But...... but....... who else will build/pave the free road to hell.
Confession time (voting time)
I have gotten a letter from the church of satan.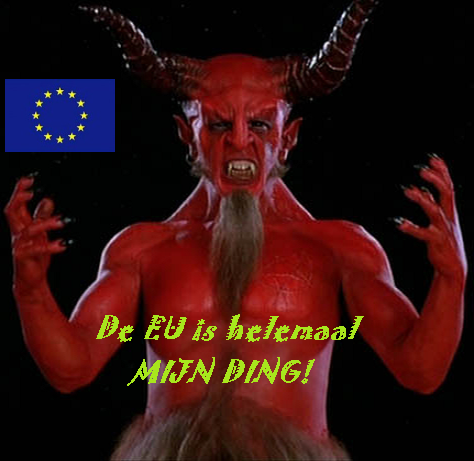 It said I could choose a new high priest.
And I can, by doing a confession, ask satan, to make the world as I want.
I'll only have to kneel for him, it said, and he will make my neighbour, whom I am suppose to love, to be my slave.
And it gives me the opportunity to make my neighbour bow for me and do as I say.... and that all without having to do a thing myself, I just speak it into existence, they said, my vote is my voice.
I asked my neigbour if he was going to kneel for satan, to steal my life or parts of it.....he said of course....who else will build the free (rail)roads to hell....where I'm gonna rule the kingdom of earth and all that lives in it.
I pass!