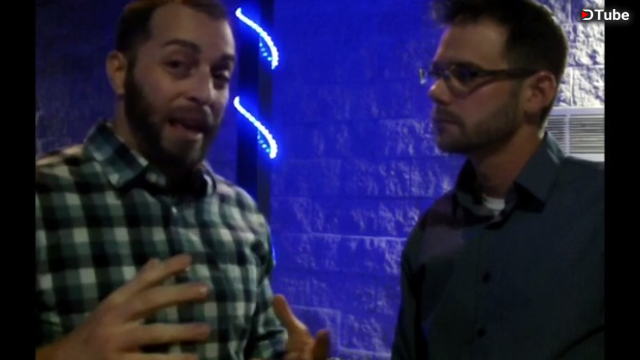 ---
We had the chance to chat with Adam Kokesh @adamkokesh about his rather unique bid for NOT for President, his recent debates with Larken Rose @larkenrose and Graham Smith @kafkanarchy84, and what the effect may be of his ambitious plan.
@JohnnyHurley asks some important questions here, like is this really in line with voluntaryist principles? Should the term voluntaryist be dropped from his campaign? What if he Frodo's on us and decides to use the ring of power for it's ultimate evil purpose, are we gonna have to shoot this guy? A lot of anarchists have spent a lot of time pulling people away from this utterly corrupt system, are we really going to endorse voting one more time in the hopes that this may be the last time? Is this finally the "right guy" or just more of the same insanity?
Regardless of whether he is adhering to principle, or if he intends this to be an educational effort or not, what we are most excited about is the potential to get the message of real freedom out to millions of people!
You can find his debates with Larken here and Graham here. Both are worth watching and all positions are well argued.
And definitely take a good look at Adam's campaign platform here and let us know what you think.
Thanks for watching! Give us a comment or an upvote or a resteem if you like what you see!
you may have noticed our extremely low video quality and hinky autofocus going haywire on our cheap cheesy old camcorder. We have been doing a lot more video work lately and are long overdue for a tech upgrade. If you would like to help us get into some new equipment so we can provide you with higher quality content please scroll down and donate to us at our bitcoin wallet. Any amount would be greatly appreciated! We are looking at a few different models right now and just need the funds to make it happen. Thank you in advance for your support!
---
---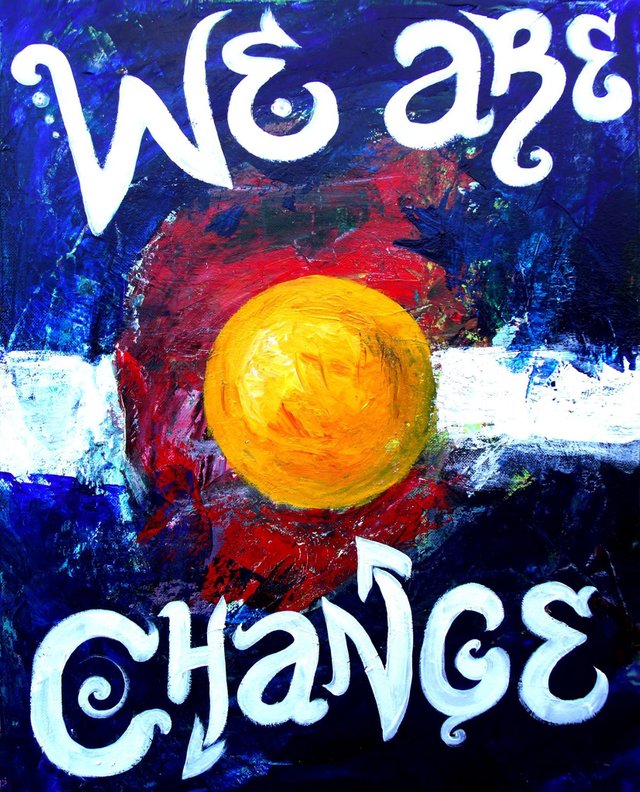 Donate via Bitcoin:
18Mi2J8Xm1dwfM1X9B6UR2GekkKa5eGV9T
Support We Are Change Colorado here on Steemit, and any other Social Media you use:
Steemit
Facebook
YouTube
Instagram
---
▶️ DTube
▶️ IPFS