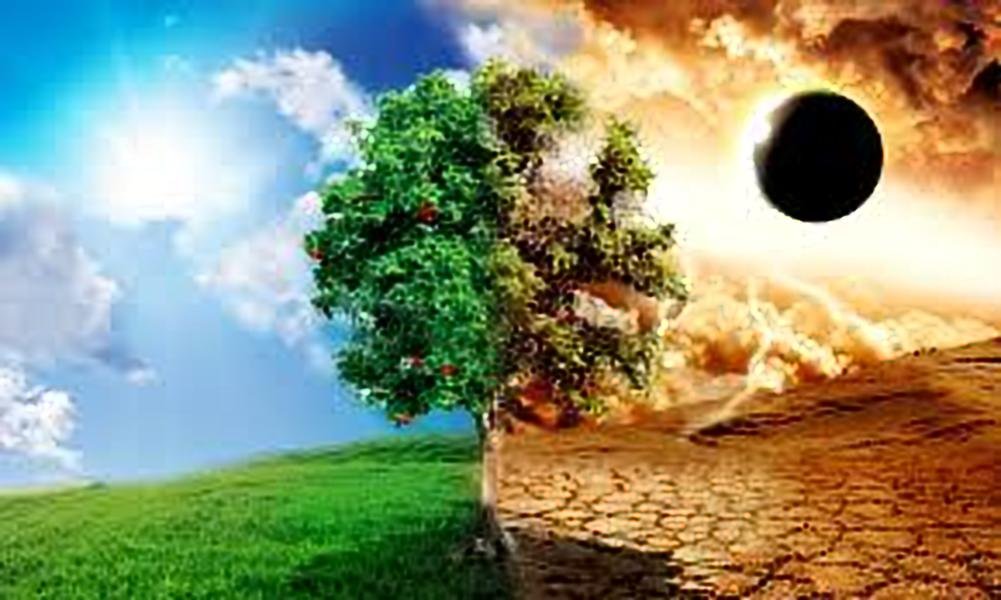 I hope you're enjoying this crazy time right now! I say that partly tongue in cheek as we really are living in some of the most interesting times in human history. Right now we are in a very rough time astrologically, currently in the midst of several Planets being in retrograde, blood moons, and all kinds of energetic weirdness! What this is doing is bringing the dirt to the surface in quite a remarkable way. Karmically many who have done wrong are starting to meet their maker and about time too!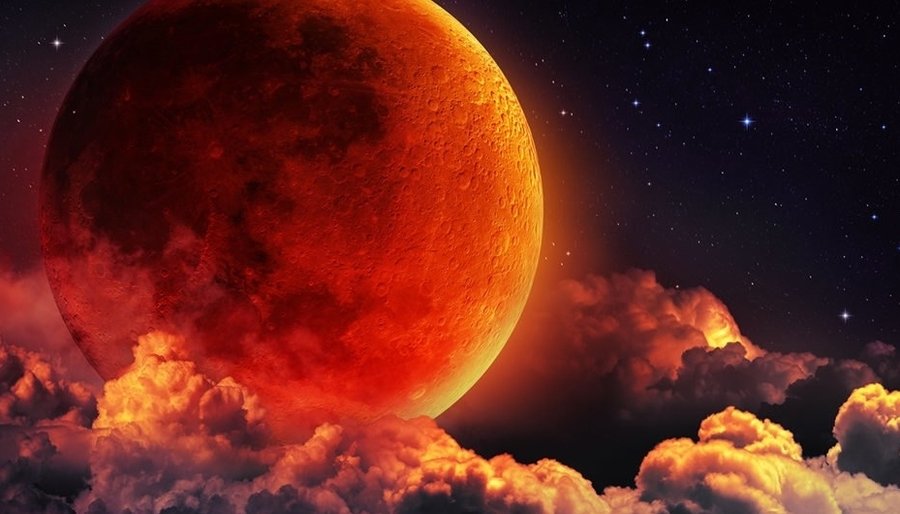 We are seeing Hollywood and the entertainment industry being rocked to its core with many well-known faces being exposed for child abuse, this is also extending into politics and beyond. Even here in Thailand on the Island of Koh Phangan there has been a huge exposure of many so-called 'gurus' involved in the new age/spiritual/tantra scene. They are also being finally exposed for manipulation and sexual predatory on young girls and women who come to the Island to heal. This has been going on for over 15 years!
There is also a huge shift in peoples perception of the mainstream media, many now have totally lost trust and faith in what they're being told, and at a minimum are starting to question things. The media is now so desperate its coining anything that isn't their official version as 'fake news'. YouTube channels are being censored along with Facebook algorithms preventing anything that questions the official version from being seen by anyone. I have experienced this so much myself over the years.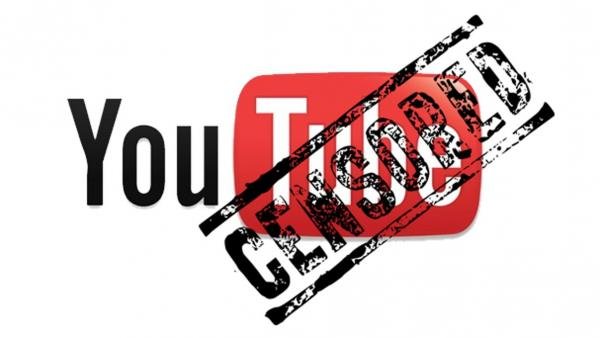 People are now also starting to join the dots with the food they eat and health, and how the pharmaceutical industry is there just waiting for people to get sick so it can push its poison pills! Healthy, organic food is on the rise. People are also starting to realise how they have been duped into eating meat and how we can not only survive without hurting other beings but actually THRIVE!
So as chaotic as this all seems on the surface, what we are actually seeing is evil in its death throws. On the face of it things it looks pretty grim but take a closer look and there is much reason to be optimistic. It will be interesting to see what other revelations we see in the coming months and years.
So don't lose hope in this mad World, things ARE changing. Any good long lasting change is always preceded by evil. Some days I get down but in general I am seeing small victories popping up all over the place. Evil has nowhere to hide anymore, it used to hide in the shadows but so many have been shining light on it and we are slowly starting to see the rewards! I talk about many of these subjects on my YouTube channel here so feel free to check it out and subscribe.
https://www.youtube.com/channel/UCUlBk7Hpbajt2nfA74JufmQ
Tony Sayers
Love, care, courage.
For session enquiries
contact-tony@transcendingtimes.org
You Tube- https://www.youtube.com/channel/UCUlBk7Hpbajt2nfA74JufmQ
Facebook- https://www.facebook.com/tone.sayers
Steemit- https://steemit.com/@tonysayers33
Author of the book 'Are You Living or Just Existing?'
Purchase via Kindle, ebook, or paperback at-
https://transcendingtimes.org/books