It is not every day that I get to demonstrate my principles in a concrete way to strangers. However, yesterday I had the opportunity.
I was driving down a busy road and a guy roughly my age, perhaps a bit younger, rear-ended me. I stopped at an intersection and received the shock of the collision. Luckily, it was relatively minor and I was not hurt.
I signaled the guy to pull over in a nearby parking lot so we could assess the damage and figure out how to handle the situation. The first thing the guy said is "I am sorry, do you want to call the police."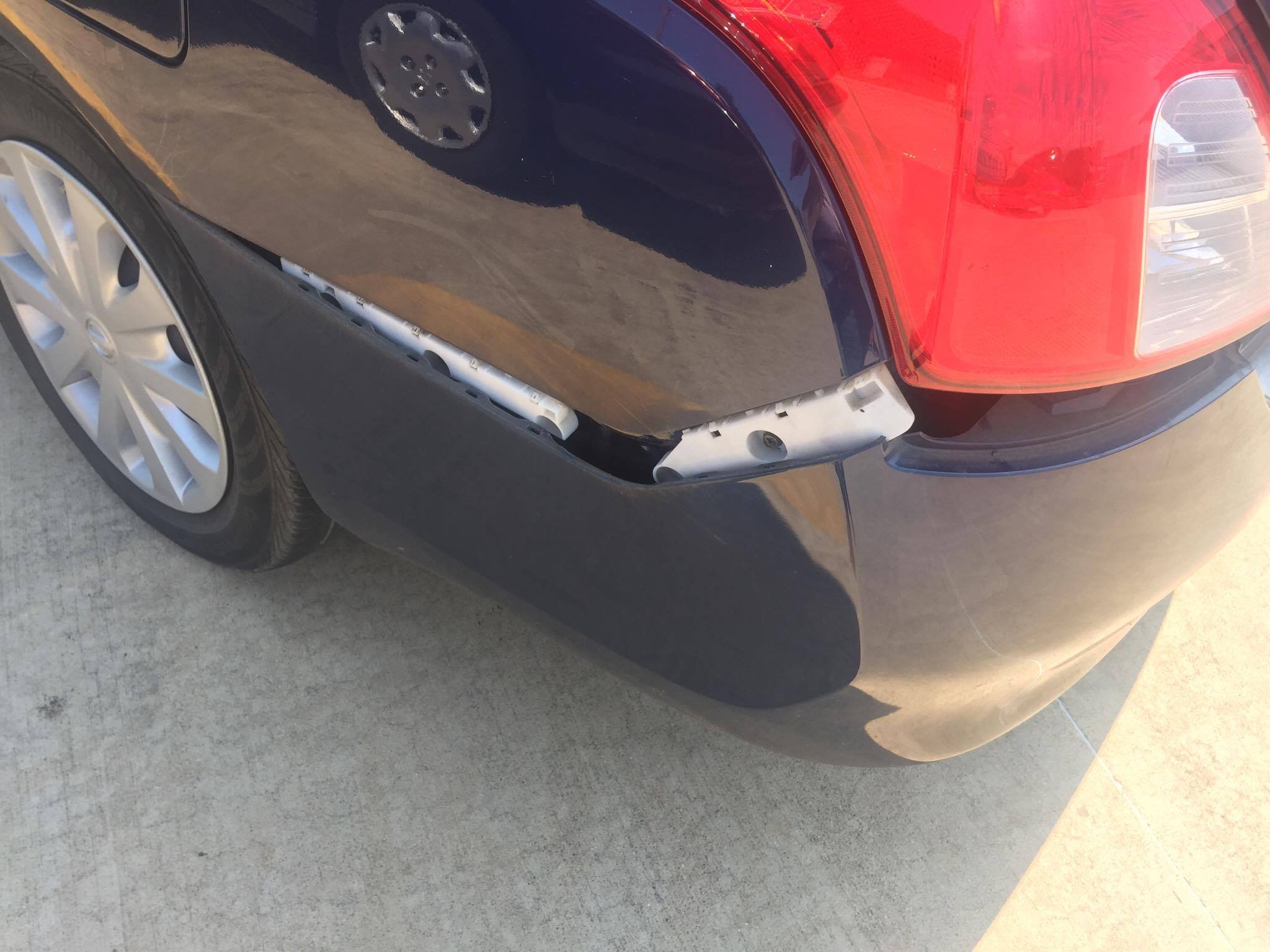 Never Call the Police
I said, "No. That is unnecessary."
But the guy was strangely insistent on calling the cops. He even admitted that he was on his phone when he hit me. He was overly apologetic. It was like he wanted to be punished. I didn't think it was a big deal, and my demeanor was calming for him.
I told him if we call the cops and you admit you were using your phone when you hit me they will give you a ticket. I don't think it is a good idea to call the cops. Let's just contact our insurance providers and have them work it out. As long as you fix my car, I am happy. Cops are not necessary. We can resolve this problem without authority.
He smiled real big, but looked apprehensive. I got the impression he believed he had no choice, and that he had to call the law. I reassured him that it is no big deal. We managed to get everything settled with the insurance company, and they have accepted liability with no need for filing a police report.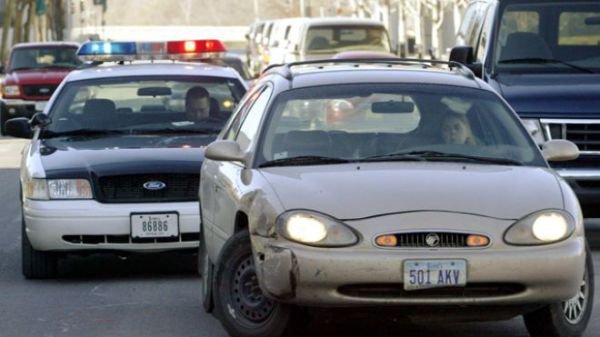 Moral of the Story
Never call the cops unless absolutely necessary, and even then, I would not recommend it. Police have a way of escalating simple problems and coercing people in the process. Sometimes, they even murder innocent people when they come out to "help." So instead of making that fateful phone call, act like dignified human beings and work cooperatively to solve the problem. Authority often makes things worse.
---
Sterlin Luxan is a visionary thinker, cryptocurrency junkie, connoisseur of psychology, an MDMA high priest, and the Mr. Rogers of Anarchism. He writes for bitcoin.com, runs a consultancy business in the crypto space, and is a public speaker. He created the doctrine of relational anarchism and contributes to many causes in the thriving liberty ecosystem.