TOP 10 SIGNS SOMEONE HAS CAUGHT A NASTY CASE OF STATISM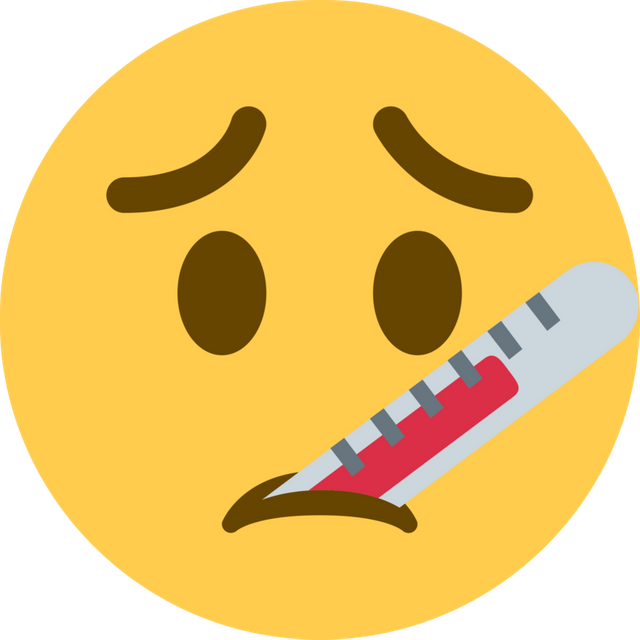 If you know anyone suffering these symptoms, consult true anarchy for immediate relief. 
You might be suffering from statism if......

1.  You thank extortion funded murderers in uniforms for their "service". 
2.  You think that locking children in a building with strangers for 15,000 hours is the best way to educate them. 
3.  You think that words on paper can magically grant or take away rights. 
4.  You think that people with badges have the right to boss you around and take your stuff. 
5.  You always obey orders without question. 
6.  You think that you "own" your house, even though you're forced to pay every year to keep it. 
7.  You think getting x-rayed, frisked, and humiliated at an airport keeps you safe. 
8.  You think that in order to avoid violence, theft, and coercion, that it's best to give a monopoly of violence, theft, and coercion to a tiny minority. 
9.  You think that being extorted is your "duty". 
10. You think that violently throwing people in cages for possessing certain plants is ok.    
Thanks for your time and attention!
Just say "NO" to slavery!
Top image is from wikimedia commons