Hey ya'll! Shane here. I've got an exciting announcement for you. This Friday (March 30th) at 1pm central time, Jason Boothe and I will be hosting the FIRST EVER live Q&A episode for The Vonu Podcast! We'll start off with a couple listener-submitted questions about van nomadism, but any and all questions pertaining to vonu (or, becoming as invulnerable to coercion as possible) are encouraged!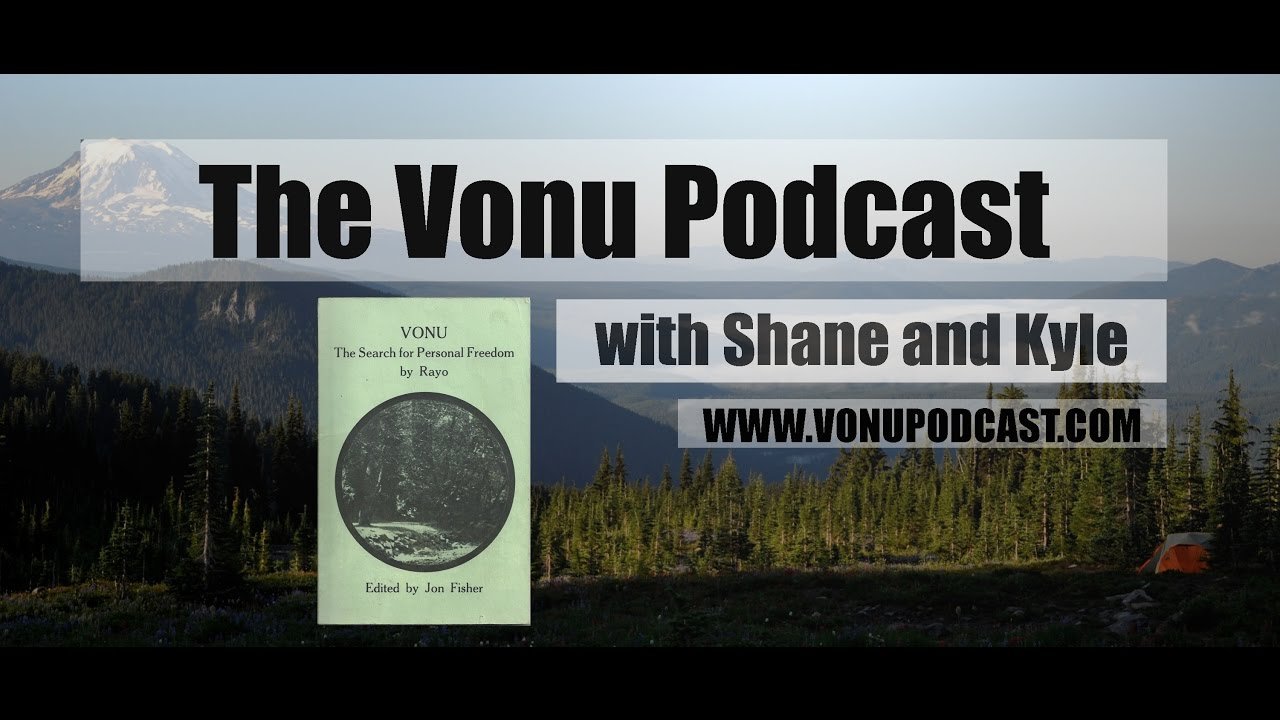 If you are confused by the time differences for any reason, the YouTube live page will be embedded below.
Thanks so much! We hope to see you there.