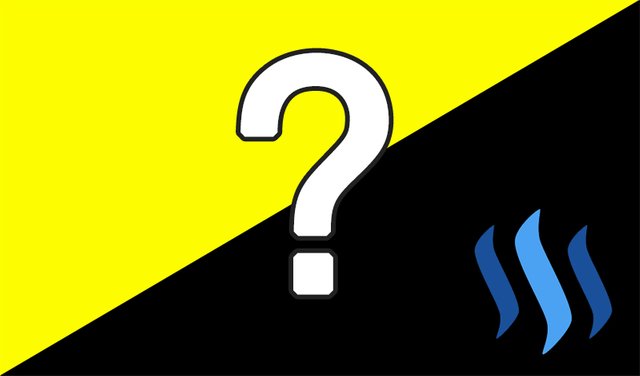 "You're an Anarcho-Capitalist? That's great! I'm a violent pacifist!"
"I'm a meat-eating vegan!"
"And I'm a God-fearing atheist!"
A quick Google image search of the term "Anarcho-Capitalism" yielded all sorts of memes criticizing the oxymoronic nature of the term.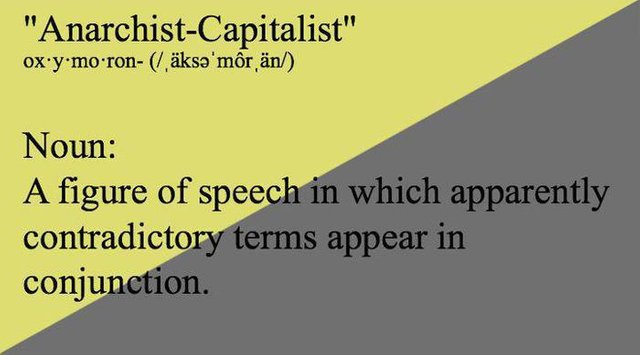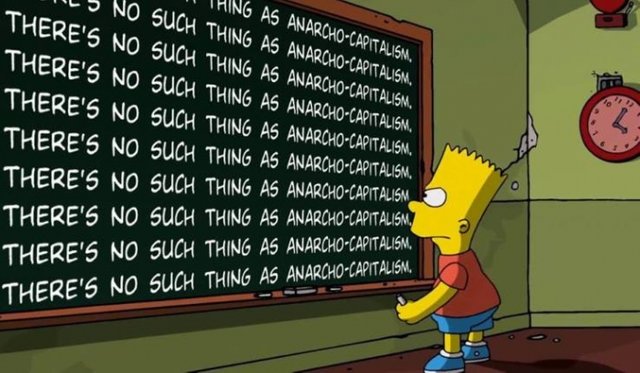 Like so.
Anyone who identifies as an anarchist, of any form, has surely heard the arguments:
There can't be true anarchy unless the people own the means of production.
Capitalism creates hierarchy, the opposite of anarchy!
Private property is slavery!
I'm a big fan of trying to work through arguments rationally and without mudslinging, so I'm going to try to do that here. Many anarchists who throw these statements at Anarcho-Capitalists try to treat the latter as if they're unbelievably stupid for not realizing how contradictory their views are. But An-Caps obviously don't see it that way. 
This big divide in understanding can primarily be attributed to three terms:
Capitalism
Hierarchy
Property
The opposing camps have such different understandings of these terms that when they argue against each other, they are often arguing about completely different things. I'm going to try to straighten things out a bit.
What is Capitalism?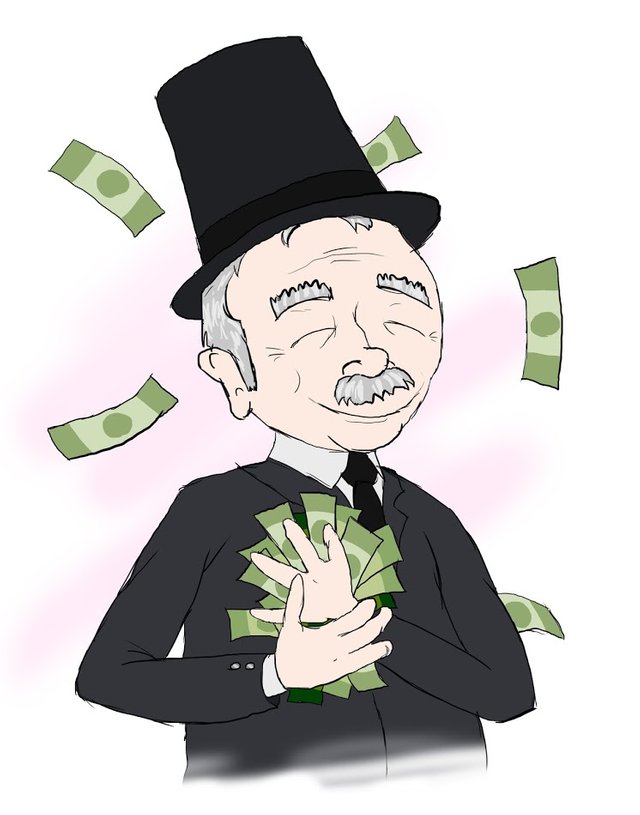 Here are three similar definitions. It's definitions like these that someone arguing against Anarcho-Capitalism will often go to:
An economic and political system in which a country's trade and industry are controlled by private owners for profit, rather than by the state.
The economic ideal under which anyone may aspire to ownership of the means of production.
an economic system characterized by private ownership of capital goods, by investments that are determined by private decision, and by prices, production, and the distribution of goods that are determined mainly by competition in a free market.  
These definitions all have to do with power and ownership. An Anarcho-Communist will use these definitions to prove that capitalism, even without "government" will always lead to fascism, with the haves ruling over the have-nots.
The Anarcho-Capitalist usually operates on a different, more straight-forward definition of "capitalism":
It's that simple for an An-Cap. Capitalism is not a system, and it doesn't necessarily have anything to do with power. It's freedom for individuals to trade. 
The concept of freedom to trade is not inherently opposed to anarchy. Trade is not an oppressive action, and if you're going to try to argue that it is and that it should be stopped, you will be committing tyranny against all human interaction. Trade happens all the time, with or without money, resources, or products. Trade happens implicitly and explicitly in all relationships. Using currency or resources to facilitate trade does not change it's moral neutrality. 
What is Hierarchy?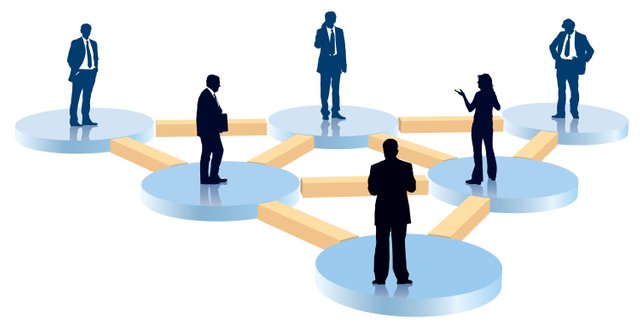 hi·er·ar·chy
/ˈhī(ə)ˌrärkē/
noun
a system or organization in which people or groups are ranked one above the other
Unlike with capitalism, An-Caps and An-Coms don't disagree over the definition of this term. The issue is that one camp believes all hierarchy is fundamentally immoral and cannot exist in true anarchy, while the other does not. 
For the Anarcho-Communist, it's simple. The word "anarchy" literally means "no rulers." Any "archy" is to be abolished. 
For the Anarcho-Capitalist, it's a little different and a little more difficult to explain. Even though the word "hierarchy" contains "archy", it doesn't have to describe a system of rulers and subjects per se. The An-Cap believes that as long as a relationship is voluntary, it doesn't matter if one person is ranked above another. It isn't slavery if any party can walk away at any time. I can voluntarily trade my labour in exchange for money on the terms that I follow someone else's instructions. That's voluntary hierarchy. No one was ruled over, no one became a slave, all parties agreed to the arrangement.
What is Property?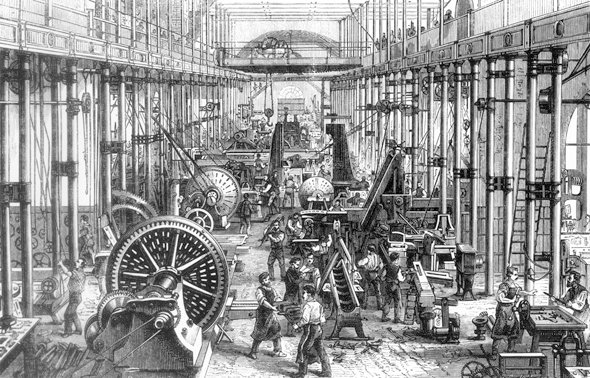 Many Anarcho-Capitalisms don't realize that Anarcho-Communists make a distinction between private property and possession. Many An-Coms don't seem to understand that An-Caps make no distinction. Without understanding the other camp's terms, discussion and debate is meaningless. 
Private Property is a "legal" claim to something. One can be considered to own that something under law or contract until he trades it away.
Possession is ownership based on use. One can only claim to own things that they use personally. 
Communists are fine with the latter but consider the former to be immoral. It's the existence of private property that leads to corporate overlords ruling over their factory wage slaves, getting rich off the work of others. 
As I said before, Anarcho-Capitalists see no distinction between the two terms. I find the distinction to be arbitrary and illogical. This is because it's impossible to draw a clear line between property and possession even under the definitions above. Allow me to borrow an illustration from @larkenrose:
A hypothetical scenario and a few questions for "anarcho-communists": You and I are on an island. I spend hours making a bow and arrow which can be used to catch fish from a pond on the island. That bow and arrow is therefore "the means of production."

1) Does your "need" for the use of the bow and arrow give you the SAME claim on it that I have from me MAKING it?
2) Did I oppress you by making something you don't have, thereby creating "inequality"?
3) If I offer to let you borrow my bow if we split 50/50 any fish you catch with it, am I oppressing you by making that offer?
4) Given the chance, would you call me an evil exploiter capitalist, kill me, and claim my bow in the name of the collective (which at that point would just be you)?
Even if I alter this scenario and lend my neighbor the bow and arrow with no strings attached, is it still my possession? I'm not making personal use of this item, it has become the means of production for someone else's work. Is it immoral for me to continue owning the thing that I built? Or is it only immoral if I make its use conditional like in Larken's point #3?
Anarcho-Capitalists see no distinction between private property and possessions because it doesn't make logical sense to separate the two.
One Final Note
Before I close, I want to talk briefly about the idea of "wage slavery". Many socialists and communists will claim that having to work in order to make enough money to survive is a form of slavery. This type of slavery is, of course, blamed on capitalism.
But guess what? Even without money, without hierarchical jobs, without private ownership of the means of production, you would still need to work to survive.
That's not the oppression of capitalism. That's the oppression of nature. 
If you didn't figure it out by now, my answer is NO. I do not think Anarcho-Capitalism is an oxymoron. 
~***~
Thanks for reading! I look forward to being fiercely criticized in the comments by any Socialists or Communists who are using this platform.
Be sure to stay tuned for tomorrow's post, Is Anarcho-Communism an Oxymoron?
~Seth