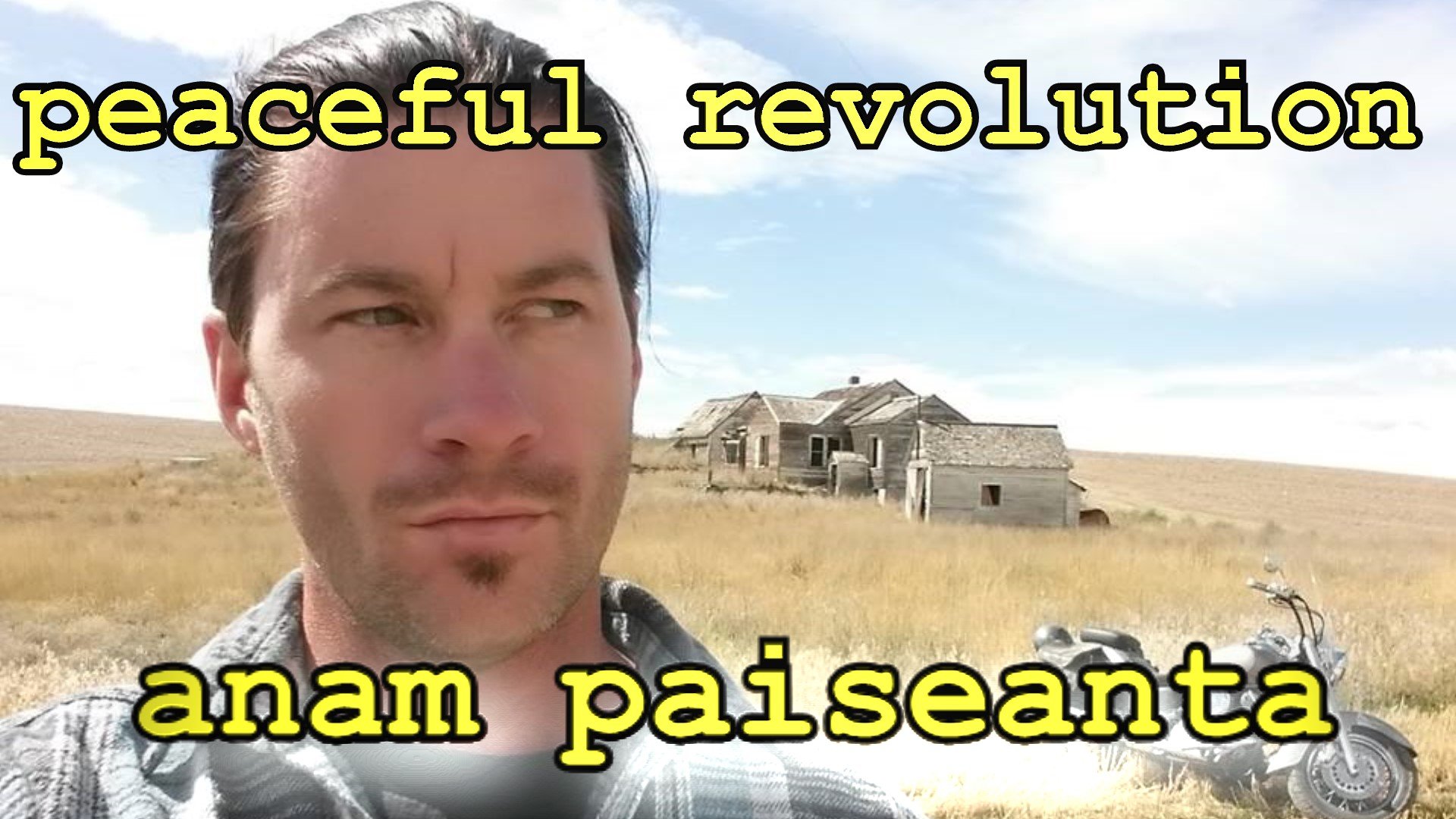 There is a natural phenomenon happening where 'very normal' people find themselves asking obvious and straightforward questions about everyday things. What's happening to the weather? What's happening to my neighbourhood? What's happening to my investments? Many people can feel that there is something not right. These occurrences are now increasing, the questions are growing, people are peeling back the layers of illusion and asking for truth.
Now we live in a very different and very connected world, where social media and alternative media channels have been fueling 'the awakening'. The sharing of knowledge, truth and ideas is having a massive effect in the fight to increase awareness. For all of us this is an on-going process, and the spiritual shift is now well underway, though we still have a long way to go.
In this episode Anam Paiseanta joins us to explain that we, as a society, must evolve individually, and join together, to consciously out grow of the current political system. The personal principles needed to get us all moving in the right direction can be found in anarchism. These are all 'normal' things - the love and respect for mankind, justice, cooperation, voluntaryism, the non-aggression-principle, personality responsibility and self-ownership. Your personal evolution will path the way to a much larger and social and political revolution. Anam also tells us about the progress on his team's "Connector" app, which will allow people to connect with like-minded individuals, and even form hidden, counter-economies among themselves.
Here is where Anam's formula of "A-Cubed" or "the three A's" is leading to the evolution that enables the real world revolution:
Awakening – Sharing knowledge, memes – reminding each other of truth
Activism – Prevention of government indoctrination by educating the youth, alternative schooling
Agorism – Projects – Counter-economics, creating the new system, what can I do to add value?
The time is now – to tune in and turn up. The Paradise Paradox presents Anam Paiseanta!
To download the audio, right click here and press 'Save as'
---
About us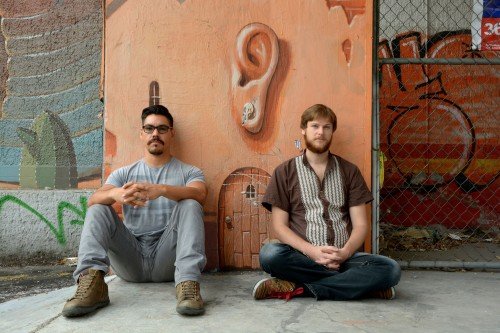 The Paradise Paradox is a podcast where we talk about crazy ideas for open-minded people. We cover topics such as crypto-currency, technology, politics, economics, freedom, free-thinking, and psychedelic experiences.
We're reposting our content from our website. To confirm that it's really us, or to read the full shownotes including related episodes and pertinent links, go to The Paradise Paradox
If you enjoyed the episode, please upvote, leave us a comment with your thoughts, and press follow. You can also follow Aaron on Steemit here: @battleayzee, and Kurt here @churdtzu for more fascinating stories and articles.
You can also subscribe on iTunes, subscribe on Pocket casts, and subscribe on Youtube.