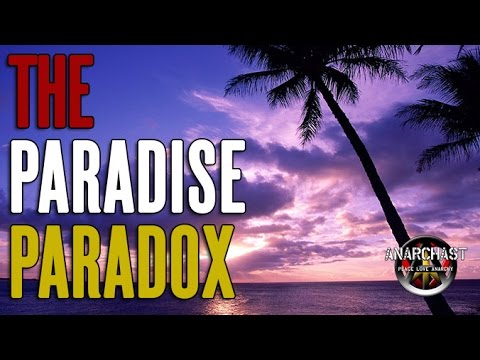 A couple of weeks ago I had the opportunity to be interviewed by Jeff Berwick, known for his media outlet "The Dollar Vigilante" and his channel "Anarchast" in which he interviews notable anarchists, almost always beginning the interview with the question "How did you become an anarchist?"
I've been listening to the Anarchast for years, and hoping that one day I would be able to appear on it, so when Jeff asked me, my answer was an emphatic "Hell yes."
I figured that, to make the interview entertaining for Jeff and for the thousands of listeners, I'd better prepare carefully, thinking about what would be engaging for them. So in the couple of weeks leading up to the interview, I wrote out many drafts thinking about how I would describe my journey of becoming an anarchist, "Free man on the land" type ideas and how they lead me to question authority, about the freedom that people enjoy in Mexico (despite its flaws), the anti-authoritarianism that exists here, spiritual experiences, and how life is full of wonders.
To download the audio, right click here and press 'Save as'
View the full shownotes here: Kurt on Anarchast - Living Freely and Enjoying the Ride: The Paradise Paradox
---
About us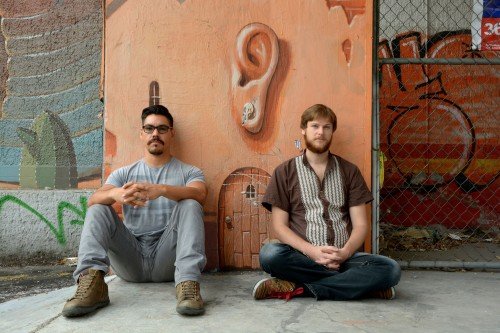 The Paradise Paradox is a podcast where we talk about crazy ideas for open-minded people. We cover topics such as crypto-currency, technology, politics, economics, freedom, free-thinking, and psychedelic experiences.
We're reposting our content from our website. To confirm that it's really us, or to read the full shownotes including related episodes and pertinent links, go to The Paradise Paradox
If you enjoyed the episode, please upvote, leave us a comment with your thoughts, and press follow. You can also follow Aaron on Steemit here: @battleayzee, and Kurt here @churdtzu for more fascinating stories and articles.
You can also subscribe on iTunes, subscribe on Pocket casts, and subscribe on Youtube.