I'm no fan of government, and I make no effort to stay quiet about it. But I don't think for one second that the US is ready for anarchy yet. The people here have bought in hook, line and sinker into the dream.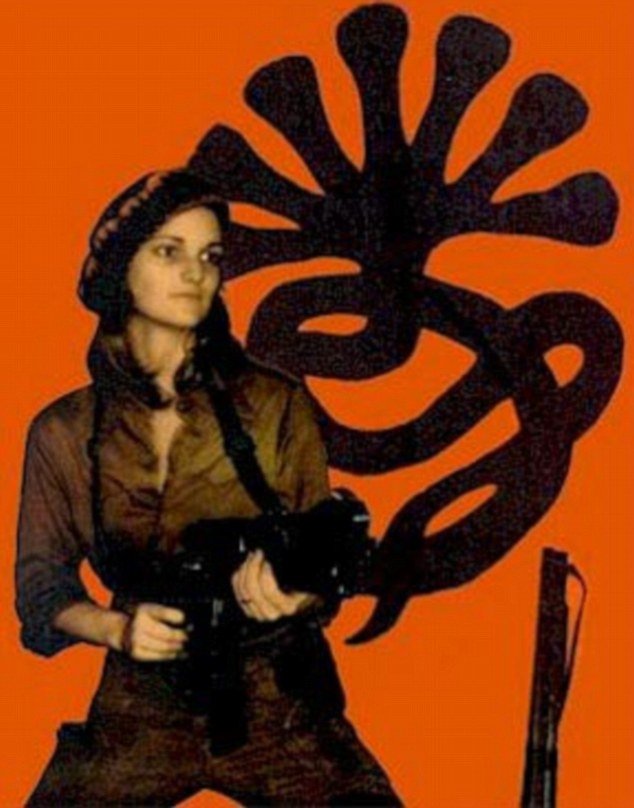 And as Carlin said: "you gotta be asleep to believe it."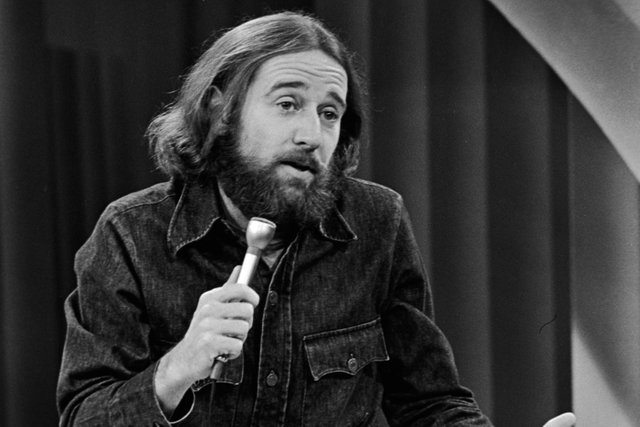 Americans will need to be led slowly from their imaginary perches to the land of plenty. Like children following the pied piper from their plastic houses and plastic lives to lives of substance and comfort....but slowly. These are heavily armed people who love thinking they are free.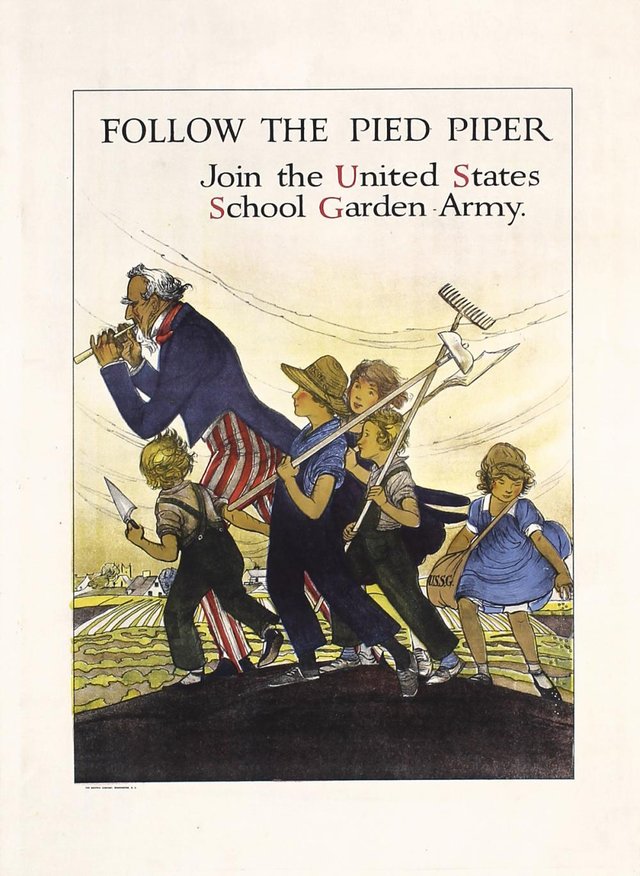 So Donny T. and the gang. People seem to hate this guy. Even those in my family who will stand on republican beliefs right off the edge of the cliff have expressed regret at the choices they made, but quickly defend it with: he's better than Hilary Clinton.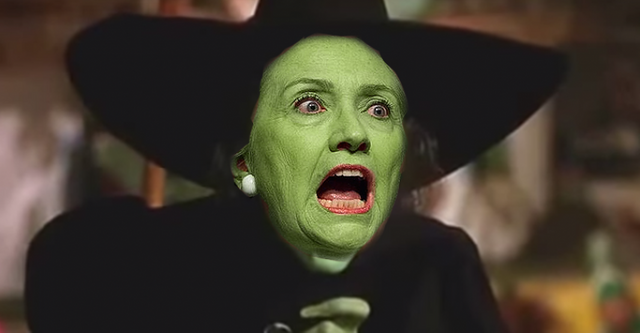 This seems to be having an effect on the conversation towards one concerning voter fraud, campaign finance, campaign associations, racial and economic divide, and possibly less partisanship in the government and a move towards a more progressive machine which could someday become a vehicle for worldwide anarchy and freedom.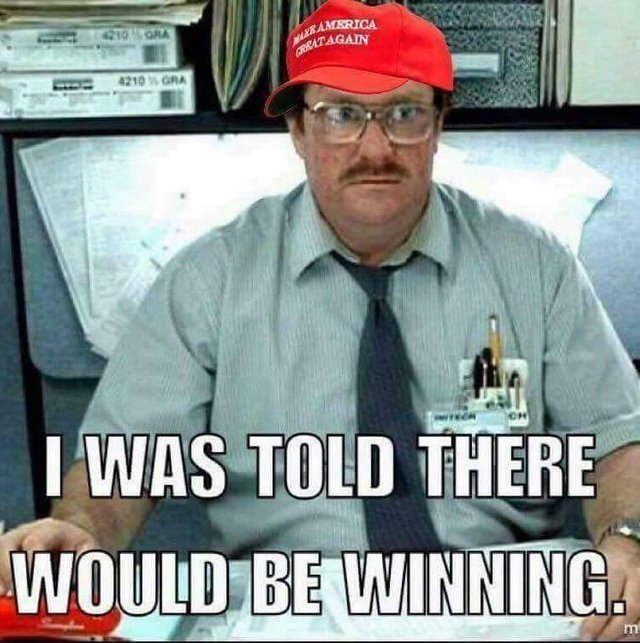 Maybe Donny is the catalyst for change the US needed. A big orange grab of the pussy, if you will. We are all the stormy danielses of the world right now. We think we're still pretty after all the assfucks for dollars (pointless work) now the world knows we took the tiny orange one too. And it's embarrassing.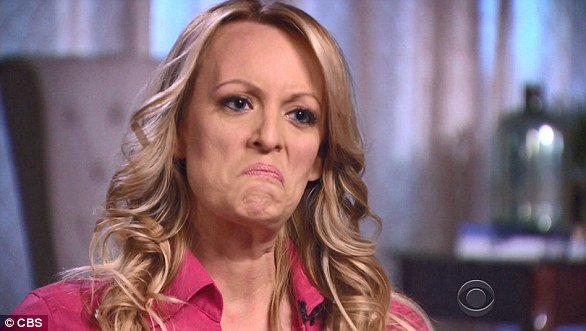 There are definitely some happy idiots still holding strong. But their numbers are dwindling every day. Even the lawmakers and power brokers are making moves. There's always a lot of power on the line when you bring down a king.
But maybe the crazy show will just keep getting crazier. It's starting to feel like "what I watch between seasons of game of thrones." And eventually Americans will get what they need and not what they deserve. And one more step to anarchy will be achieved without violence.
Who wrote the op-ed for the NY times? I'm curious what yall think. My money is on Pence.