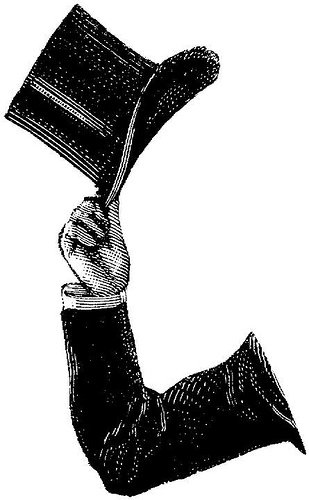 When I was a kid growing up in the Chicago area. I had the treat to discover Walter Payton as a child. I wasn't that big a football fan. In fact, if there was a motocross race on Sunday that's where I'd be… that's what I thought Sunday was for. It wasn't until I was in High School that football became a real interest for me.
When I think of Walter Payton, I have this warm glowing feeling about a man who really gained the respect of his peers and held himself to the standard of the professional's professional. On top of that, he loved what he did and had a great deal of fun doing it. Being that I went on to become a profession myself, in Chicago… over the years I had the opportunity to meet many of Walter's teammates, through professional engagements, dinners, events, etc… I was able to ask them what being around Walter was like… and indeed they described the man in glowing terms. No one ever took me aside and said… "Hey listen, the reality was, the guy was a jerk!" or even a "ehhh... so-so!" The responses I received always included a twinkle in their eye and a spark of happiness their tone… A football lover or not, you've got to respect a man who plays to the level Walter did and yet continued to be such a nice guy that even 5-10 years after his death his fellow workers still spoke glowingly about him. Needless to say, Walter is someone I tip my hat to for giving me and the rest of us an example to live up to.
With that said there is another example of the passion Walter brought to life that I'd like to bring everyone's attention to… that man is James Corbett.
James had his 10 year anniversary this past June and made note of the joy it brings him to be able to make a living doing what he loves to do. That made me think of Walter and consequently how much James is similar to him… as a living example!
I discovered James somewhere around 2009. There wasn't a specific event, maybe catching him on Alex Jones, God forbid. But as I continued to listen to his presentations I just kept gaining more and more respect for his work.
My brother and I had spent a year doing a radio show in 2007-8. I spent allot of time working on all the things required to put on a radio show 4-5 times a week. It's a great deal… and to do it professionally… incredible! I know how difficult it is to come up with topics and then go beyond just the typical understanding and be able to carry an audience… Again, it's difficult.
But take a look at his work. Please.
Here's an example. A video called: "...But What About the Roads?" It was put together in August of 2013. Still a very relevant video and topic and one every time I go back to, it still gives me hope and confidence this philosophy can be explained.
In addition to his stellar body of work, I've actually met the man and spoke to him at length! One of the beautiful things about Anarchapulco is the opportunity to spend a little extra time to actually get to know the people in this greater community. James was here in Acapulco for the first Anarchapulco in 2015.
There are indeed genuine people and James is one of them. How he's done what he's done over the past ten years, having the resources he had, and with a family!! James is a shining example to everyone of the potential we all have. He's certainly an illustration for all of us to emulate.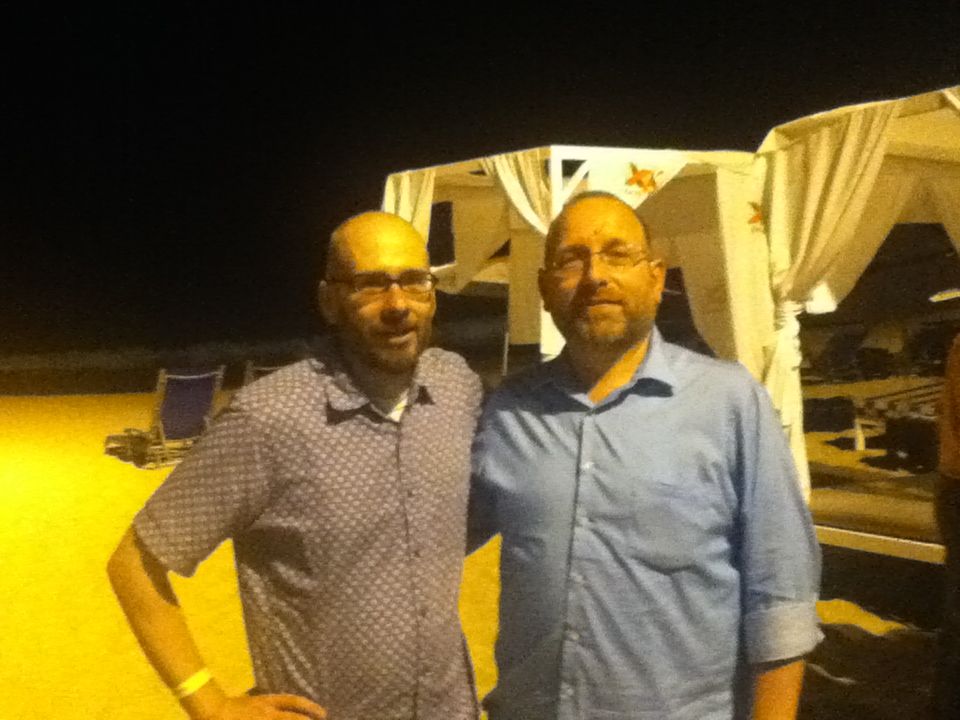 A tip of the hat to you Sir! My deepest respect!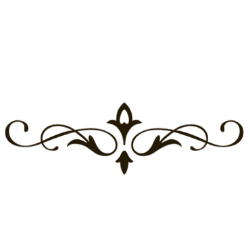 His 10 year anniversary video: