"The Most Dangerous Superstition" (in Bulk)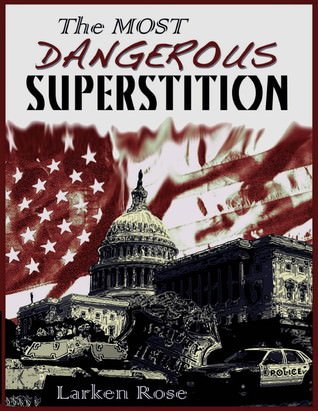 For a while now my book, "The Most Dangerous Superstition," has been out of print, only because I don't have the money to do another printing. (Doing a small printing costs so much per book that it would be a loss; I need to print a bunch of copies at once to not lose money on the deal.) I've been working on a few ways to bring it back into print, including selling the rights to the book to someone else. But I think I have a better short-term solution to this:
I want to see how many people would want to pre-order an entire case of "The Most Dangerous Superstition" (which is 72 copies) for $300.
That's $4.17 per book. And you can multiply the deal if you want—two cases (144 books) for $600, five cases (360 books) for $1,500, whatever. But do not just send me money now, because this isn't happening unless and until I get enough people to commit to the deal. But if they do, I will pull the trigger, collect payments, immediately send it off to the printers I use in Michigan, and as soon as I get the shipment of books, send off cases to all of the people who pre-ordered. (It usually takes several weeks between placing an order and receiving a palette of books.)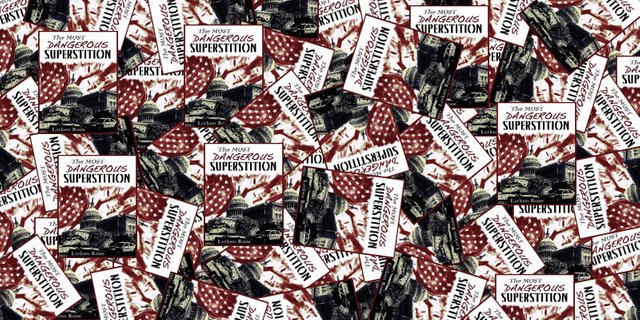 You can, of course, resell the books yourself and make a profit. Or you can give them away. If you're patient, you could even sell them back to me at a profit later on. The price of $300 per case already includes me shipping them anywhere in the U.S. by "media mail." (If you are outside of the U.S., to get the deal you would need to pay whatever the extra postage is, which might be significant since a case weighs 40 pounds.)
To make the deal worth it, I need people to commit to buying a total of around twenty cases. So it may not happen at all, but if it does, some people will be getting a deal that never existed before and isn't likely to happen ever again. ($400 per case is the lowest I've ever gone before now.)
So again, do not send money now, but if you would want in on the deal, send me an e-mail at "[email protected]" and let me know how many cases you want to commit to buying at $300 per case. If I get enough people committing, then we will go from there and get those printers moving again.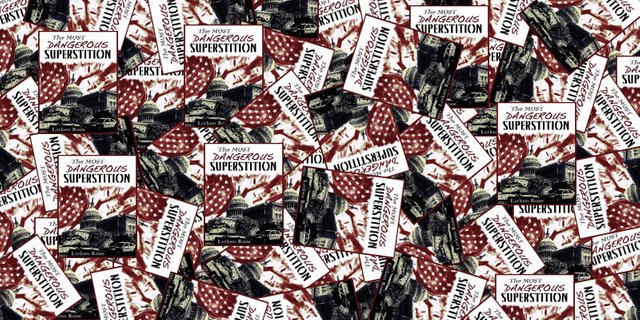 (P.S. If you want to see a pile of reviews of the book on Amazon.com, click below.)
https://www.amazon.com/Most-Dangerous-Superstition-Larken-Rose/dp/1624071694/ref=sr_1_1?ie=UTF8&qid=1520094198&sr=8-1&keywords=the+most+dangerous+superstition#customerReviews