"Governments move slowly, the market moves fast. So if we can move to have the entire market adopt this as money before the regulators even know what happened, that's it. We won."
~Roger Ver
---
Please enjoy my recent interview with Roger Ver (@rogerkver), a.k.a "Bitcoin Jesus," at the Bitcoin.com head office in Tokyo.
In this interview we discuss Bitcoin Cash, the opposition from many in the Bitcoin Core camp, the future of crypto and the markets in the face of heavy government regulation, and, most importantly, Voluntaryist philosophy.
There is also a nice little surprise in this video for one lucky individual who acts fast. Enjoy ;)
~KafkA
!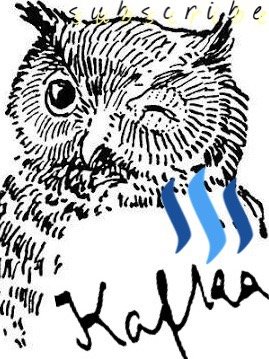 ---
Graham Smith is a Voluntaryist activist, creator, and peaceful parent residing in Niigata City, Japan. Graham runs the "Voluntary Japan" online initiative with a presence here on Steem, as well as DLive and Twitter. (Hit me up so I can stop talking about myself in the third person!)