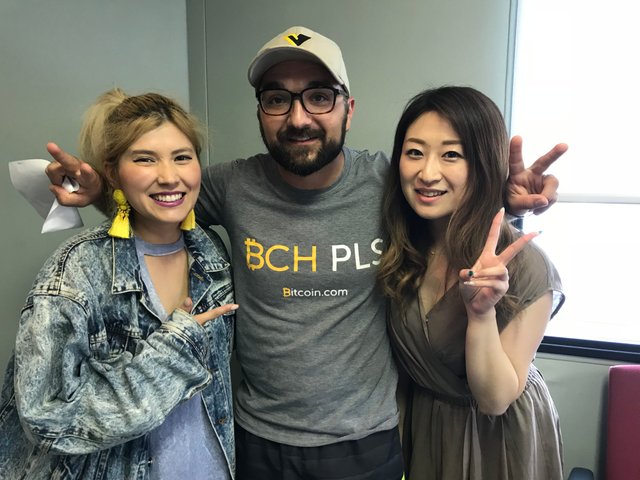 ---
Just finished talking with my friend Mika on her radio show here in Niigata!
Was able to plug Voluntaryism, Steemit, and cryptocurrencies all at once on air, while talking Japanese culture, music, and more!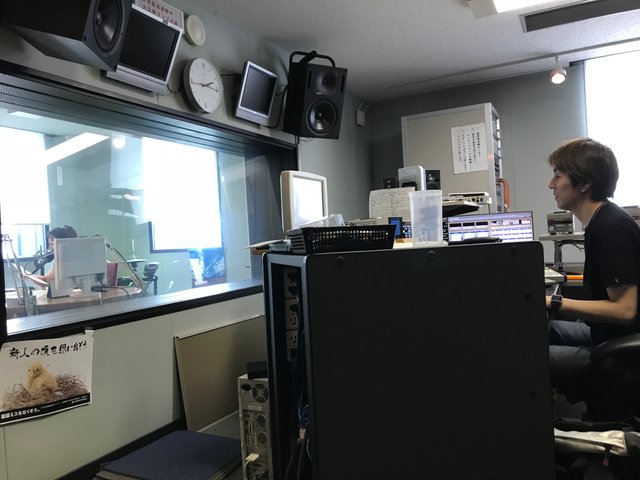 LINK UPDATED! Check the private, not-for-commercial/social media sharing use interview HERE.
Enjoy!
Viva Voluntaryism and Steem on!
~*~
~KafkA
!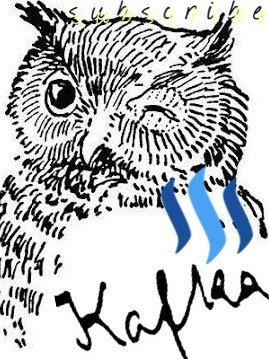 ---
Graham Smith is a Voluntaryist activist, creator, and peaceful parent residing in Niigata City, Japan. Graham runs the "Voluntary Japan" online initiative with a presence here on Steem, as well as DLive and Twitter. (Hit me up so I can stop talking about myself in the third person!)