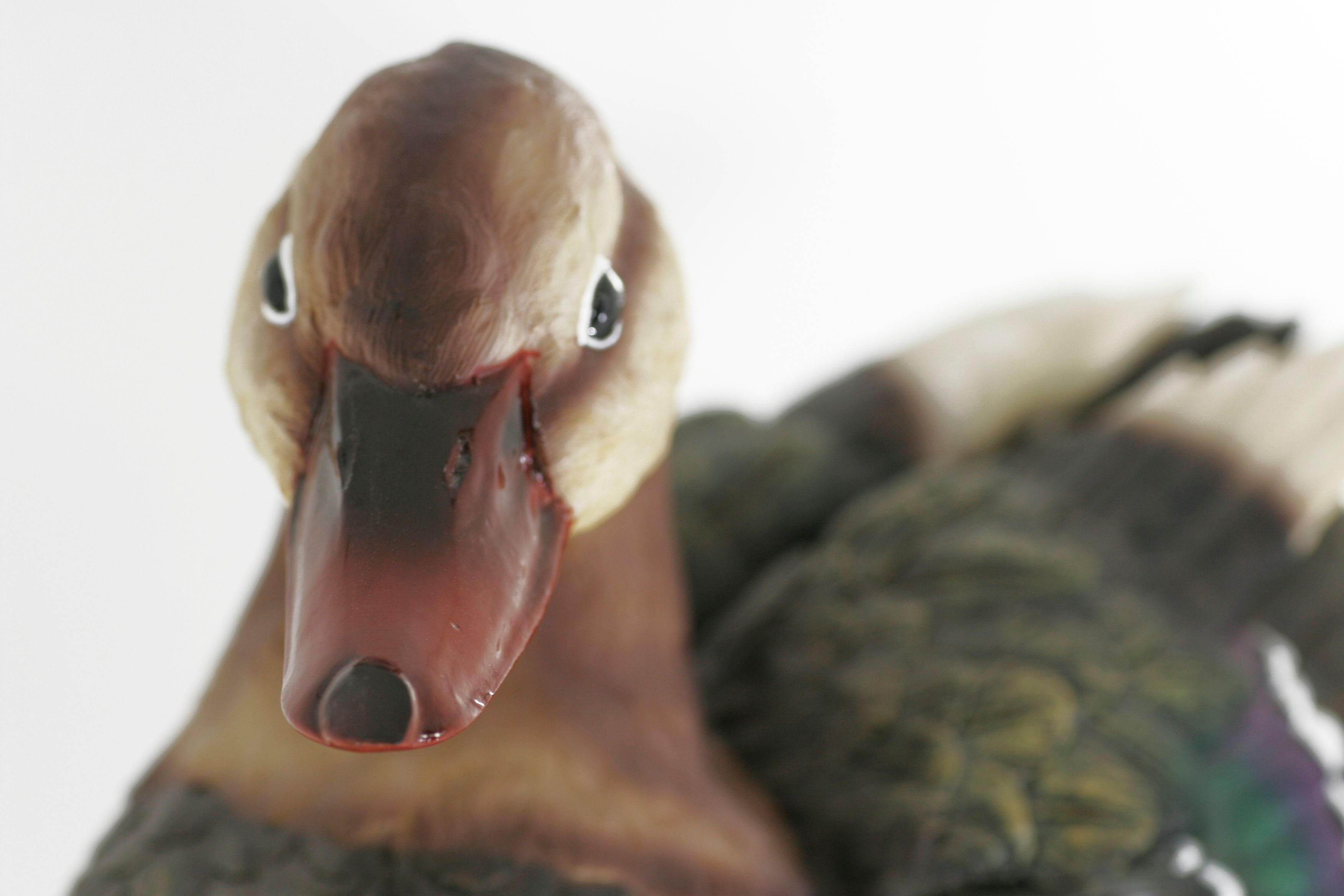 MESH NETWORKS
CRYPTO MONERO WALLET TAXES BILLS INTERVIEW
ANARCHY AMERICA BEER DRUG WAR CANNABIS IS JUST A
PLANT FOR JESUS CHRIST'S SAKE AND SHIT
MY WIFE AND KID AND I GOTTA
AND THERE'S OH YEAH AND THAT
NEED MORE GOLD C'MON CLEAN THE HOUSE MAN
OH SHIT IT'S NICE OUTSIDE SHOULD GO OUTSIDE
GAS NEW TIRES AND COFFEE PERMACULTURE
BLOG PODCAST STEEMIT ADA COIN LESSON TOMORROW
FRIENDS AIRPORT MONEY BILLS BITCOIN CONVERSION
SEASTEAD NO FUCK THAT I WANNA LIVE ON LAND
MY KID IS CUTE DOES HE NEED TO GO TO THE DOCTOR
HAIRCUT TODAY MAYBE NO YEAH SO MAYBE THEN OKAY BUT OH YEAH! AND THAT
OTHER THING!
SUNNY DAY IS NICE DONUTS NEED BREAKFAST OKAY
ORANGE AND CANNED COFFEE
COPS ARE FUCKING EVIL AND HALF DON'T EVEN KNOW IT
BETTER GO FOR A RUN TODAY TAKE A SHOWER
WELL POST THIS ON STEEMIT
NOT USING FACEBOOK NOW SO THESE VERBAL EJACULATIONS MUST BE
EXPRESSED SOMEWHERE WHY NOT STEEMIT STEEMIT NOT
THAT TYPE OF SOCIAL MEDIA SITE?????
~*~
~KafkA
!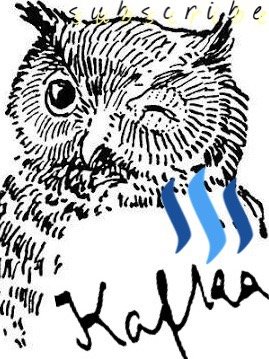 ---
Graham Smith is a Voluntaryist activist, creator, and peaceful parent residing in Niigata City, Japan. Graham runs the "Voluntary Japan" online initiative with a presence here on Steem, as well as Facebook and Twitter. (Hit me up so I can stop talking about myself in the third person!)