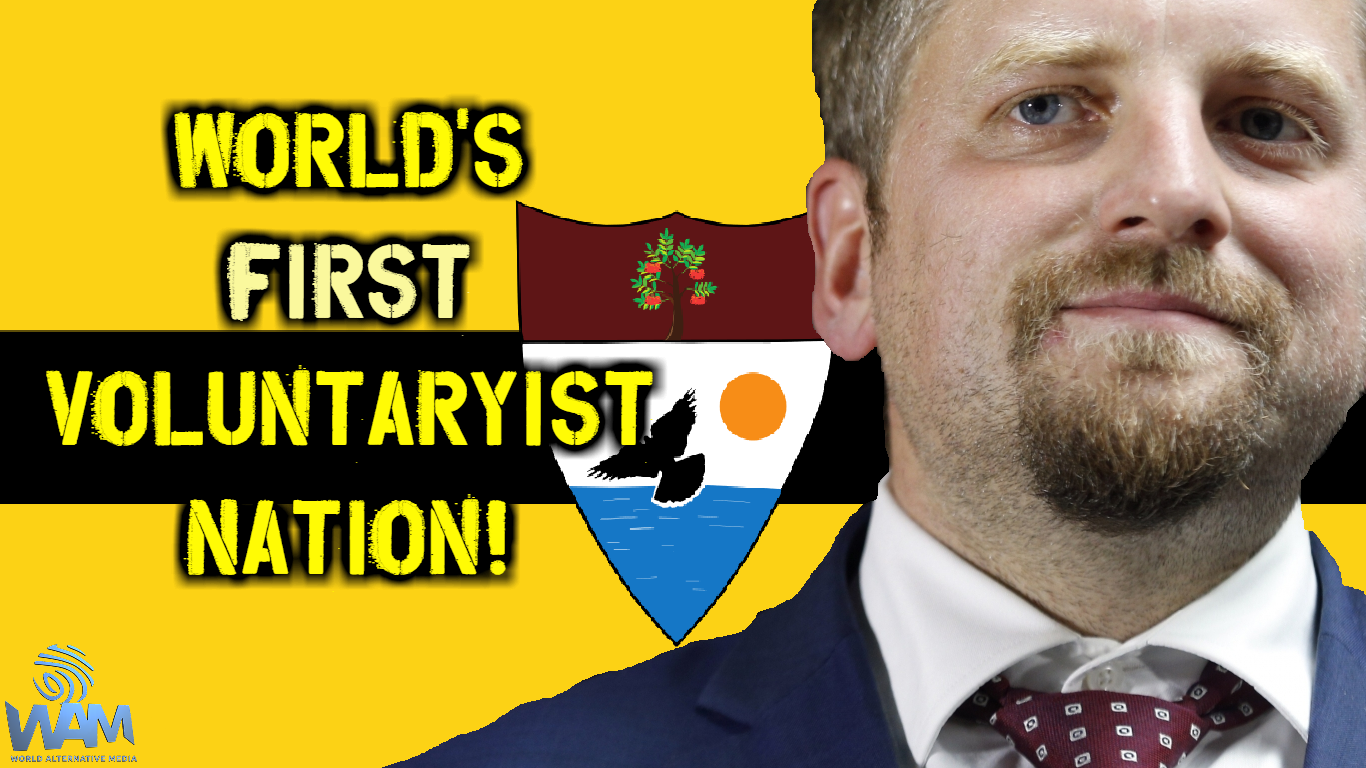 In this video, I sit down with Vít Jedlička, the President of The Free Republic of Liberland to talk about why he started the world's first voluntaryist micro-nation. The country is situated between Serbia and Croatia.
Vit talks about his anarcho-capitalist national flag, complete with a yellow and black design. He tells people how to immigrate to the country and the influx of immigration he's seen in recent days.
The country is also home to voluntary taxes (or donations) which fund infrastructure free of extortion.
Vit insists he will be the last president of Liberland.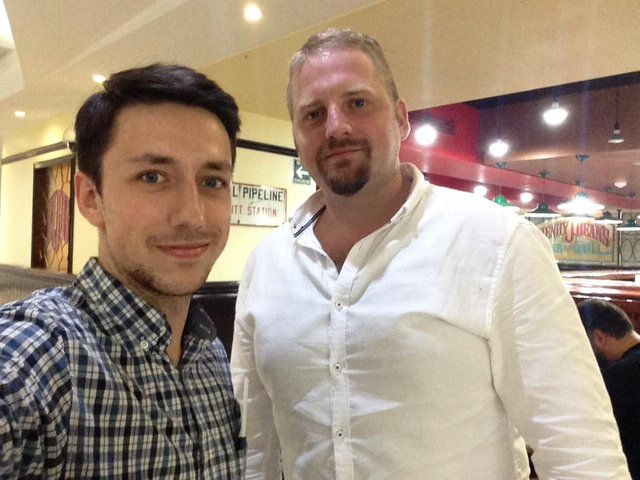 An image of Vit and I at the Acapulco Airport in March.
The country accepts Bitcoin and is quickly developing its free monetary system. Vit admits that the country is bringing in banks for insurance reasons and that it may seem like a step back, but as a matter of fact, it allows for further development due to the tight restrictions in place for insurance companies to insure projects and individuals.
He also laughs off the notion of violent military aggression against the country when it comes to defense as it would be equivalent to Hitler targeting Liechtenstein during World War 2, it would be pointless.
The UN does not recognize Liberland, but that's hardly a bad thing. While Vit does want to open the door for communication with the UN, he is not actively seeking acknowledgement which is certainly a good sign.
Liberland can be visited via Air Liberland in Serbia, close to the border of Serbia and Liberland.
Finally, Vit talks about what he sees as the future of Liberland.
Let's face it, it's not every day that a man goes out and starts an anarcho-capitalist nation. Because of him, there's actually a place to go in this massive world to live freely outside the coercion and extortion of the state.
See the FULL video interview here:
Stay tuned for more from WAM at Freedom Fest in Las Vegas! Don't forget to Upvote & Follow! :)
---
If you like what I do you can donate to my Bitcoin, Ethereum or Dash addresses below!
Bitcoin: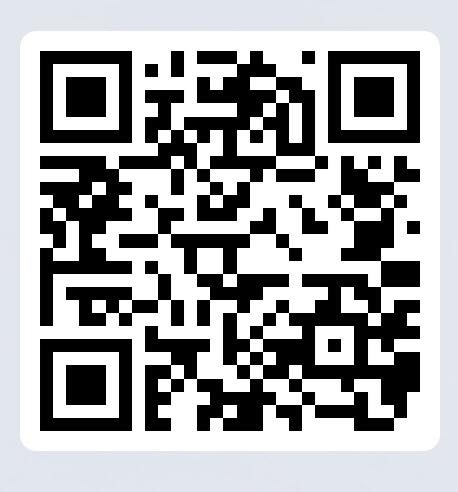 Ethereum: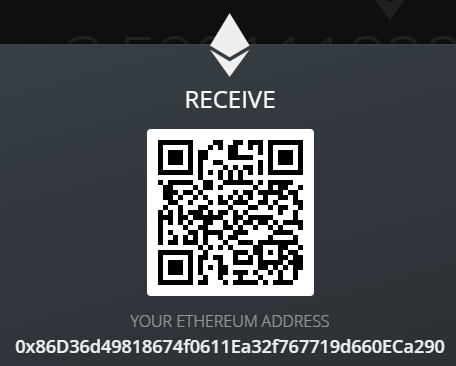 Dash: