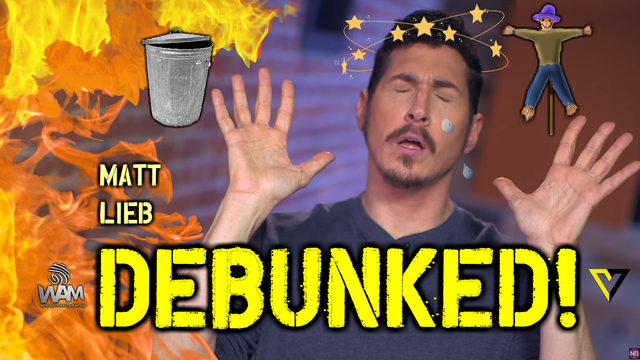 In this video, I rip apart the arguments made by the (for some reason) popular Matt Lieb of AJ+ and Newsbroke who a few months ago released a terrible video called "The Religion Of Libertarianism".
The video was filled with strawmen, assumptions, lack of context and fear mongering. There were literally no accurate arguments made. Lieb clearly has absolutely no idea what libertarianism is.
Now let's face it, there are several different definitions, but comparing the ideology itself to the U.S. Libertarian Party is a huge fail, which Matt Lieb did to exhaust.
We look at libertarianism in this video from a voluntaryist perspective.
It's hilarious to see someone claim that believing in freedom and individual demand is the same thing as religion, while at the same time Matt believes in an invisible entity ruling over everyone collectively, bowing to the flag (or cross), going to schools (or churches), singing the anthem (or hymns), listening to the preachers (or politicians) and having your money stolen in order to fund this entity without any say by the individual.
This cartel is getting more coercive by the day and Matt makes arguments for it by claiming we need to solve problems that are interestingly caused by government in the first place.
The 13 minute video originally published on Newsbroke gets destroyed in this 34 minute breakdown.
Matt Lieb, come with an actual argument next time instead of regurgitated talking points based in strawmen arguments. Terrible terrible job my friend.
See the FULL video report here:
Stay tuned for more from WAM! Don't forget to Upvote & Follow!
---
If you like what I do, you can donate to my Bitcoin, Dash or DigiByte addresses below! Especially as YouTube demonetizes us! :)
Bitcoin: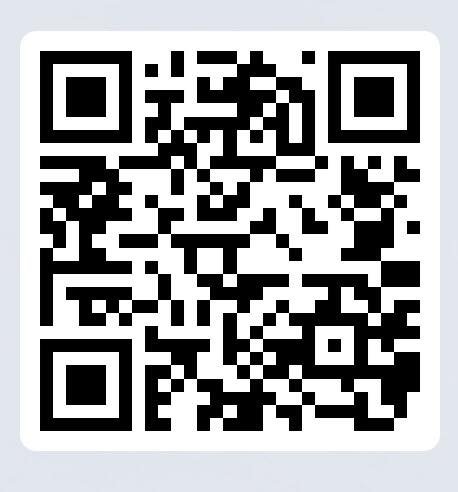 Dash: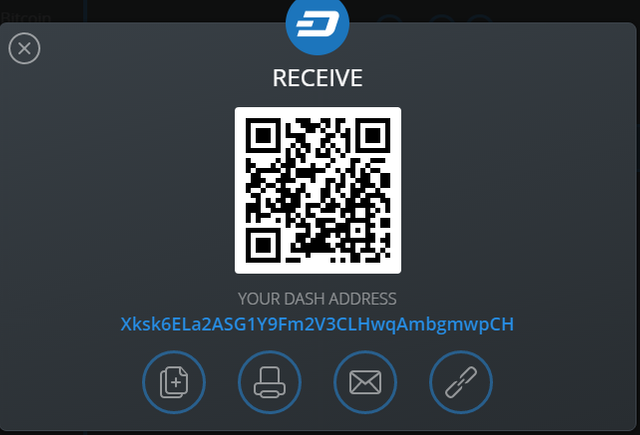 DigiByte: