Fluoride is a known endocrine disruptor. An endocrine disruptor is defined as a chemical that can cause cancer and birth defects. History shows us that fluoride was used in Nazi Germany to keep the people docile. Fluoride is not only added to toothpaste but can also be found in tap water, bottled water, and food. Always be mindful of ingredients you are putting into your body. This means when you shower, cook, wash dishes, drink water, and brush your teeth you may be getting a big dose of fluoride. For water, I purchase Core, which states on the bottle "No Fluoride". Unfortunately, it's still used in dental products to this day and the health risks are undeniable. With regards to dental health, there are various fluoride free alternatives. The mainstream will say that fluoride is necessary, but the truth is natural alternatives are healthier and more effective.
Fluoride is poison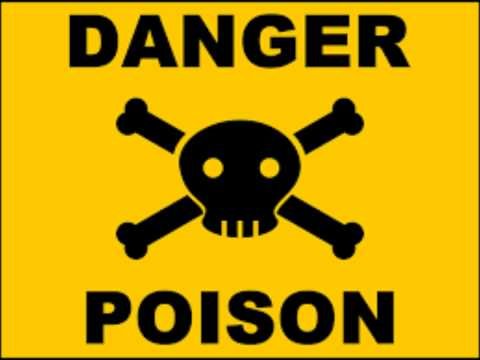 Source
Fluoride free products
Here are a few nutritional supplements to consider adding to your dental health regimen. One study indicates neem mouthwash could outperform conventional dental products with regards to reducing plaque. Additional studies show it's miraculous properties that are able to cure gingivitis. If you want to try it, one simple method is to look for fluoride free toothpaste with neem leaf extract. Coconut oil already has antibacterial qualities and is considerably safer than many fluoridated toothpaste. You may even use coconut oil as a toothpaste if you like. Research indicates it can, in fact, slow the growth of bacteria which may lead to tooth decay.
Coconut oil kills bacteria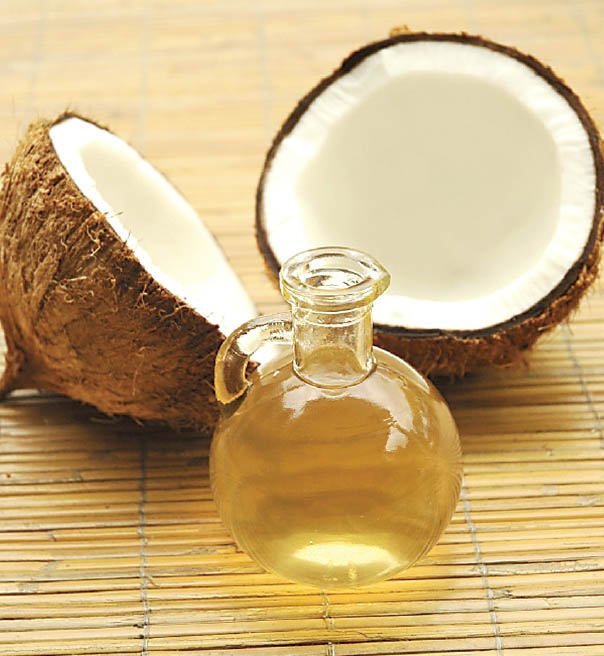 Source
Oil pulling
Oil pulling or oil swishing with coconut oil may also lead to an important decrease in overall plaque. Olive oil has been hailed for its moisturizing benefits, with a process called ozone injection we can create ozonated olive oil. Ozonated olive oil is one way we may use dental ozone therapy. One study suggests this treatment is more efficient than typical dental methods. Pair ozonated olive oil with a fluoride free toothpaste and get amazing results.
Swish Swish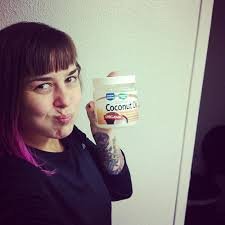 Source
Pain GO Away!
Oregano oil is one of those items with one million purposes, and dental health is one of them. Oregano oil can be extremely beneficial for dental problems and may be utilized to soothe toothaches, abscesses, and mouth sores. Due to the potency always be sure that you dilute it with something similar to olive oil, if you don't, you could end up burning yourself pretty badly. Used to combat bad breath, myrrh is available in some fluoride free toothpaste. The compounds in myrrh are toxic to all the things which may cause bad breath. There are dental products that not only contains myrrh but additional ingredients to support a healthy mouth. Minimizing fluoride intake is easier with all of the alternatives available today.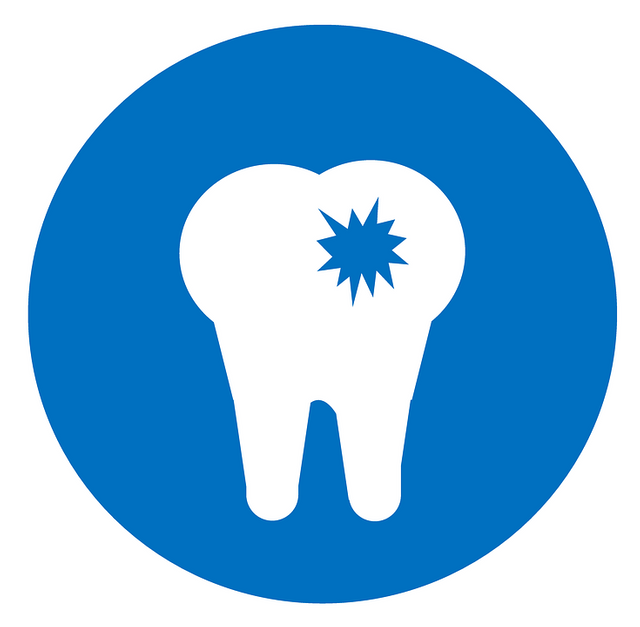 Source
Please upvote, resteem, comment, and follow me.
Sincerely yours,