Dear friends, I know that you have been waiting this for a long time, and finally it happened! Company «Mers and s» released a real dream of all American - Travel Trailer ver. 5.0
You asked us for a long time to improve the previous version. You have sent us many complaints to the fact that your house-machine was stole near the campsites... And now we have solved the problem.
The new version of «Mers and s» no one will steal.
Through many years of hard work our engineers and designers, you can no longer worry about your "baby".
We removed the engine and brakes, and replaced them with an anchor (now rest near the water will be even better) and worked on the design (thief won't want to steal your home, he can stay the night with you, there's room for all).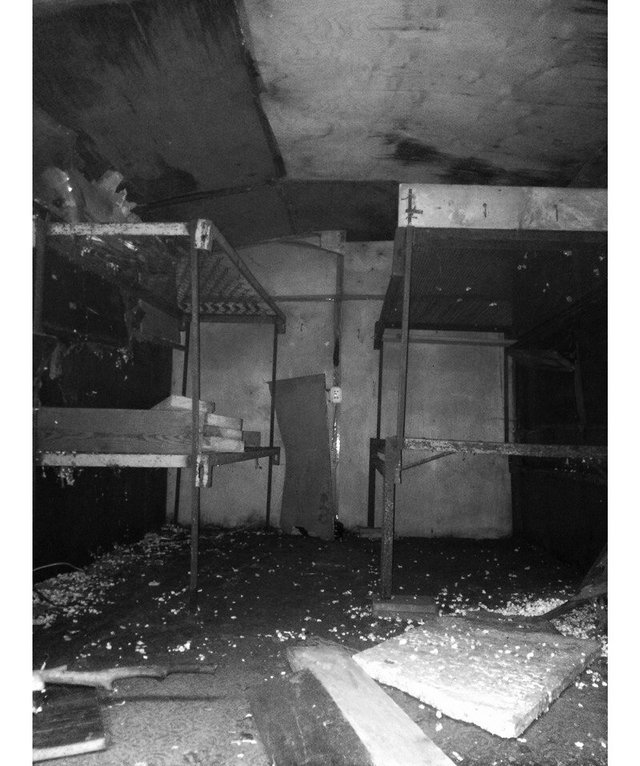 Remember! Company «Mers and s» is always open to new ideas and suggestions.
                                                 «Mers and s» - We care about You!