Steem is not a blog??
What the hell is the guy even talking about?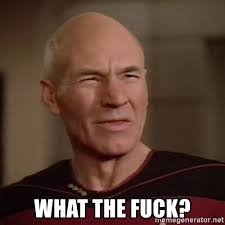 No... Steem is not a blog
Steem is a cryptocurrency
Steem is a cryptocurrency with
Proof of Stake passive earnings
Near Instant Transaction Times
No Fee's
Do you see where I'm going with this??
It's PERFECT for task based economies.
Fivrr, a popular gig site, takes 20% or more of the cost of a service!!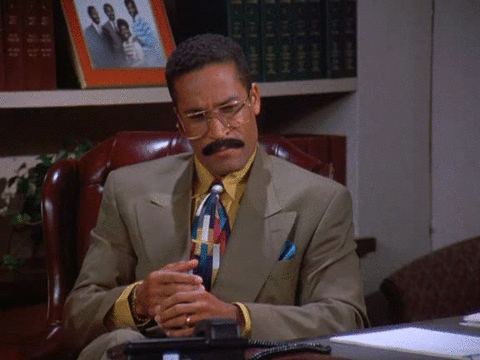 was outrageous
Now it doesn't have to be because we have @Steemgigs
We have @dtube to give us uncensored video and @dlive for live streaming
@steemhunt has all of the best products, and has been giving away tons of free coins
Steem has unlimited potential.
If you look at some of the SMT's that are being announced you may see where we are headed
Let me tell you what I want to create
I see Steem working to create micro economies
Digital economies are the first assumption ...
I am more interested in the physical ones
Imagine a neighborhood with it's own cryptocurrency
Suzy from down the street handles all of the babysitting
The jones have urban gardening down to a science
and everyone's electric car is running perfectly thanks to Steve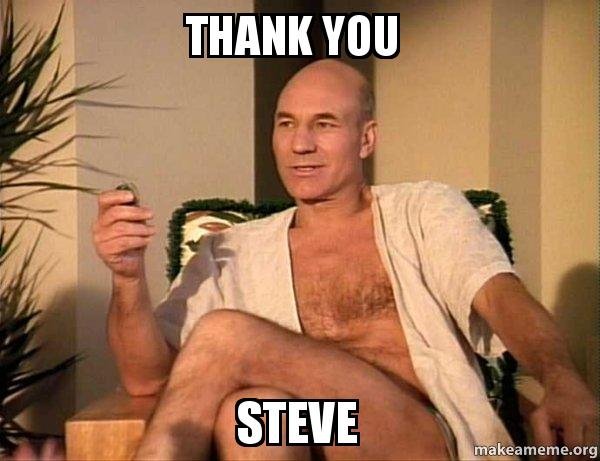 No need to spend any of your income
automatically earn tokens to use by taking part in community activities
I want to deploy the concept in a tiny house economy, providing basic shelter to individuals in exchange for micro tasks (@hauscoin)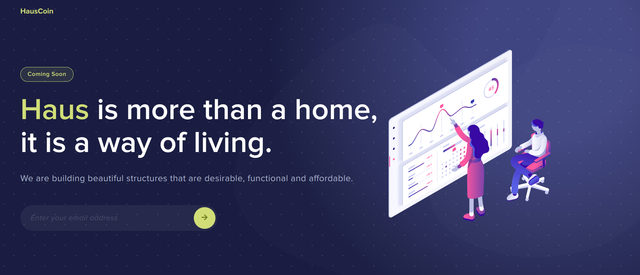 I am currently building my first structure and will deploy later this week.
If аnyone who is reading this is interested in helping, let me know!
Steem is it's own universe.
In this place we have the opportunity to create anything we want.
Become inspired, create something magnificent, and change the world.
What if we all built our dreams?