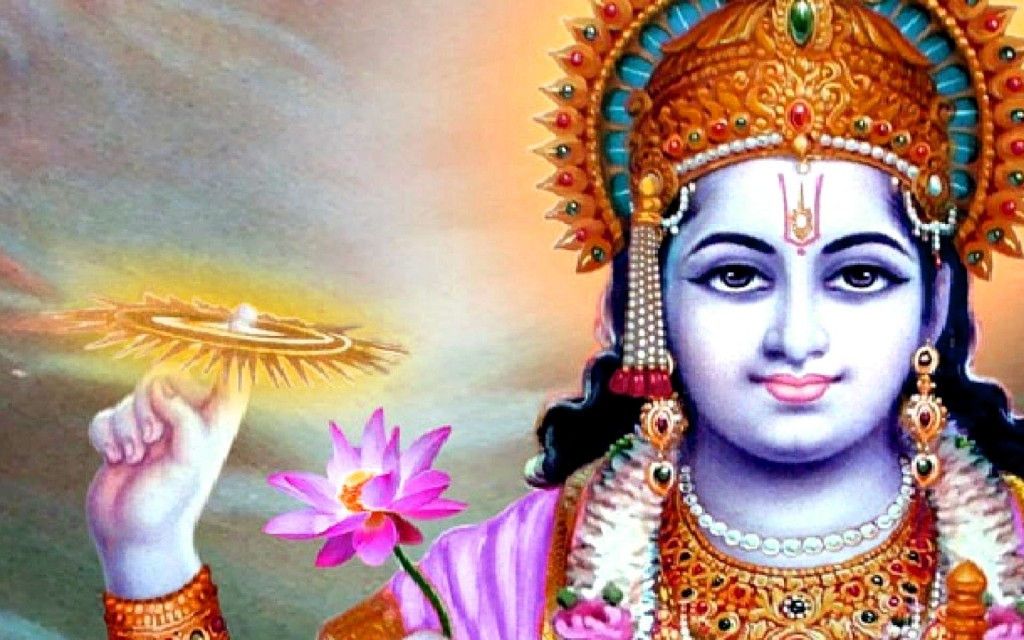 I've had an epiphany. Project Vishnu. This project will help to ensure mankind's freedom and eliminate all need politicians. It has the capability to end all wars and to bring war peace. I'm not kidding.
I need your help, creativity, and ideas to pull this one into reality, but it may only need fine-tuning.
The technology that we already have can be linked together in a way that makes Project Vishnu a real thing. We will need a blockchain such as steem, a website, pgp encryption, and biometric scanners.
The idea in a nutshell:
Anyone can register, but they can only register once. Their biometric information such as a fingerprint will help to ensure that only one person can register. We will not need to count on the government to vet each registration because either you have your own fingerprint or you do not. This means that even if you're on an arbritrary restriction to vote, you get to bypass it. The three ways to authenticate will be used. What you have (cell phone), what you are (biometric), and what you know (password) will all three be used to authenticate.
The reason for this security is because we now need never fear that some mischief is going on at the polling place. We can vote in real time for anything. Due to the blockchain, we can be certain that only one vote per person is given.
But here is the cool part.
We create a website that allows for everyone to crowd source real political ideas and solutions. You want to build a capitalistic society? Go for it. Share your ideas for this community. Let other people vote on those ideas or change them out for better ideas. Each idea will require the author to explain why the idea is good, and how it is potentially harmful.
You don't believe capitalism is good and would rather have a socialist utopia? Go for it. Start your own utopia tree of thoughts. Maybe in one region, your socialist experiment can be tried and in another region, a capitalist experiment can be tried. Maybe what we end up with will be neither capitalist or socialist. Who knows how we will grow?
The most important idea is: You become the government. We won't need elections, politicians, etc. We will need ideas. No longer will we think that "Russia wants to go to war with us" because we will actually be communicating with Russians instead of their government. No longer will we have cartels because they won't need to exist without a government to fight them.
I believe that Project Vishnu will change our world. Please start using the tag ProjVishnu so that we can keep our ideas together. Compete with my ideas here. Let's change the world!