is the "bomber" a timelord?
It's midterm elections again, which means a battle for your mind is happening.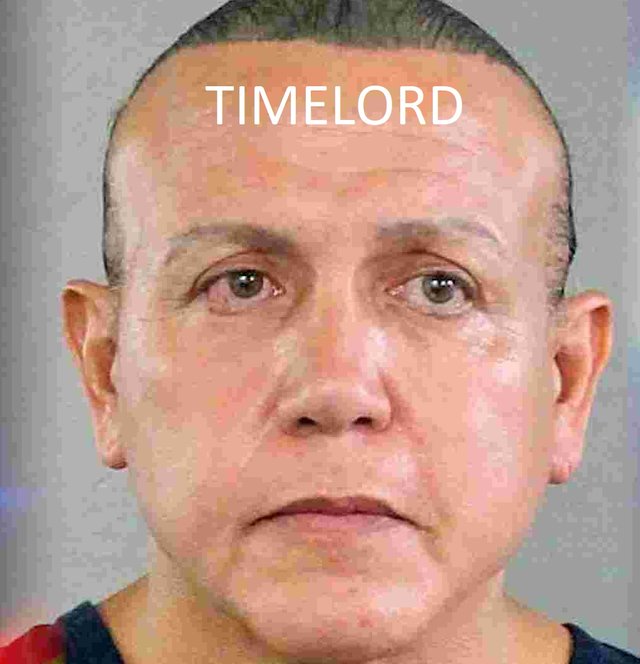 This year we have a bomber that sent bombs out to those poor people that don't look favorably upon democrats. These bombs came complete with kitchen timers. Since kitchen timers only go up to 99 minutes... the intended victim must first set the timer. Even then, the ends of the bomb are made of clear plastic. Clear thin plastic helps people see inside of the bomb, but they don't help create the pressure needed for the bomb to cause damage.
These "bombs" were created to be cartoonish so that simple minded people would recognize them. They were not built to work. Does this sound like the work of an evil genius or the work of someone that thinks you are stupid?
Now, after using tons of resources (that third of money missing out of your paycheck), the FBI have finally found the bomber. It's obviously the bomber because there are Trump stickers on his van and targets drawn on pictures of people that the bombs went to. Makes sense.
EXCEPT: the images of the recovered bombs show that the stamps where never marked by the postal system. That tells us that these packages could only have been delivered by hand. To 13 mailboxes all over the country... AT THE SAME TIME.
Impossible you say? Not if done by a TIMELORD. Either that, or the government is lying to us for manipulative purposes... but the government wouldn't do something like that.