Greetings Internet,
the team at Haus is excited to announce...
that we are live!!
Check out our beautiful website at www.hausco.us
---
---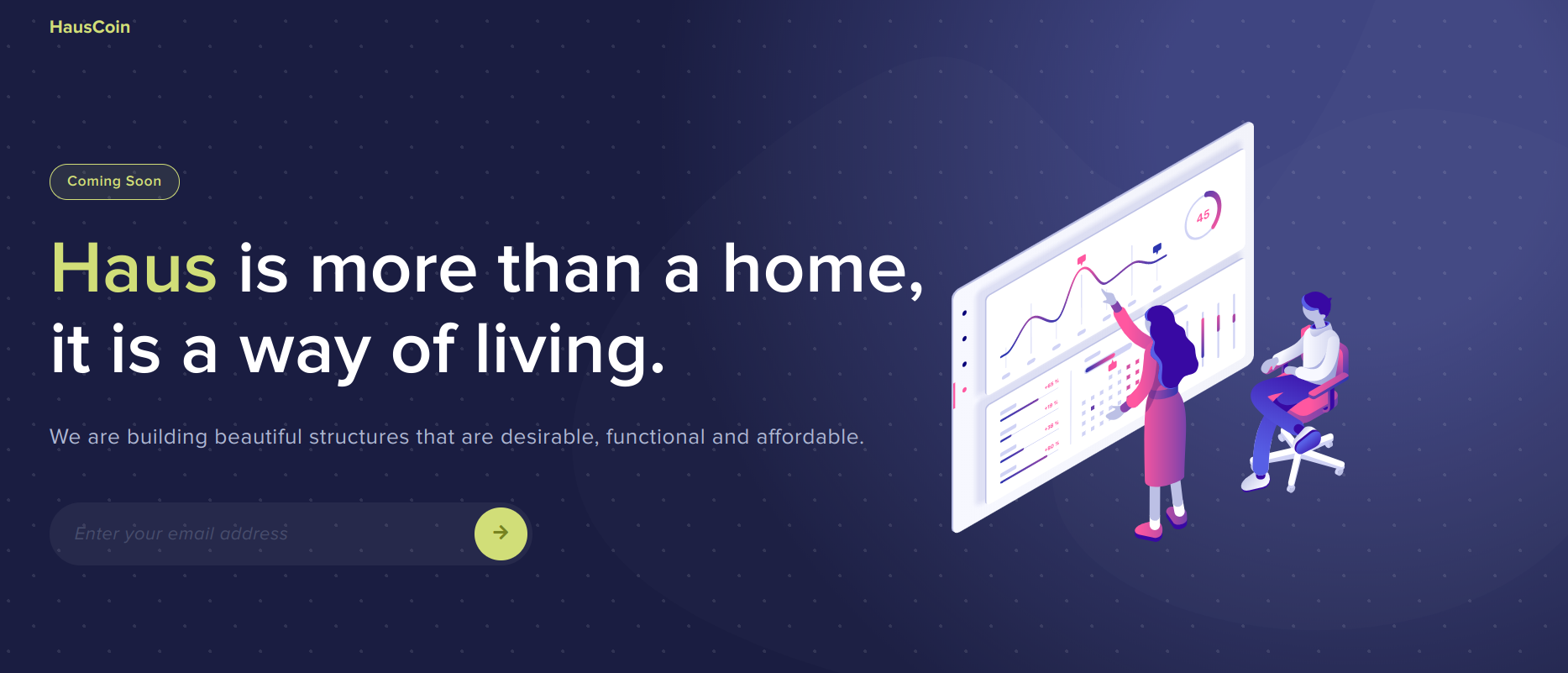 Over the next two weeks we will be sharing a LOT more information.
We are working on prototypes of our Haus's and we WILL be deploying one in the next week (are you excited!?).
We are looking to connect with individuals in key cities around the world.
We are talking about the San Francisco's, Seattle's, New York's of the world.
Are you passionate about disruptive technology?
Do you care about your fellow human being and the Earth?
Are you looking to change the world?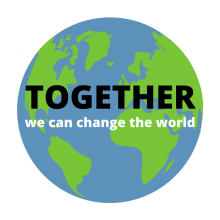 If you fit into these categories, check out our web page and sign up for our newsletter.
---
---
We will continue to be active here on the Steem platform but will also start sending a weekly newsletter describing our progress.
Another teaser for the fans :)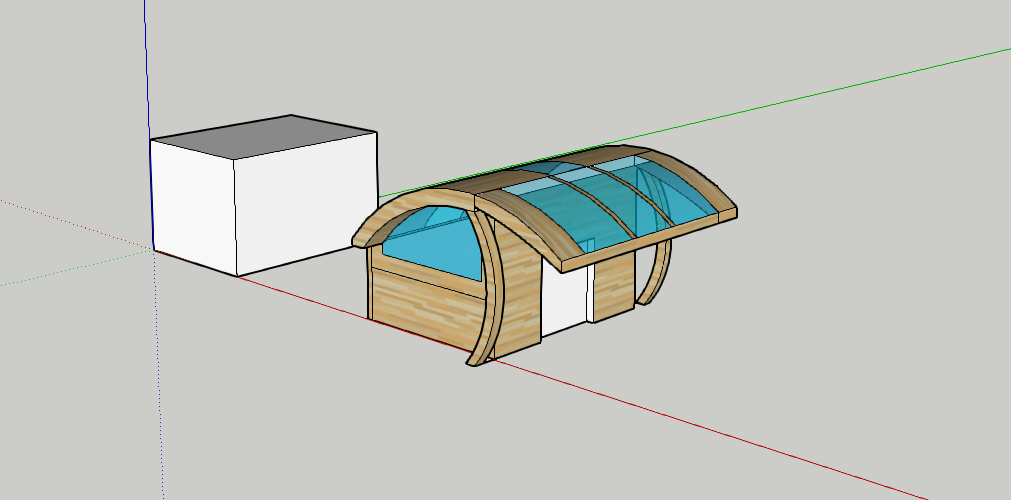 Box for reference ... our Haus is not a box