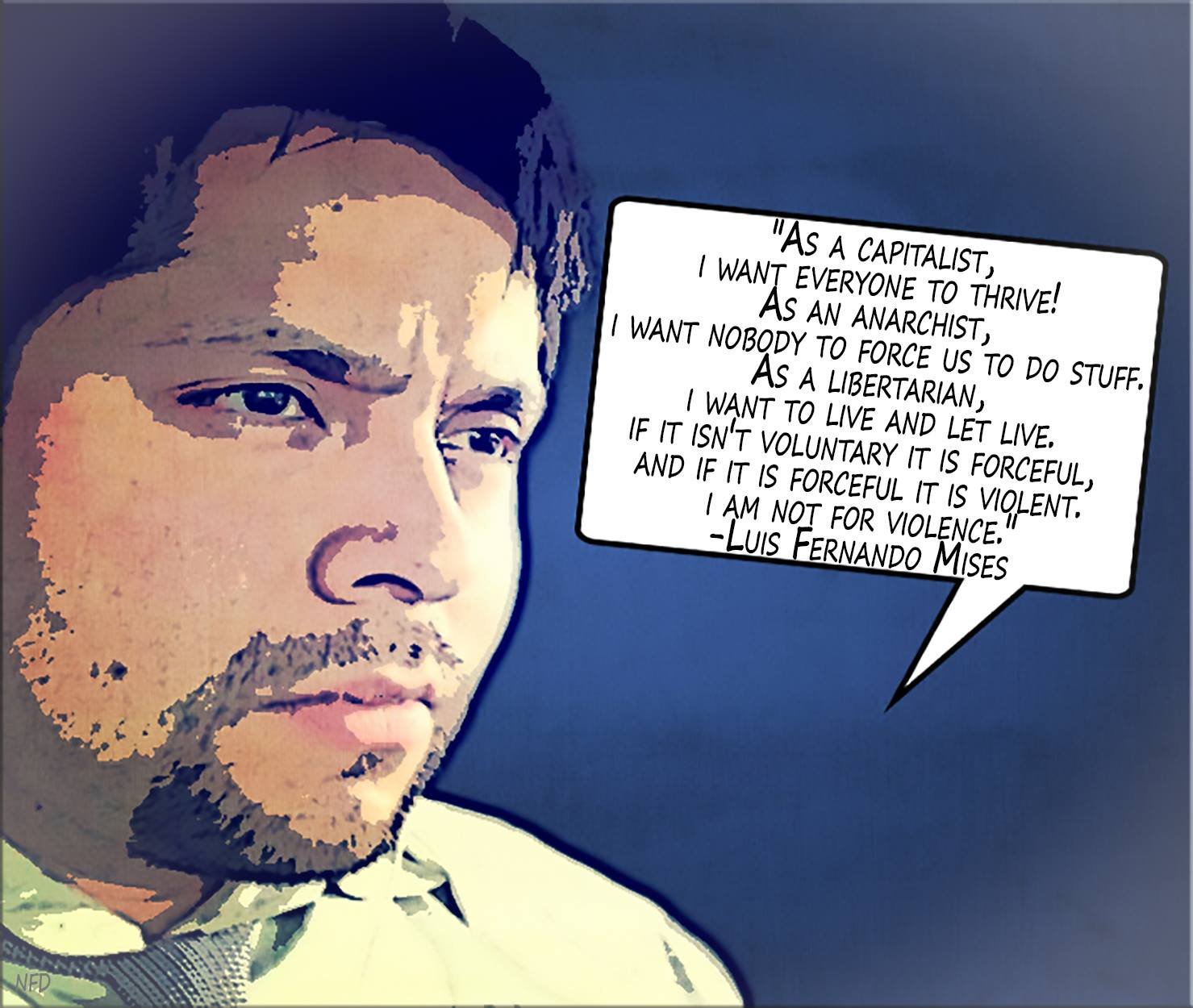 I am actually really excited to show you guys the show we did with Seeds Of Liberty Podcast featuring Jeremy Henggeler and Shane Buell.
They let me ran my mouth for a good 40 min or so and we covered quite a bit of things.
Empowering the individual
Finally getting to meet in person
My talk at the upcoming MPLFest
How knowledge is power
Being Anarchist for the sake of blaming others
Hating your job
Corporations getting a bad rap
Doing what you love
Anti-business rhetoric, and more!
Follow this link: https://dsound.audio/#!/@abolitionistjay/20180604t130849976z-seeds-of-liberty-ep-155-its-all-about-the-inner-journey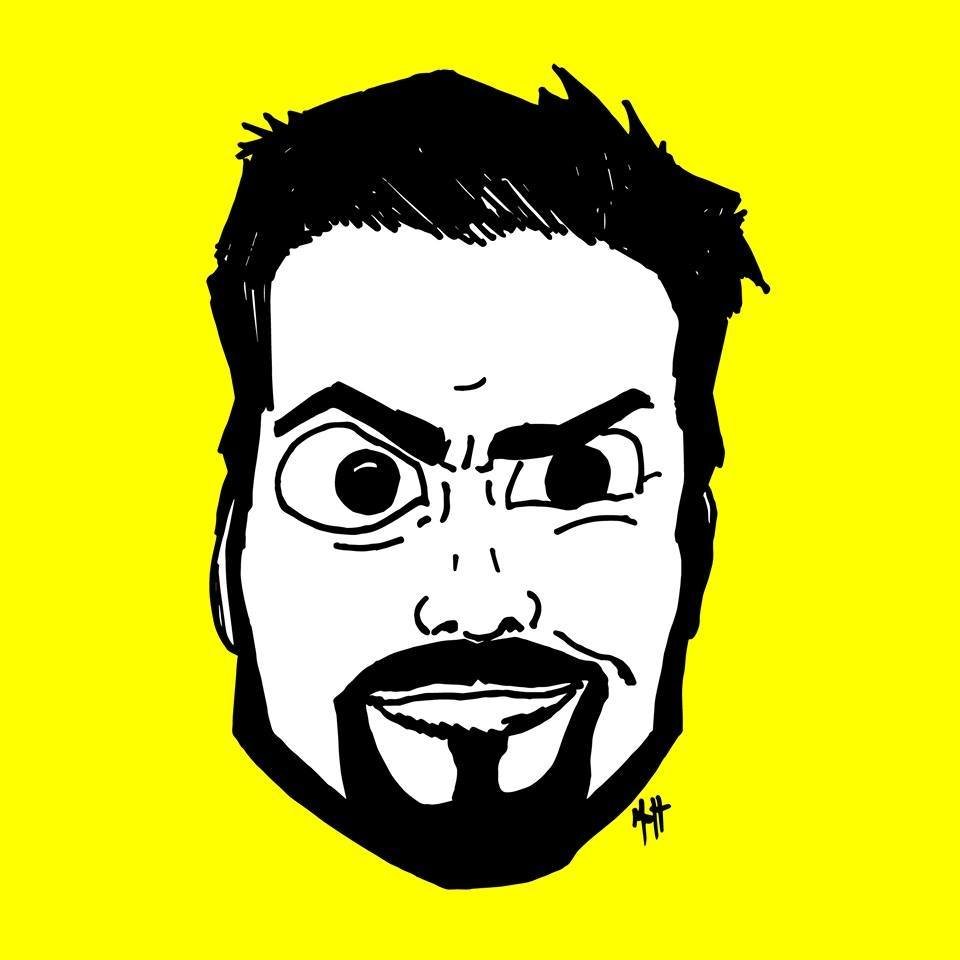 From their story:
Related links:
emancipatedhuman.com
mplfest.org/pages
Seeds of Liberty Podcast links:
steemit.com/@seedsofliberty
SOLPodcast.org
twitter.com/SeedsOfLiberty
facebook.com/SoLPodcast
Jeremy on Steemit:
steemit.com/@abolitionistjay
Andrei on Steemit:
steemit.com/@anarcho-andrei
FeenPhone info:
feenphone.com
BipCot license info:
bipcot.org
Intro music info:
Robobozo Kevin MacLeod (incompetech.com)
Licensed under Creative Commons: By Attribution 3.0 License
creativecommons.org/licenses/by/3.0
If you enjoyed this content and would like to support us in making more videos, please feel free to donate some…
Bitcoin
1GwJgezsed1htdgjX8sY8z58LVNzJZZqb5
Or Bitcoin Cash
1F72VATvHs5mw7eYq74Rm8cXjVi6XCbMGw
or Monero
45yZVP5P6JADvbRTnjwvzyiksogwMtQ9AjZBRoNATykZTtEMixAA6uiRFxLsPS7yUQ5CRfBMVXGnncG3e14T6MXrNNtWARK
or LiteCoin
LdwvzThSKxtDDRDsDtVXTikYZiSKdJNCre
Or at Patreon:
patreon.com/SeedsofLiberty?ty=h
Or via our Amazon Affiliate link
bit.ly/SOLPodcastMic