(My Eastern New Mexico News column for , 2017- I am contractually prohibited from posting the entire column anywhere other than the newspaper's site for 30 days. Sorry.)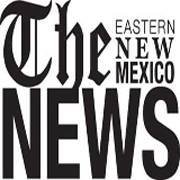 Utopia isn't an option. Even if you had the power to set up society the way you think it should be, reality would step in and make your Utopia imperfect. Expect the unexpected and remember it's impossible to plan for everything.
The most important thing to keep in mind: no one can design a society. The belief that it can be done is a conceit common to governments and people who believe in them. Societies grow from the bottom up, they are not designed or imposed from the top down... read the rest...
.
This blog, like all of KentforLiberty.com, is reader supported. Any donations or subscriptions would be GREATLY appreciated! Thank you.