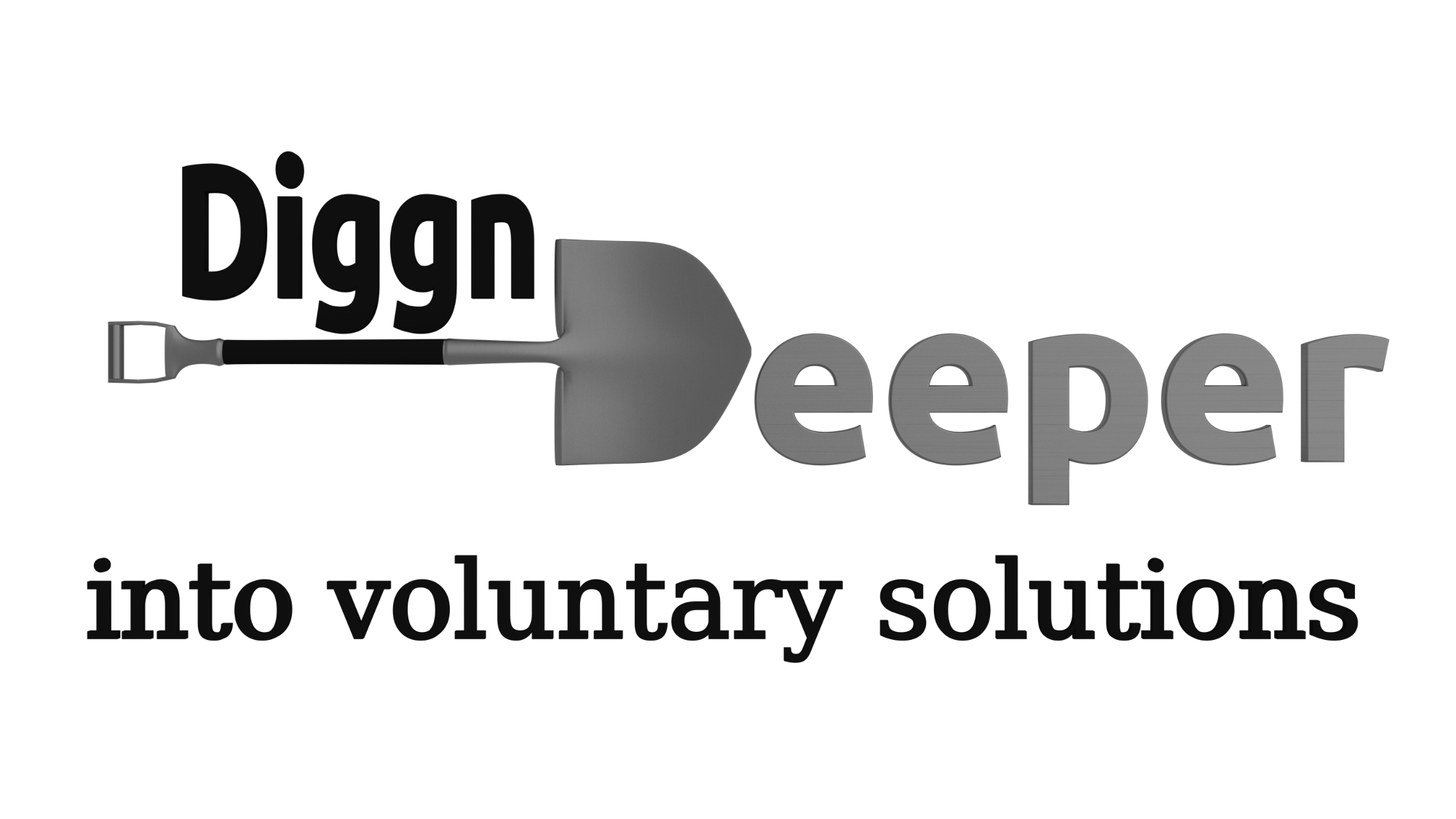 As a matter of fact, yesterday I took advantage of the dip bought about 750 Steem and took my Steem account to 15k+ and counting. I'm pretty stoked about that.
Tomorrow, my new bad ass ThinkPad P52 with the Quadro 2000 will be here and I will begin putting Linux and the tools I need to use on there. This desktop that I am using right now will be used pretty much just for the LBRY.io app. I am going to focus on that about as much as Steem apps (which are really bomming!) once I can put out more content with a machine that can keep up in the video editing and 3D rendering like this new laptop will.

What the hell am I moaning about?
Pardon the pun, but I have just been physically running out of steam lately. Great things are happening right now, it is just that I cannot seem to keep up a solid pace of content production while I am so busy shoeing horses. I don't want to make excuses, but that shit wipes me out with this heat and severe humidity we are constantly in these days... I swear I'm literally molding. The shoeing seems to come in spits and spats, as I have been working hard at actually reducing my clientele, and that is where I am struggling with the consistency of keeping up with this project.
I'm just not sure how I will get the consistency I want until something either fortunately or unfortunately happens to my farrier job. There is no doubt it is coming, as I fully believe the equine "industry" is going through a full on collapse right now. Many barns are selling and the remainders even have empty stalls. Its a very strange thing to see as someone that has seen the boom in that industry for the last 25 plus years. As sad and strange as that is, it might be necessary for me to get the time I need and want for this project.

---
Posted from my blog with SteemPress : https://diggndeeper.com/i-am-frustrated-with-myself-but-i-am-in-no-way-giving-up/
---