Why Voting is worthless and contributes to the Illusion of Democracy
Just because someone gave you the option to choose among a limited number of options, doesn't mean that you are effectively free.
It works the same also in marketing: would you buy model A with limited features and lower price or model B with more features and higher price? Anything you choose, the seller has already predicted that it will be a good deal for him.
The problem in the so-called Western Democracies is that whatever party or candidate you choose, nothing would change substantially.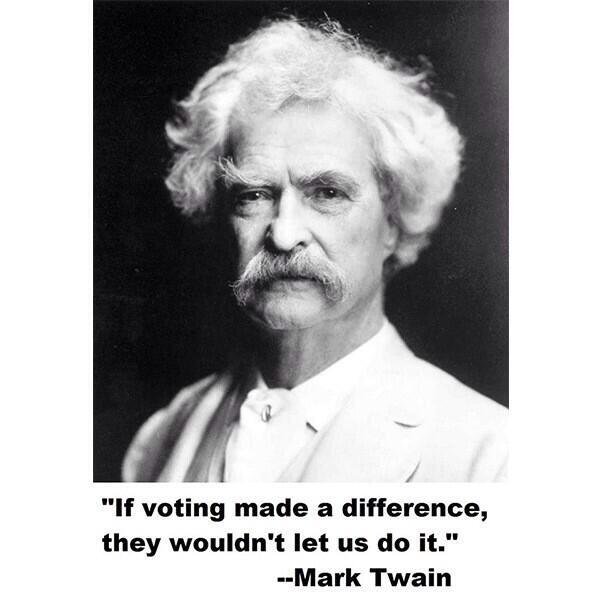 image credit
Many things will remain the same, Government after Government and candidate after candidate, like for example
corruption and bureaucracy
social inequality and middle class extinction
controlled and manipulative media
terrorism and subsequent military missions abroad
increasing taxation
restriction of rights and privacy nullification
big corporations and financial elites having the real power behind politicians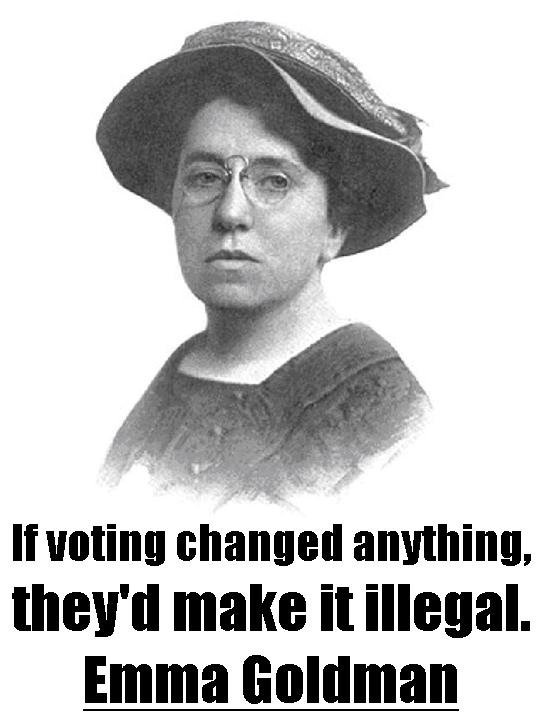 image credit
Why nothing can be changed with Elections
There is some kind of natural selection, only the desired politicians arrive to the top.
Hard to expect someone really determined to change the status quo.
Sometimes someone that the system doesn't like may become politically influent, but, if it happens, he will be neutralized in different ways.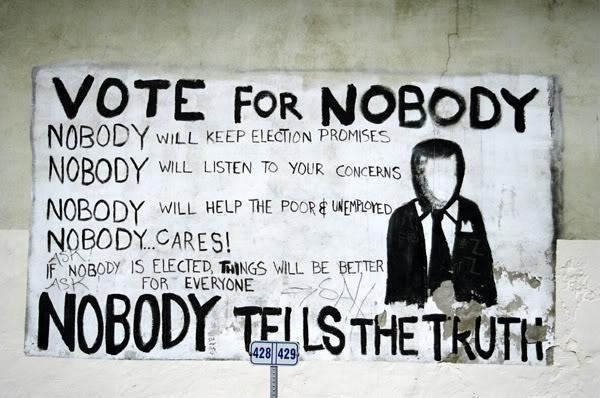 image credit
If you decide to vote, you are giving legitimacy to the system
If you have to choose among a limited number of candidates and you think that none of them is worth voting, you should not vote. The number of the non-voters will increase and show that the majority of the population doesn't legittimate the actual Governments.
How the Real Change can happen
If you want a change you need to act individually. Many individual choices can create a global change.
Don't delegate it to external entities, give your own, personal contribution, take your own responsibility to improve the world you're living in.
The individual contribution may be small, but the sum of all the individual contributions can change the world. A global change can start from a single individual and spread very fast.
What Democracy really is?
It's the rule of the majority, and when majority is mislead by media and politics, it's easy to get it.
Also, the majority of voters may not always be the majority of the entire population.
Let the non-voting party (as the party of people who don't approve this kind of society) become the most voted.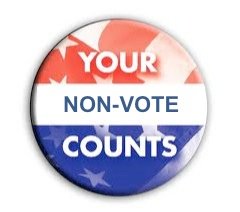 image credits
---
Please leave your feedback and follow me @andrew0
---