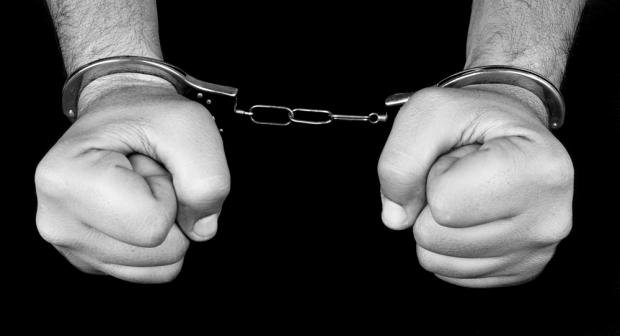 Yesterday, the recently elected Philippine President, Rodrigo Duterte, received a challenging question from a UK Reporter regarding extra-judicial killings of criminals & drug dealers, recently having been condemned for this by the United Nations. President Duterte's argument is a purely practical one, from his perspective, based on the simple ethical calculation that aggregate harm to the population will be greatly decreased over time.
The people of the Philippines seem to be very much in favour of the policy - not out of fear, they have seen the results in Davao City, where Duterte was the mayor for many years and where he is much loved.
When confronted by what he deems a hypocritical western media, Duterte responds angrily, pointing at the disproportionate violence being perpetrated by police, against the African-American community in the United States. He also points out the massive amounts of death occurring in Syria & Iraq, whether it be ISIS operations allowed to continue unchallenged, or directly carried out by state military - bombing by Assad's regime, by Russia and the United States, bringing mass death to civilian populations. His anger towards the ineffective United Nations has led to his now contemplating the withdrawal of the Philippines from the organization.
"You now, United Nations, if you can say one bad thing about me, I can give 10 [about you]. I tell you, you are [useless]. Because if you are really true to your mandate, you could have stopped all these wars and killings." - R. Duterte
States have very little moral ground to stand upon, given the mass destruction and murder that they are responsible for, but just stating this fact is not enough, we must consider how crime control (and territorial defense) will be carried out in a society without government .. without any formal oversight of "policing", what will "policing" in this future look like?
In the anarcho-capitalist vision it may be all down to private security, personal bodyguards, and being able to pack your own gat whever you go - DIY-style!; if you can not stop an attacker yourself then that's too bad, it is natural selection at work - should this become a new ethos? I am not saying this would be wrong, but we should spend at least as much time considering the post-government world, as we do demanding it.
What would be the measure of "effective, morally acceptable crime control"? The number of innocent people, statistically, that are spared being the target of assault, threat, robbery, kidnap, rape ... and yes, we should deal with root causes - the primary one of course is suppressed prosperity - if everyone was doing well then there would be a lot less crime, and we know one of the best ways to achieve that is to eliminate resource-sucking government. However, some crimes will continue to exist no matter the level of increased wealth - would we just be left to deal with it ourselves? Would the level of "innocent people" lost in error, be more or less than what is ocurring in Duterte's Philippines?
An interesting video on the subject .. this guy believes good old market-based insurance services are the key. But hey, we're talking about controlling the problem not just dealing only with the aftermath. If we are left to deal with it ourselves, we would hope not to have to answer to the mob - people who generally do not care about our outcomes in life. But some are not as capable and willing to deal with those who transgress - for them we need some structure, some mechanism.
Much to consider!