Justin Pedini – The Occult Anarchist
Please enjoy my recent conversation with Justin Pedini. Herein we discussed his path to Anarchism/Voluntaryism, George Carlin, truth telling comedians, Larken Rose, Conscious Resistance Network, myth of authority, chain of obedience, blaming violent video games, Mark Passio, deep rooted psychological occult, Fibonacci sequence, solar symbolism, time is money, George Carlin, PTSD word evolution, emojis are modern hieroglyphs, Mexican Godzilla, Trump supporting Anarchists, Anarchy is omnipresent, California straw ban, drive by comedy, Anarchapulco 2018, Street Fighter IV and more!   
"If you want to tell people the truth, make them laugh, otherwise they'll kill you." Oscar Wilde
"Don't ever tell anybody anything. If you do, you start missing everybody." JD Salinger, Catcher in the Rye   
Justin Pedini – The Occult Anarchist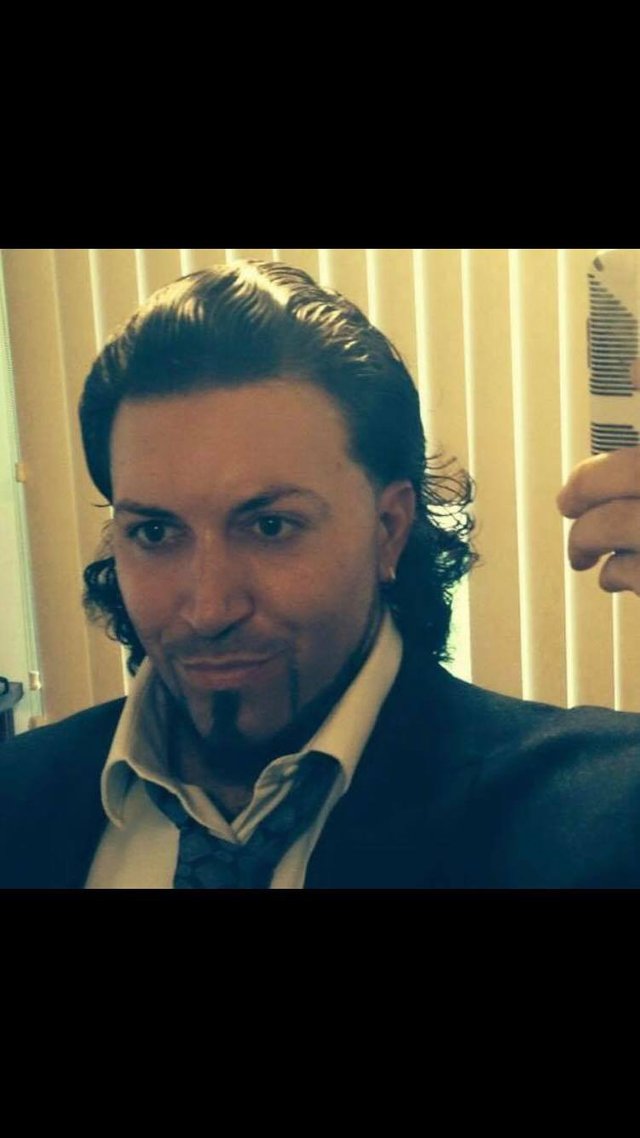 -------------------------------------------------------------------------------------------------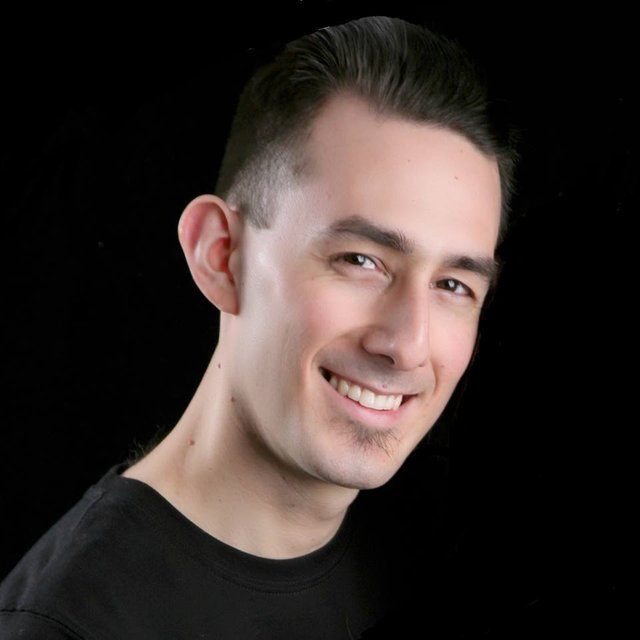 Book a one to one private Skype session to discuss how you can learn and understand Peaceful Anarchism and Voluntaryism. $60 USD per 1/2 hour to explore and incorporate true freedom into your life now!   
Click here to purchase your very own Peaceful Anarchism T-shirts from Amazon: 
Peaceful Anarchism large bird T-shirts  
Peaceful Anarchism small bird T-shirt    
Click on the link if you would like to download my free e-book "Peaceful Anarchism Volume 1" in PDF.   
My name is Danilo Cuellar. Follow me at Peaceful Anarchism. I also run the Peaceful Anarchism Facebook page and produce many YouTube videos and DTube. You can support and donate to my work through Patreon. To support me through PayPal please visit my Peaceful Anarchism website and click on the donate button at the top right of the page. I'm a practitioner of Eastern Healing arts with degrees in Acupuncture and Chinese medicinal herbs, I have always questioned the status quo, a path which led me to peaceful anarchism. Through my journey, I have worn many hats, that of a classical pianist, avid chess player, philosopher, comedian, and now father of two little anarchists. My wife brands me as a Cultural Critic, but I am simply following my thirst for knowledge and passion for writing.