Are you tired of reading about Austrian Economics? Take a quick break and replenish your energy with a peek at the sixteen most INSANELY BEAUTIFUL libertarian women of 2016. We promise JAW-DROPPING photos of the libertarian community's most valuable assets. Be prepared for rivers of saliva flowing all over your keyboard. Of course there are innumerous beautiful libertarian women out there but we focused on the sixteen HOTTEST and SMARTEST.
We searched the Internet for perfectly BOMB figures and GORGEOUS faces. Our list features exotic beauties from all over America, China, Czech Republic, Serbia, Iceland, Australia, Guatemala, and Canada. We have got to get these dream girls on Steemit! If you know any of these girls please ask them to make a Steemit account and start earning money now!
Without further ado, your SEXIEST libertarian ladies of 2016.
16.) Kristin Tate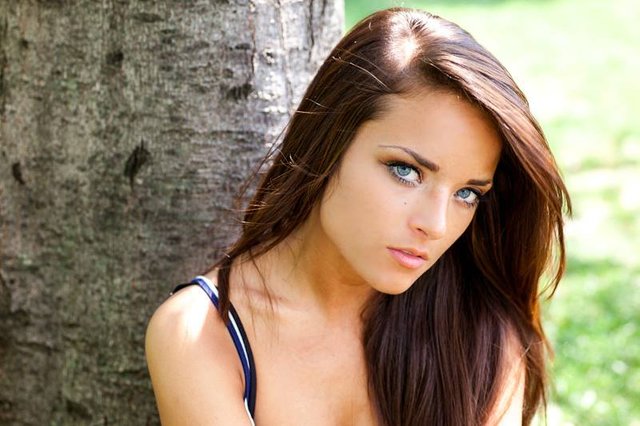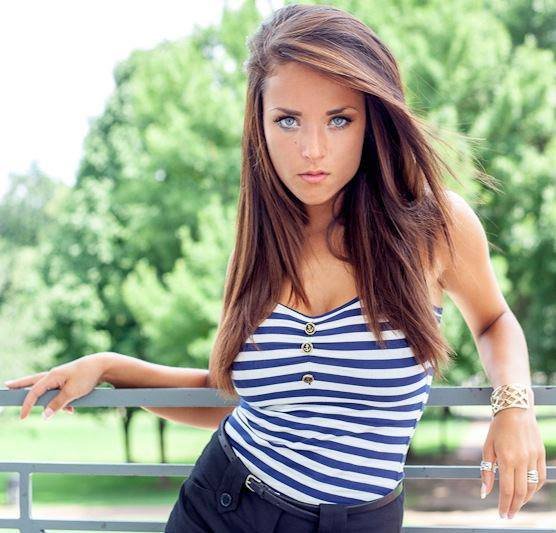 We are going wild for Kristin Tate and her book Government Gone Wild. This petite treasure has massive brains and beauty. Highly mediagenic, Kristin was voted "Hottest Conservative in New Media" for three years in a row and appears regularly on Fox News, Fox Business Network, CNN, PBS, and countless political radio shows. If anyone "Can Make America Great Again," it's Kristin Tate.
15.) Avens O'Brien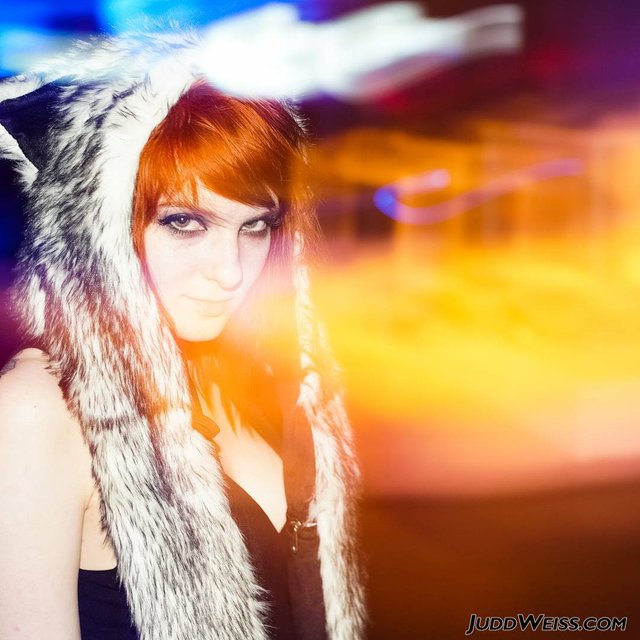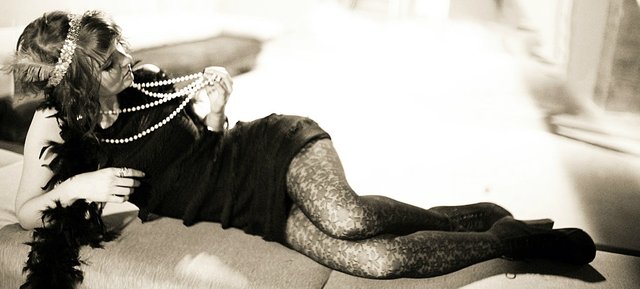 When she's not writing articles on libertarian topics, this beauty manages operations at a digital advertising start-up. She will also consult you on social media if you ask her kindly. As a true libertarian lady, she appreciates both looks and smarts in a man: "I enjoy attractive men with intelligence, who are capable, loving & self-sufficient." A man should be able to turn on her mind, body and soul. The best way to do that would be to discuss Robert Murphy's Study Guide to Rothbard's Man, Economy & State with her, as she is currently checking it out for a refresh.
Find out more about Avens and her work at http://avens.me.
14.) Tiffany Madison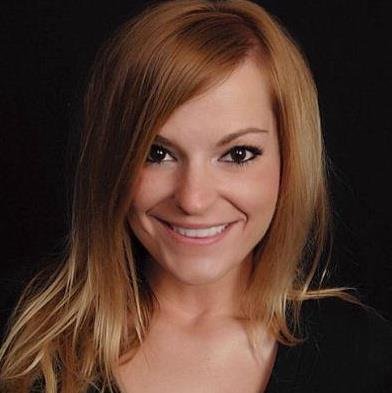 This Southern Belle currently lives in Nashville, Tennessee. Tiffany's beauty and brilliance is the beacon guiding the libertarian community. She is the author of the romantic novel Black and White. Having explored the latest innovations in decentralization and disruptive tech as a Managing Partner of d10e, she became the campaign manager for John McAfee's Libertarian Presidential campaign. Now, she is the Director of Communications for MGT Capital Investments. We are sure her husband knows how lucky he is.
13.) Carey Wedler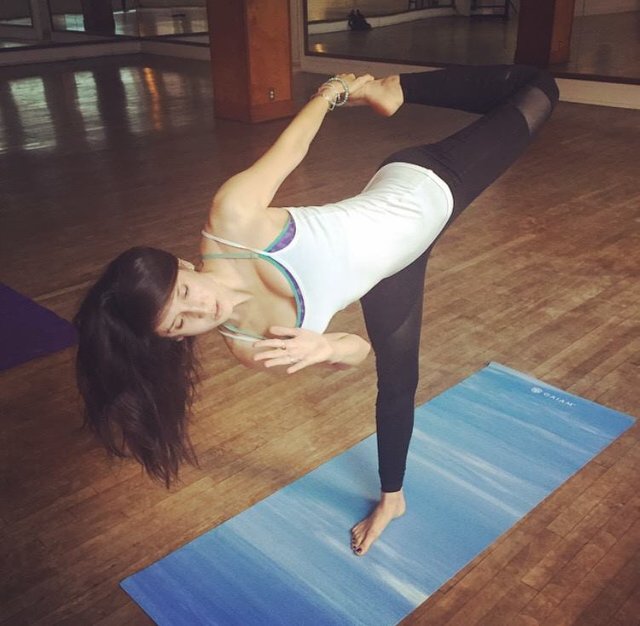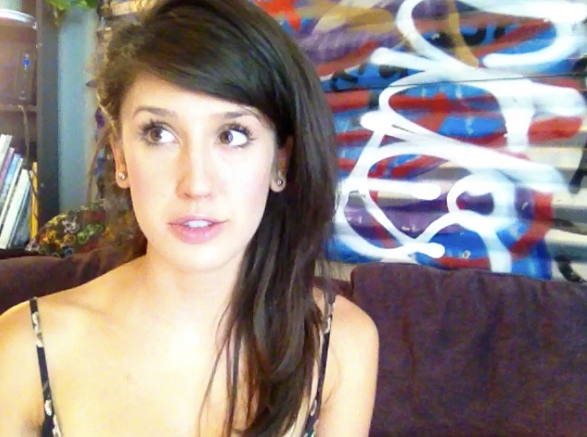 Oh Lawdy Lawd!!! Can you believe this angelic yoga instructor is also interested in liberty? The sporty head-turner writes for Anti-Media and has her own YouTube channel: https://www.youtube.com/c/careyelizabeth824. If you didn't already have a sweet spot for Californian girls, we bet you will now.
12.) Josie "The Outlaw" Wales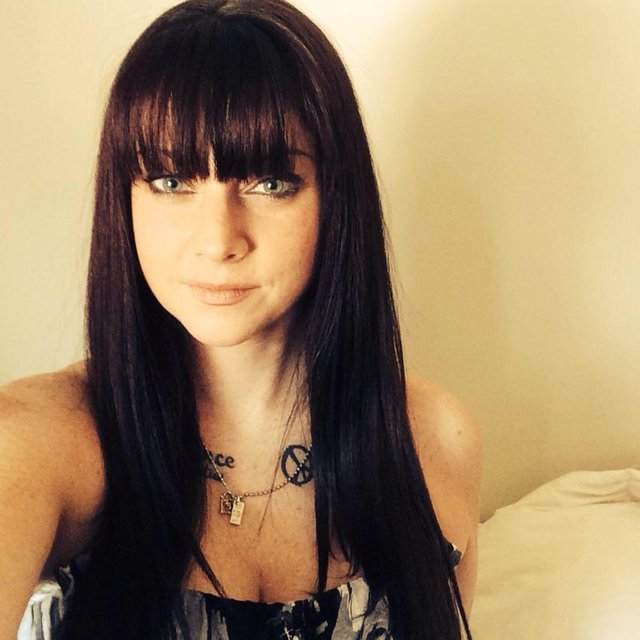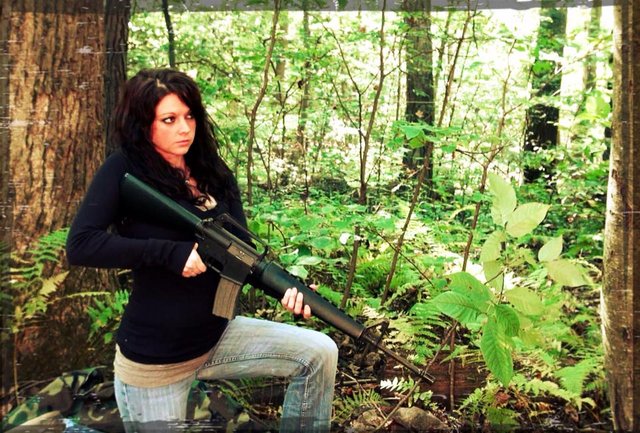 When Josie isn't singing karaoke with Bob Murphy or at the shooting range, this beauty writes for d10e.org, the Anti-Media, and Unbiased America. She got her life motto tattooed, and it literally gets under the skin: "Obedience is not a virtue." Her favorite liberty loving YouTube personalities are Carey Wedler and Julia Tourianski. Let's pray that these three lovely libertarian ladies one day make a video together...
11.) Eyð Áradóttir Hammer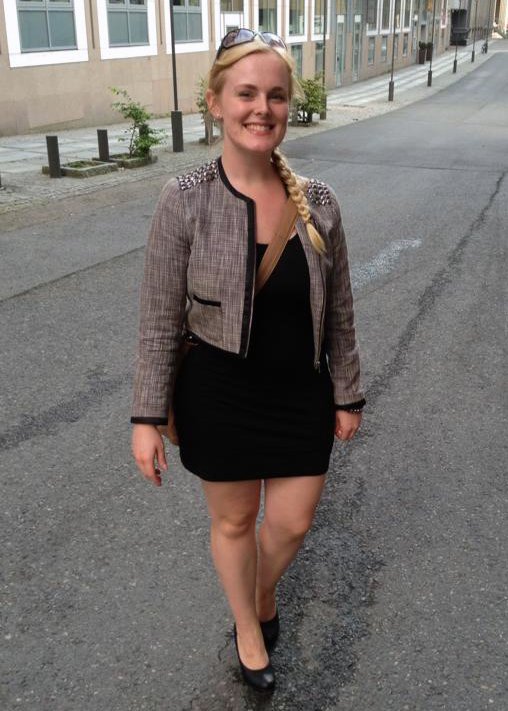 Let us introduce to you the Nordic princess of libertarianism—Eyð Áradóttir Hammer. As a chairman of the board at European Students For Liberty, she sets the vision and strategy of ESFL and helps her colleagues excel in what they do. Otherwise they have to fear the Nordic wrath! Unsurprisingly, she is neither scared of spiders nor bungy jumping. For her honeymoon, she would enjoy taking a motorcycle tour through the US. Last but not least, she prefers dogs to cats. Any more questions?
10.) Milica Kostić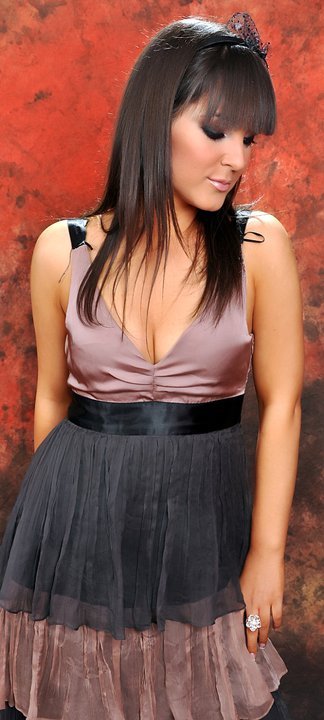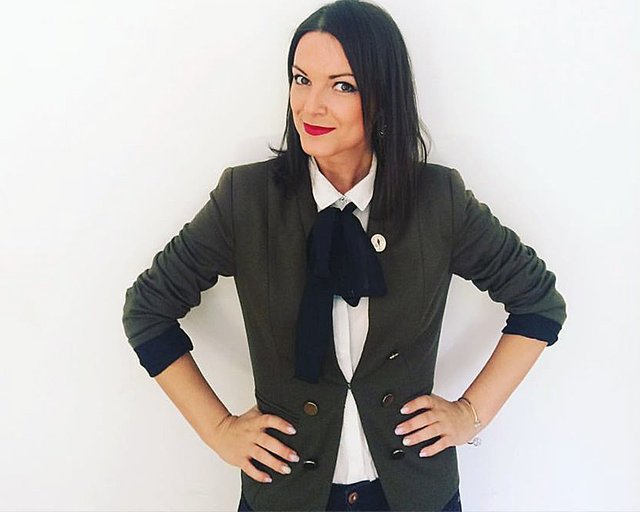 This fierce leo hails from Belgrade, Serbia. As the Events Associate at European Students For Liberty, she has organized numerous conferences to educate students on liberty all around Europe. It comes as no surprise that she is a cat person. She loves her cute, fluffy, white kitten named "Mini."
9.) Janniss Ruzkova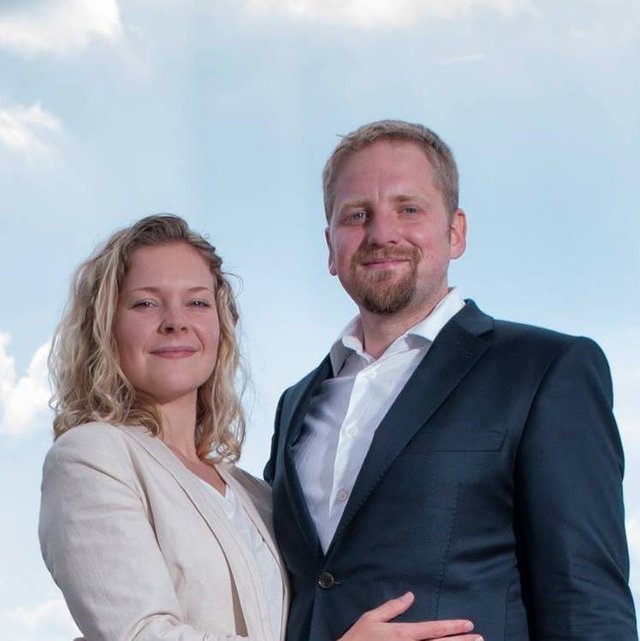 First Lady Janniss Ruzkova is the illustrious beauty married to the President of Liberland, Vít Jedlička. This glorious Czech goddess has been integral to the success of the newly founded Libertarian microstate. When she's not busy spearheading the campaign for freedom, she works as a certified massage therapist, undoubtedly the hottest profession imaginable. President Jedlička is very lucky indeed.
Next time you are in Prague, book a session at http://www.maseerka.cz.
8.) Jingyi Yang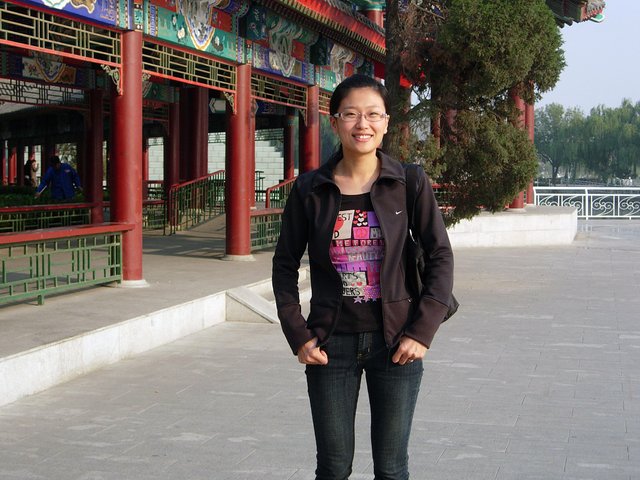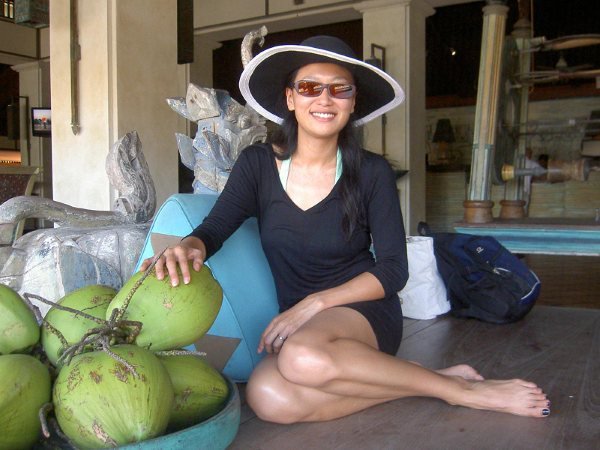 Originally from Tianjin, China, Jingyi Yang is one of the outstanding female scholars in the libertarian world. Having experienced a real dictatorship in her home country, she knows the true value of liberty. Her appreciation of the beauty that freedom helps to create is expressed in her impeccable style and manners. Libertarian women are classy.
7.) Marianne Copenhaver aka "Libertarian Girl"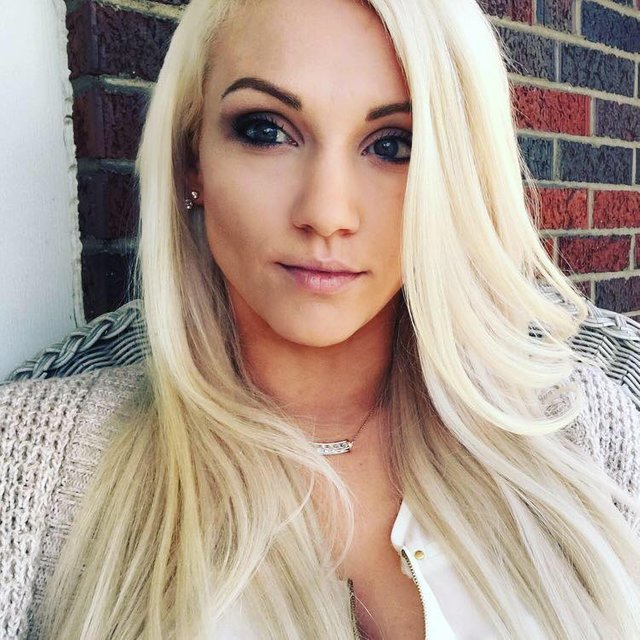 This beauty is arguably the most famous libertarian hottie. Since 2015 she has worked for Rand Paul as the Creative Director. One of her favorite authors is Murray Rothbard. How amazing is that? A girl that likes Rothbard. What most people don't know is that Marianne is a licensed search and rescue diver. Talk about moral hazard with such a dreamy rescue diver...
6.) Demelza Hays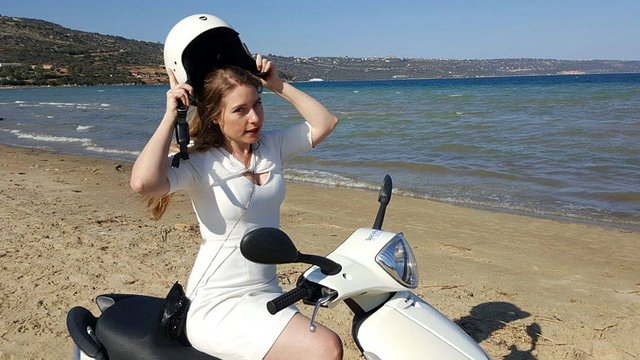 OH MY GAWD HOTT. This natural goldilocks is originally from sunny Florida but she moved to the almost tax-free Principality of Liechtenstein in order to live in a freer country. Demelza was a research fellow at the Mises Institute in Auburn, Alabama, and a research fellow at the Mercatus Center at George Mason University. This cutie belongs to the handful of women that radiate inner and outer beauty equally. As a PhD student in Economics, she will begin teaching a course on cryptocurrency at the University of Liechtenstein in February of 2017. We bet this curvaceous beauty will naturally incentivize students to attend class...
5.) Tatiana Moroz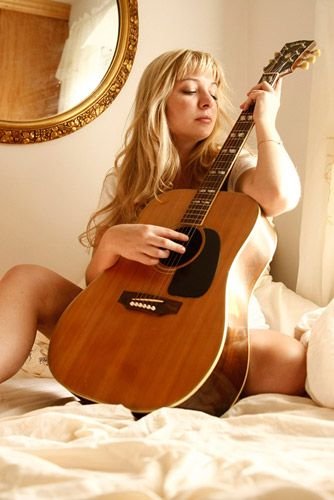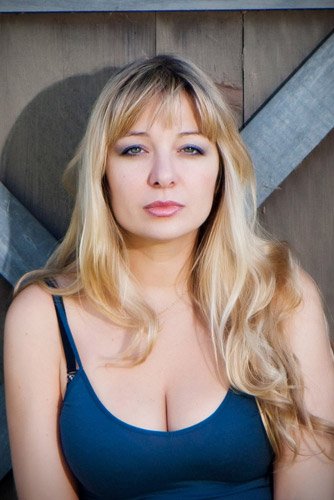 Tired of a world full of fiat money and fiat music? Then get to know Tatiana Moroz, premier singer-songwriter and bitcoin activist. Her new album, coming out next week and funded completely with cryptocurrency, features cover art by indomitable freedom fighter Ross Ulbricht. Tatiana even devised her very own coin! Her favorite authors include Jeffrey Tucker and Bob Murphy, and when she's in the car she likes to listen to her new recordings. Unbelievably, she is still single…
4.) Naomi Brockwell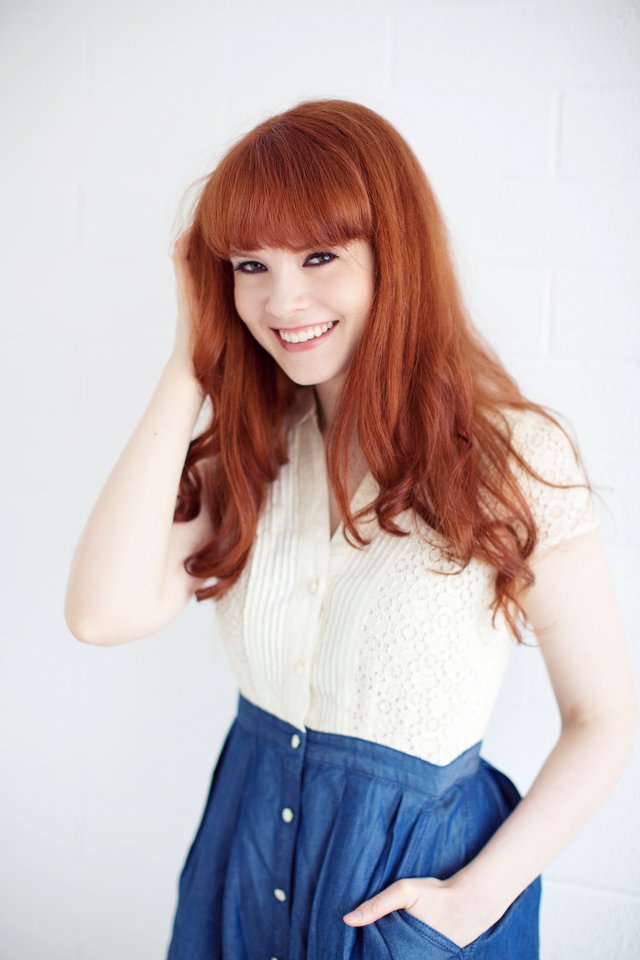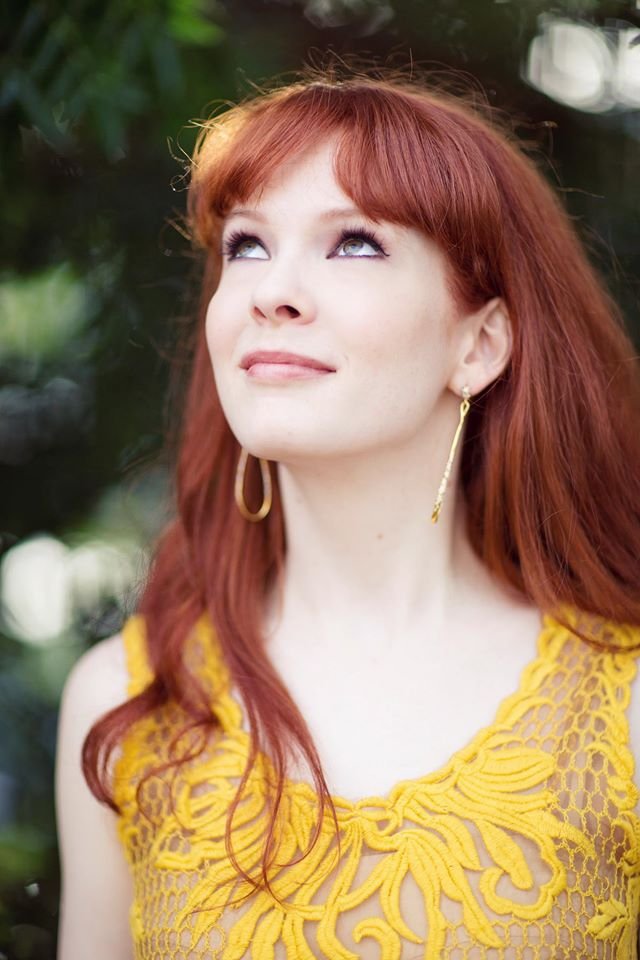 This natural redhead will set your world on fire. Ms. Brockwell supports liberty as a producer for the Stossel Show with John Stossel on Fox. The rare ginger beauty comes from Down Under. If you still haven't fallen hopelessly in love with her, check this out—she was all over bitcoin before it was cool!
Watch this elusive beauty in all of her glory in the official bitcoin music video here:
https://www.youtube.com/watch?v=XEthXBHsEac
3.) Julia Tourianski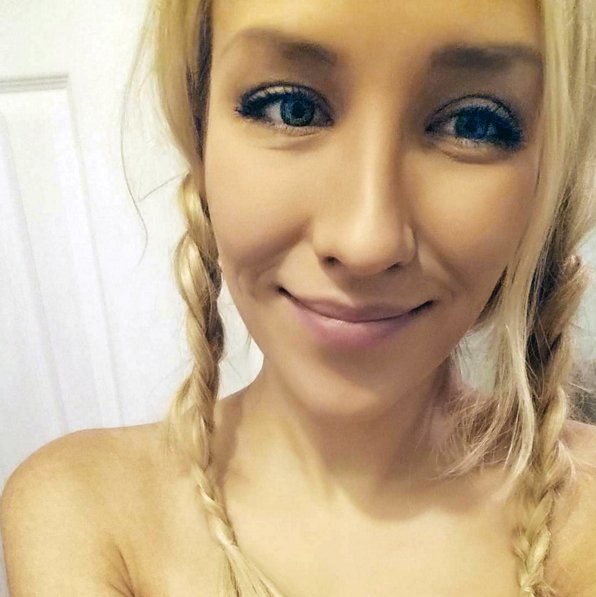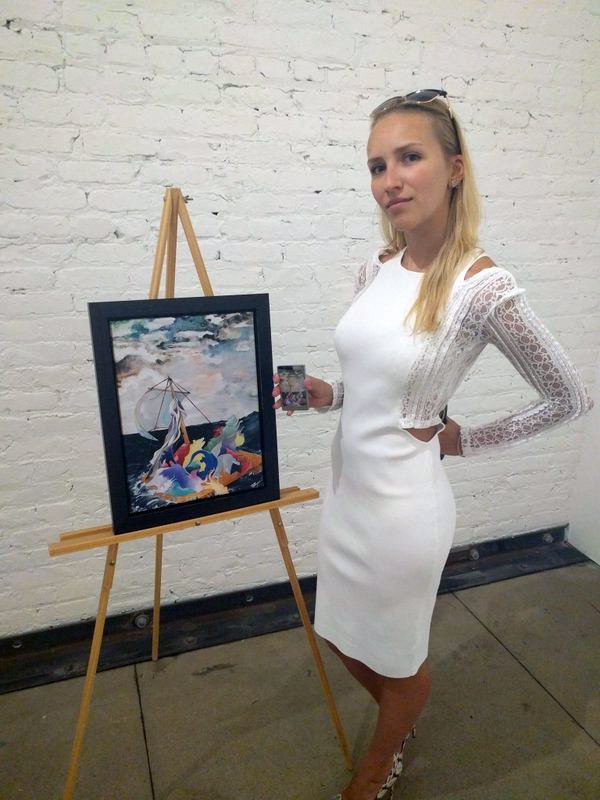 Julia Tourianski hardly needs any introduction. Having left Russia in the aftermath of the communist economic meltdown, she has become one of the leading "anti-state propagandists" in her new home of Canada. Julia combines stunning beauty and inspiring intellect, making her a true gem of the libertarian community. Fittingly, Julia owns a body jewelry line. Congratulations Julia for passing on the torch of liberty to a new generation that will hopefully live to see a better, freer world.
2.) Martina Bacíková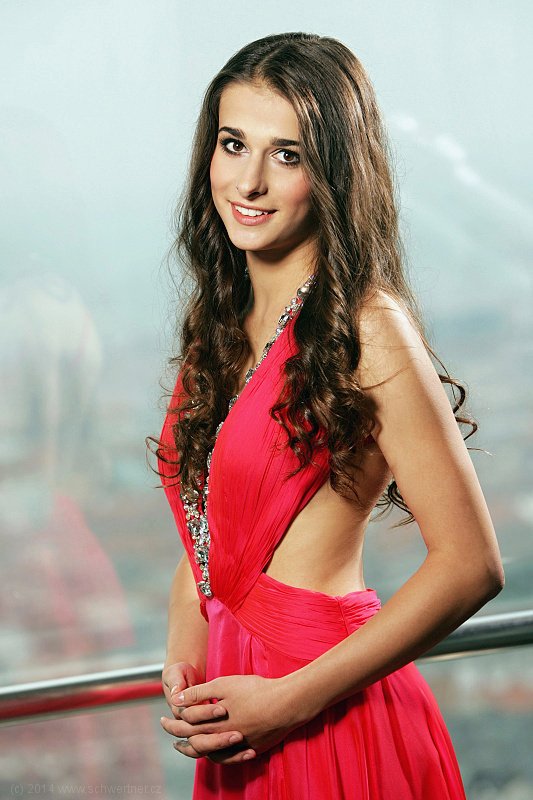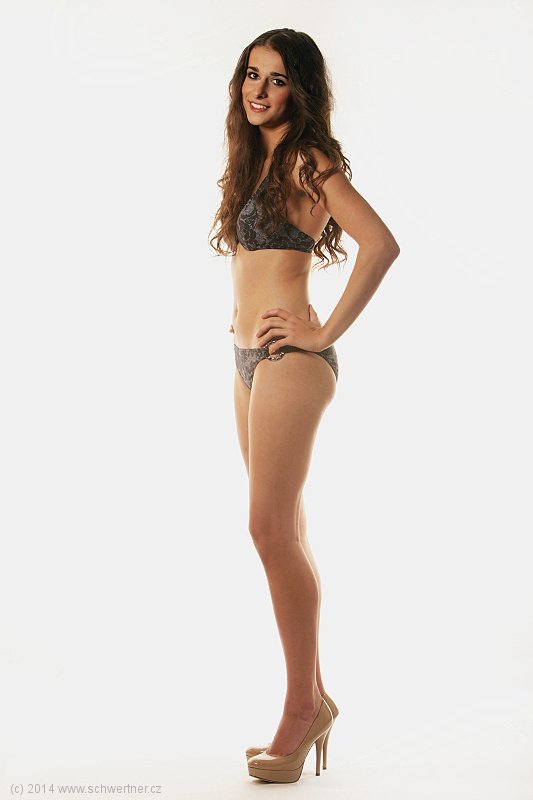 We caught you checking out those legs!!! DAYUM... This brunette bombshell from the Czech Republic blessed last year's Mises University with her stunning appearance. Studying Economics at the University of Economics in Prague, she has much more to offer than just that. However, we are afraid her fellow students might get very distracted when she enters the classroom...
1.) Gloria Álvarez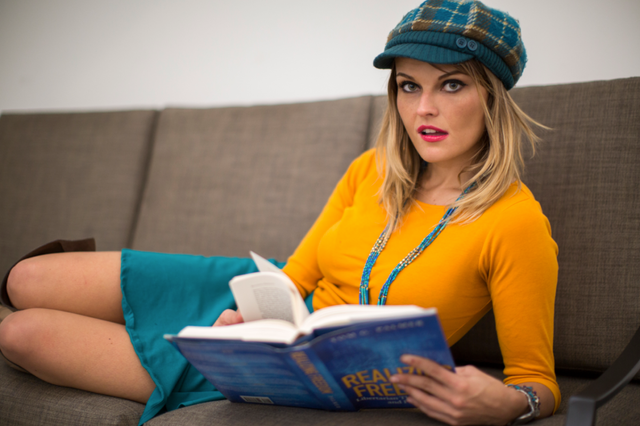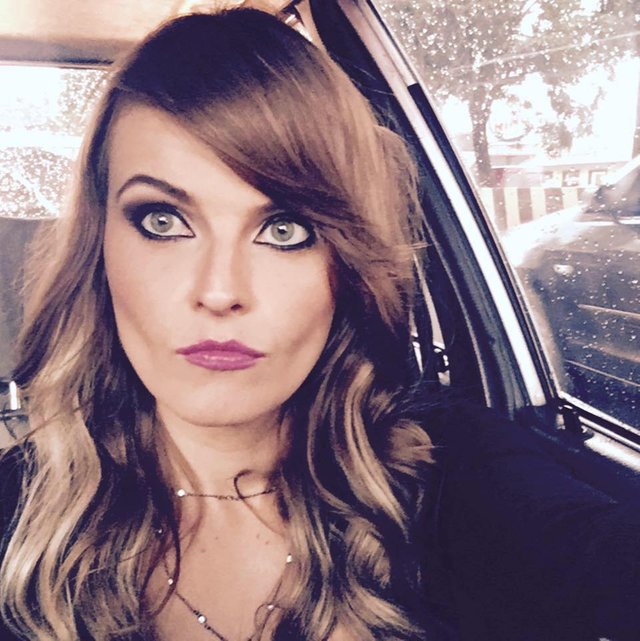 ¡Ay, caramba, Gloria Álvarez! This sizzling Latina might just be the hottest woman in the world. Originally from Guatemala, she has become a sensation throughout the Spanish speaking world. Señorita Álvarez learned about the Austrian School of Economics while studying international relations and political science at Francisco Marroquín University in Guatemala City. Rumor has it that Ms. Álvarez can turn a statist into a libertarian with only one glance.
We hope that our compilation of the 16 hottest libertarian women helped you blow off some STEAM. You're welcome to blow off some more STEEM on us by upvoting this post.
Do you agree with the ranking? Did we forget any spicy libertarian Lolitas? Let us know in the comment section below!