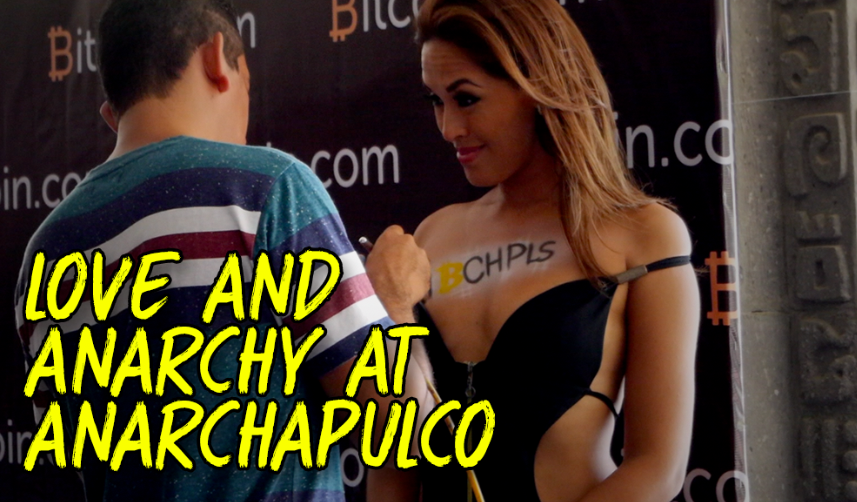 It was my first time at Anarchapulco and definitly not my last one! As I wrote in an article before, I left Germany for a restart. My homeland has become a shithole. Anarchapulco was the perfect event to find motivation again, to connect with good people and keep on liberating this planet.
As most of you might not know me, here is something about me:
My name is Miró Wolsfeld (27), I am a german libertarian activist, video producer and writer. If you want to get to know me better, just read this article.
Anyways, my journey has already been incredible,
I cannot put it in words, what it felt like!
Thanks to all of you, for these inspiring and motivating days!
---
If you like my work, consider of donating:
Crypto: https://www.vaulty.io/v/54850ff9-f7fc-4bf5-a7bb-0da013058228
Paypal: https://paypal.me/unblogd
Makersupport: https://makersupport.com/unblogd
I will produce english videos in the future, so here's my second youtube channel:
https://goo.gl/D4Mc7s
BITCHUTE: https://bitchute.com/channel/UNBLOGD/