My Arrival in Acapulco for Anarchapulco 2018!
Hola Steemians! 
Here I am in beautiful Acapulco, Mexico at the Princess Mundo Imperial Hotel and I am just delighted to be here. This is my first time traveling outside the U.S. and I am stoked that my first destination is the infamous "2nd most dangerous city in the world," Acapulco! I am here, of course, for the 4th annual Anarchapulco conference! This will be my first Anarchapulco and there are many reasons for me to be excited. This should be an epic event with amazing Human Beings gathering from all over the world (considering the conference is sold out and all).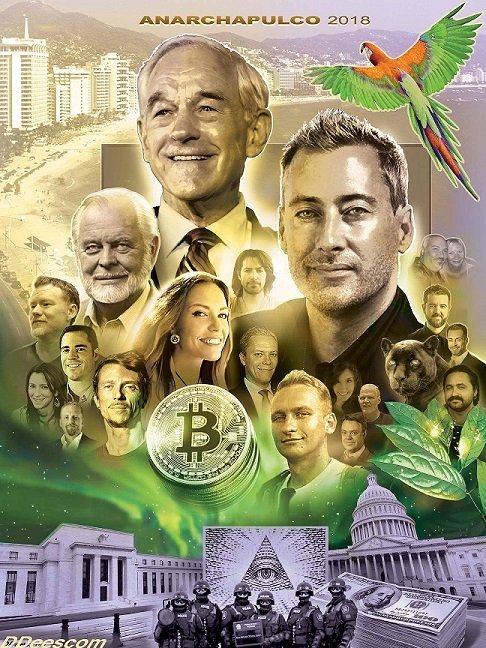 Wonderful Illustration Promo for Anarchapulco 2018 by David Dees
 Here are some pictures and descriptions of my travels here.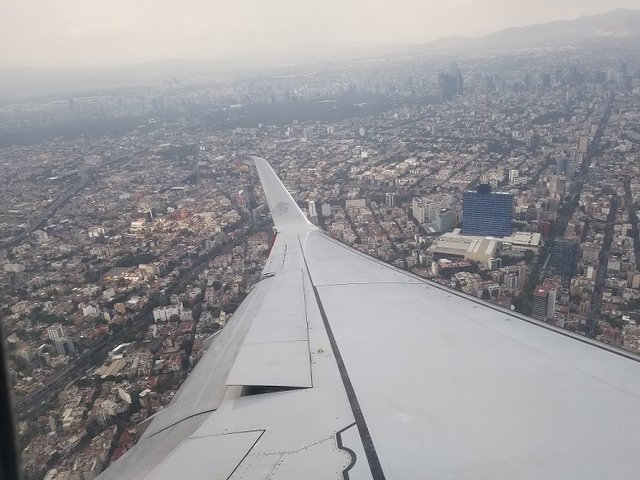 Flying into Mexico City to connect to Acapulco. I was amazed at how big Mexico City is!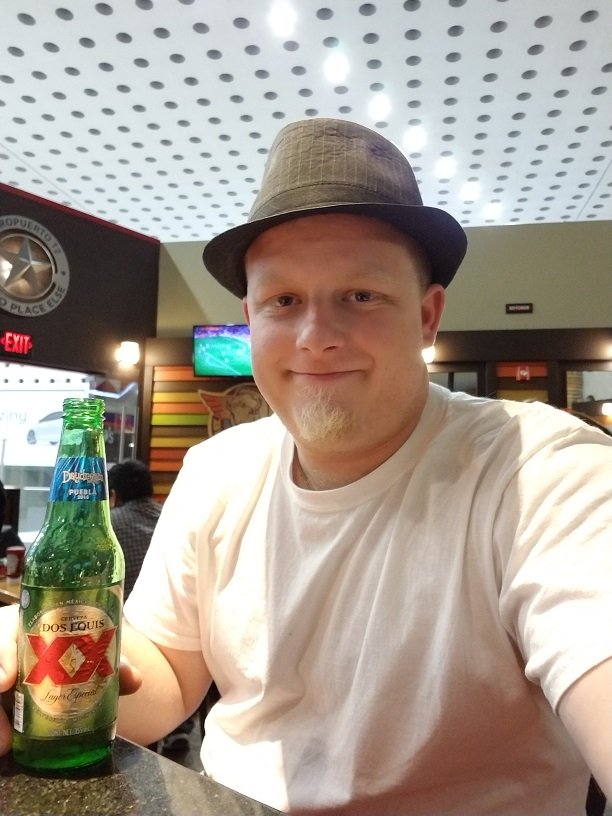 This is me hanging out at the airport in Mexico City, waiting for my connecting flight to Acapulco. The flight was delayed but I made it to the hotel in time for check-in!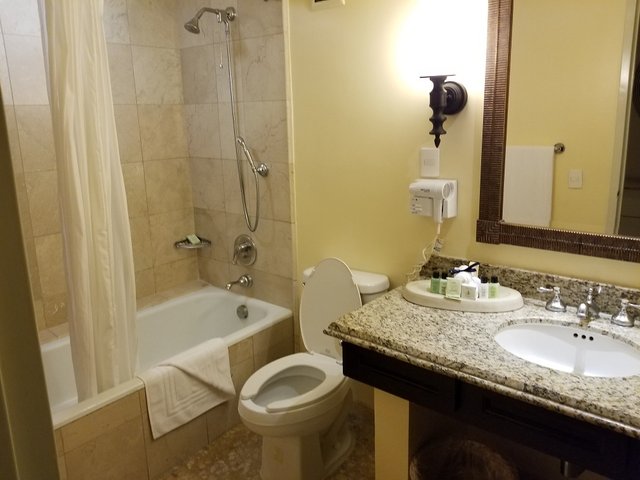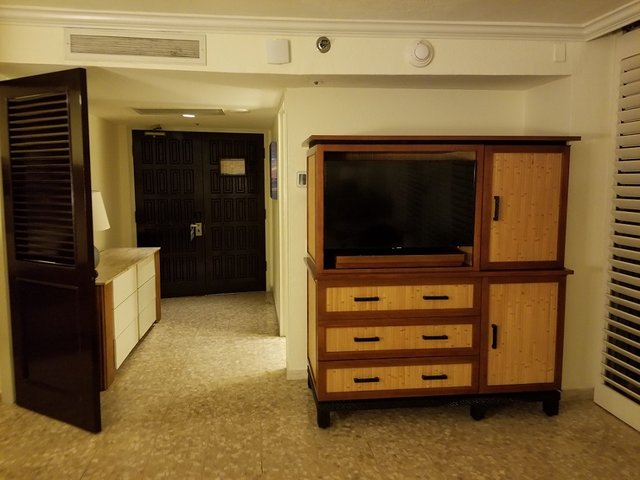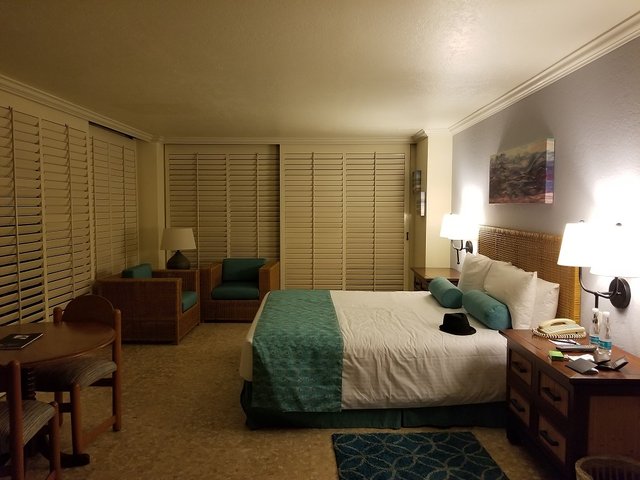 This is the room I am staying in for the first two nights. Spacious with an ocean view and a wrap around patio deck.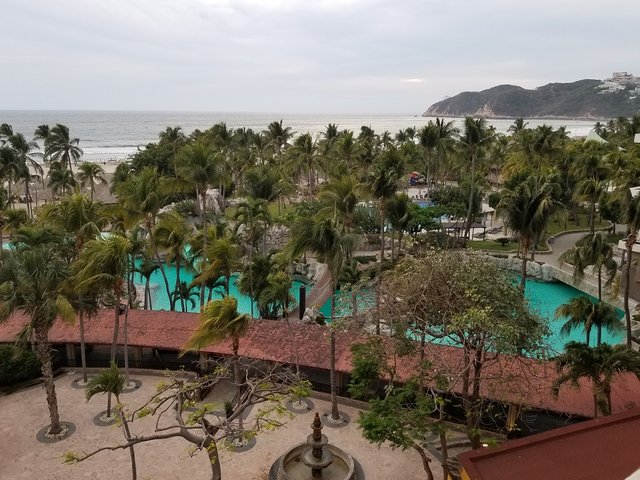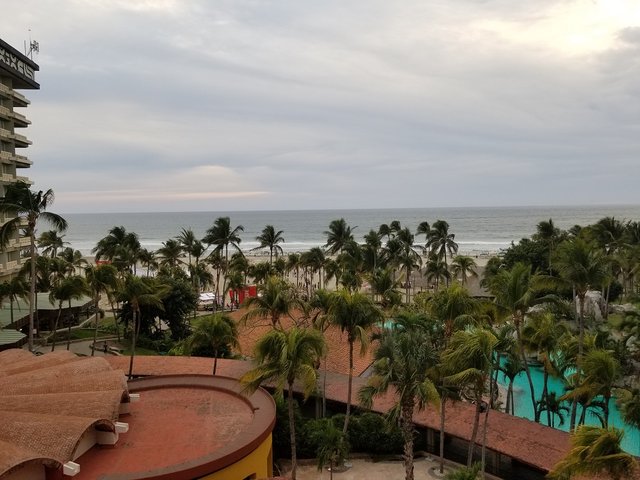 Quite the view! This is what I get to wake up to.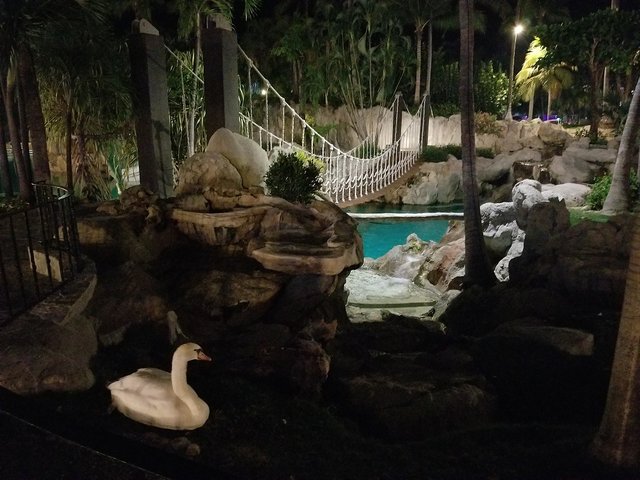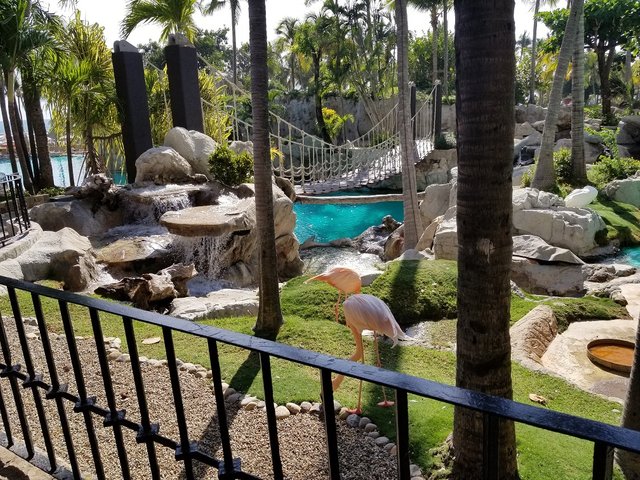 They have various birds that they feed and just hang out on the grounds. Flamingos!
All in all my travels went pretty smooth. The party is just getting started here in Acapulco. Stay tuned for more posts!