Coming Live From Anarchapulco 7PM PST
7:00 Pm PST Tonight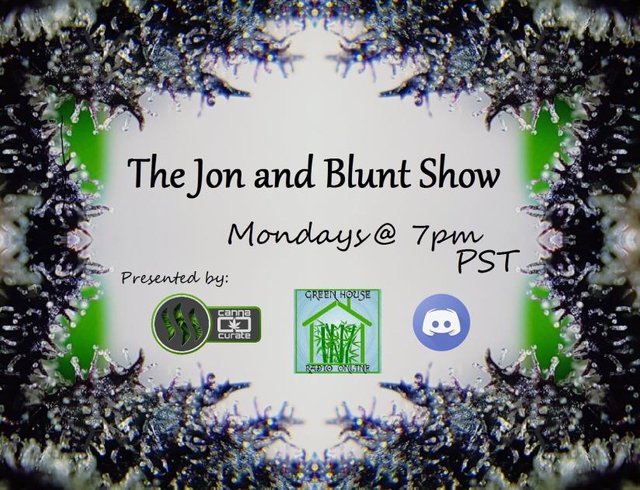 What's up Steemians! @jonyoudyer here to announce that we have something big planned tonight for The Jon and Blunt show. Assuming if internet issues get fixed, @kennyskitchen, and @elamental will be coming on live from The Anarchapulco conference, held in the lovely resort town of Acapulco.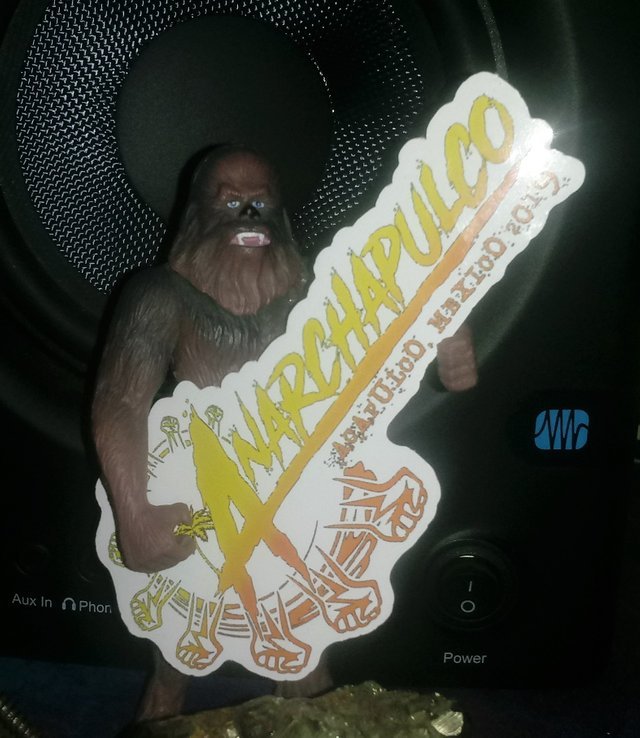 @elamental's chewbacca rocking some bad ass stickers, if your lucky to be at Anarchapulco, find him to get yours today!

Such a honor to have these two Steemians on tonight. I look up to both of them, for they have done so much for Steem. @tribesteemup is a group that was a huge influence for me to create @canna-curate. So hit that banner at the bottom of this post to join the Canna Discord.