By Agustin Prieto
@agusstin
Torreón, Mexico.
https://www.cryptocapitalmexico.com/
https://www.plantasdevida.com/
I won´t write a long article, eventhough I have material for a long one.
This is my second time in Anarchapulco, I am glad the movement is growing very fast, more people, more connections, more opportunities, more learning... I am sad because we were just a few mexicans, I counted like 7. I really hope next year, more mexicans can benefit from this congress..... to me is the best congress I have ever attended to. And I know many friends can say the same thing.....
Congratulations to all of Jeff Berwick´s team on making Anarchapulco possible. I am ready for 2019.
I loved a lot of conferences, very useful information. I was lucky enough to make new friends and to party like never before.
I never dance, and thanks to a new friend Milanpreet, I learned some moves. I enjoyed the parties a lot, really had a great time.... I am including some pictures.... they say more than words....
Some names in the pics: Jeff Berwick, Adam Williams, Lotte, Jake Bryan, Sterlin and Cecilia Lujan, Roger Ver, Marina Bello, Milanpreet and Akshay, Sandy and Jeremy, Marina Resnik, Erika Harris, Manya and Fred?, Josh Sigurdson, Eric July, Bix Weir, Mike Maloney, Ron Paul, JP, Phillip Pereida, Evelin and Matt, Benny Wills, Max Igan, Miriam, Amanda and Larken, Paul Puey, Tiffany Hayden, and many many more names...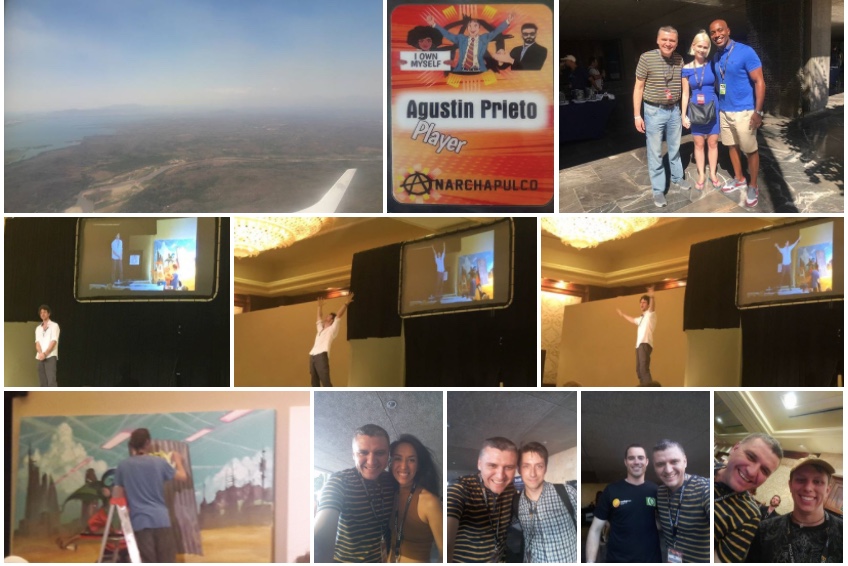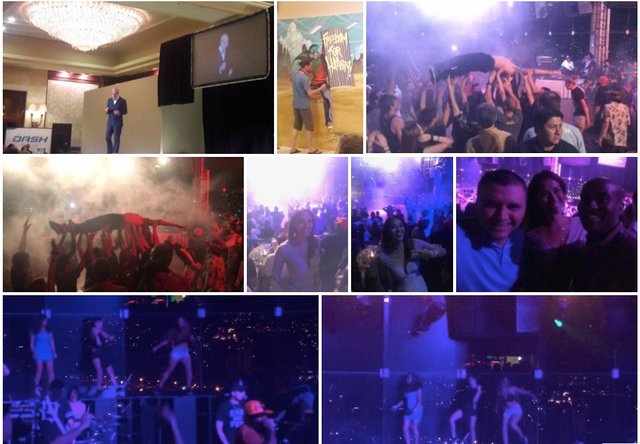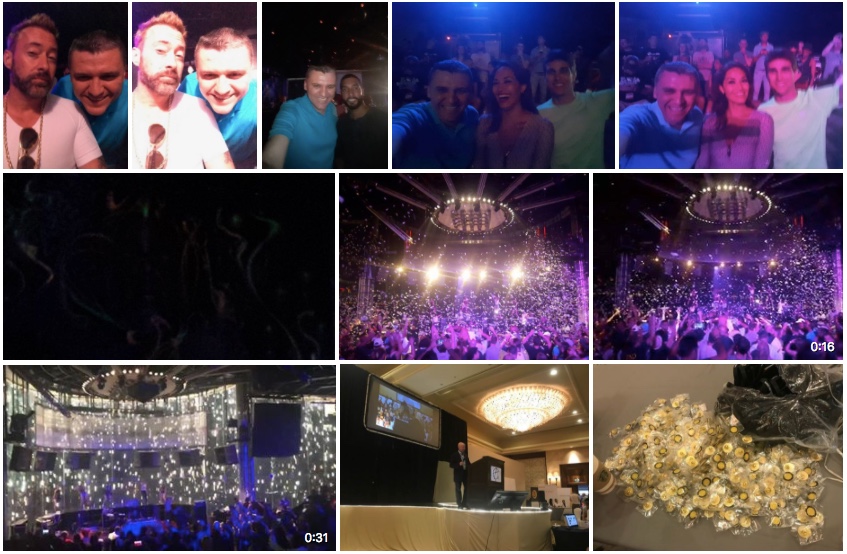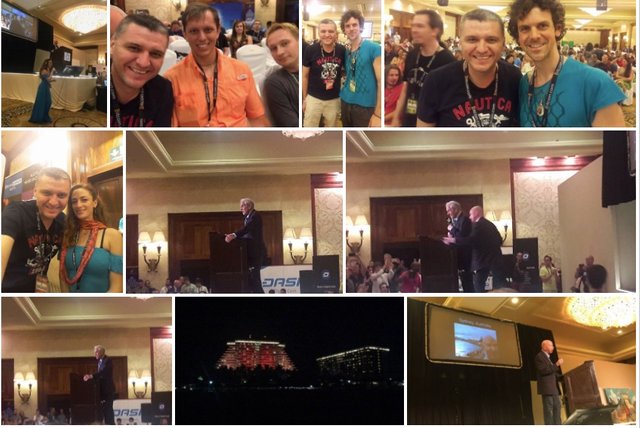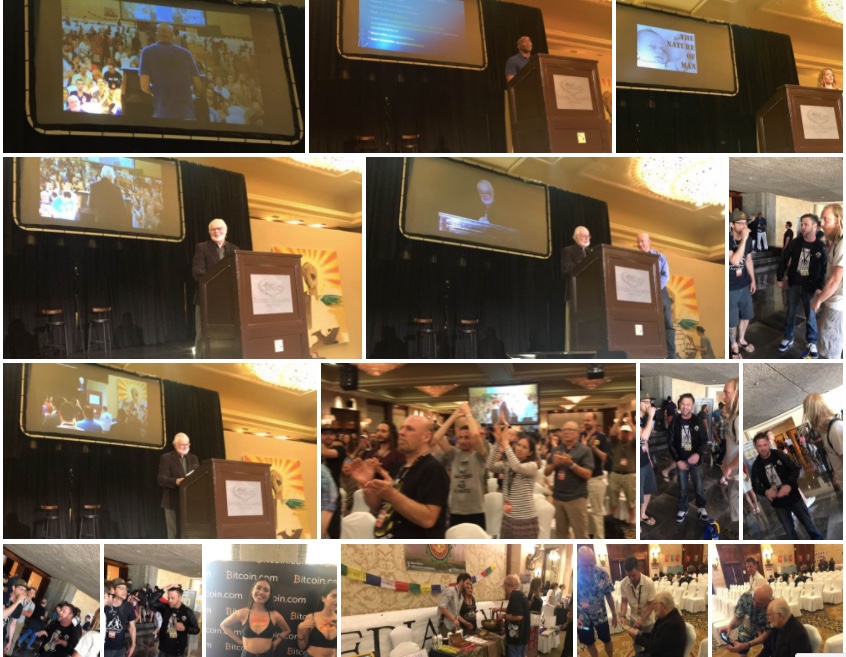 !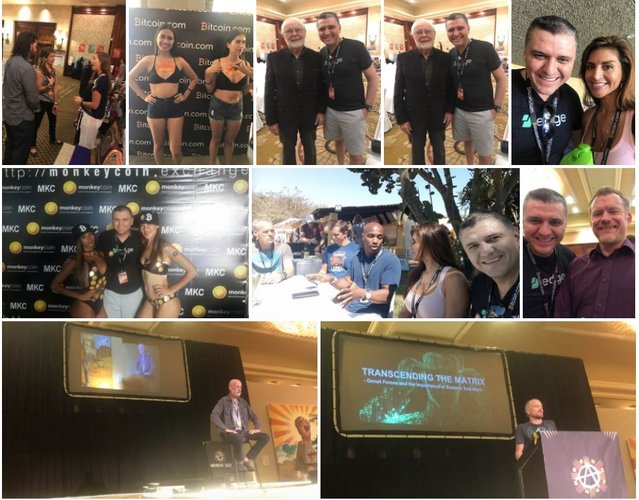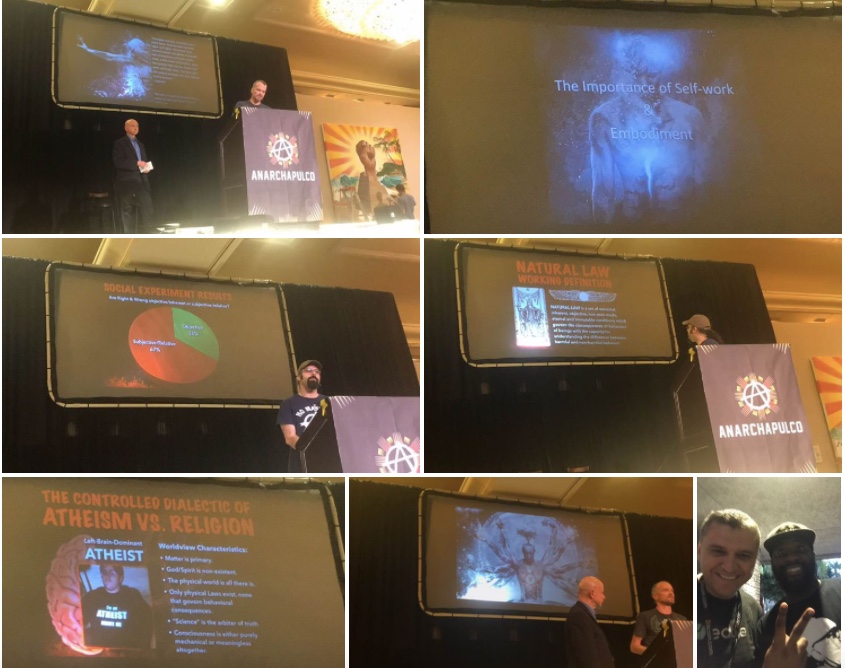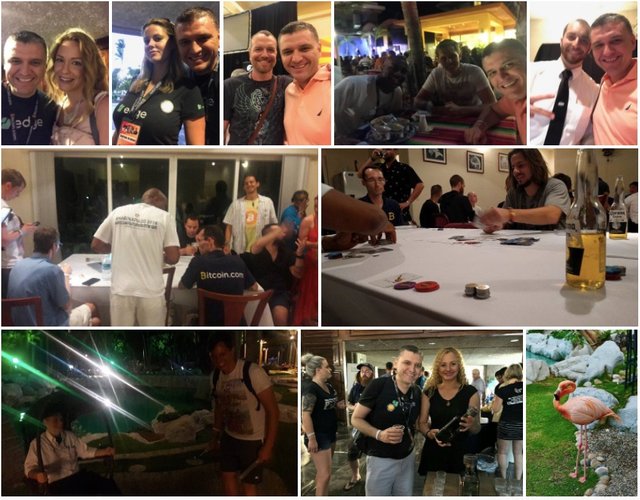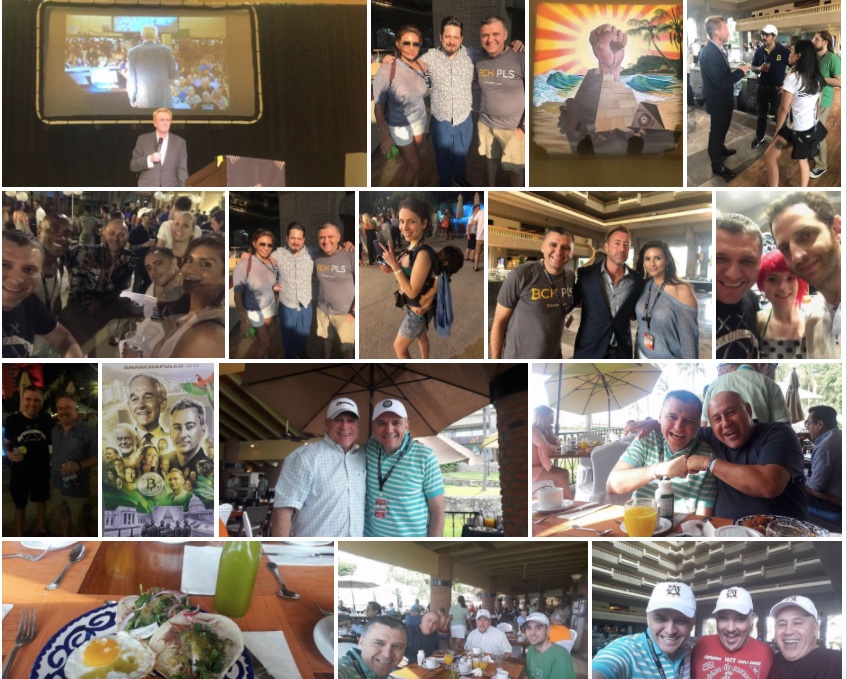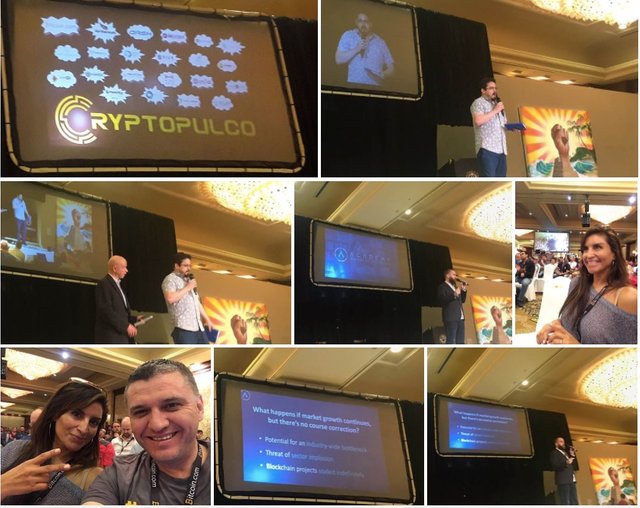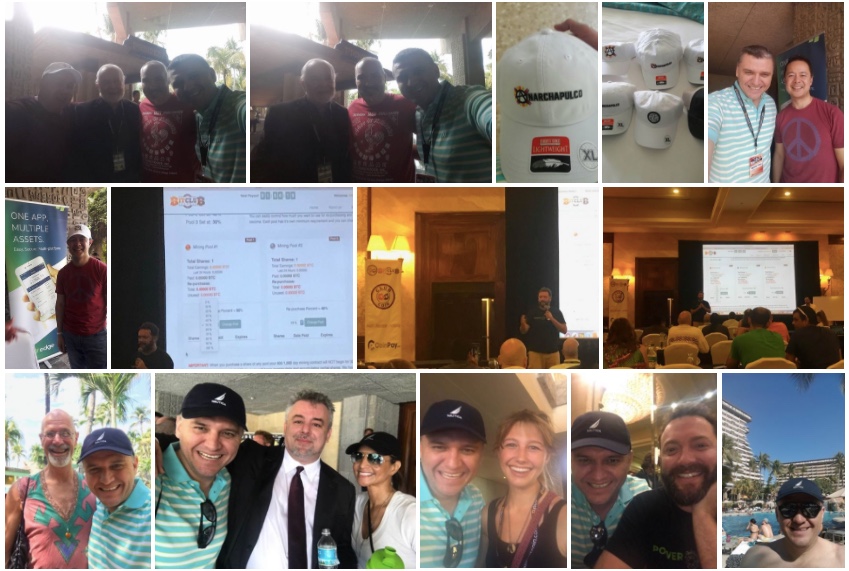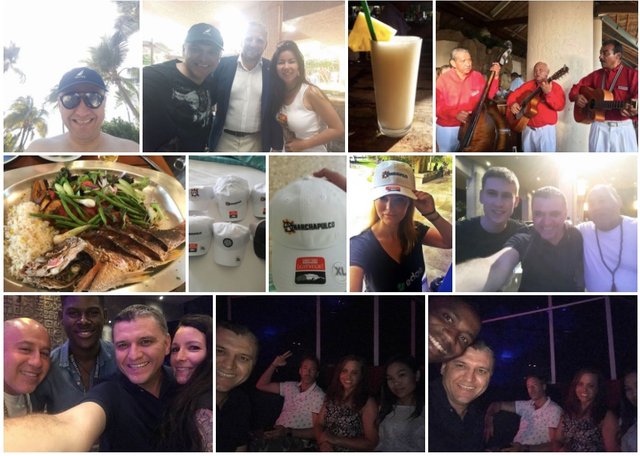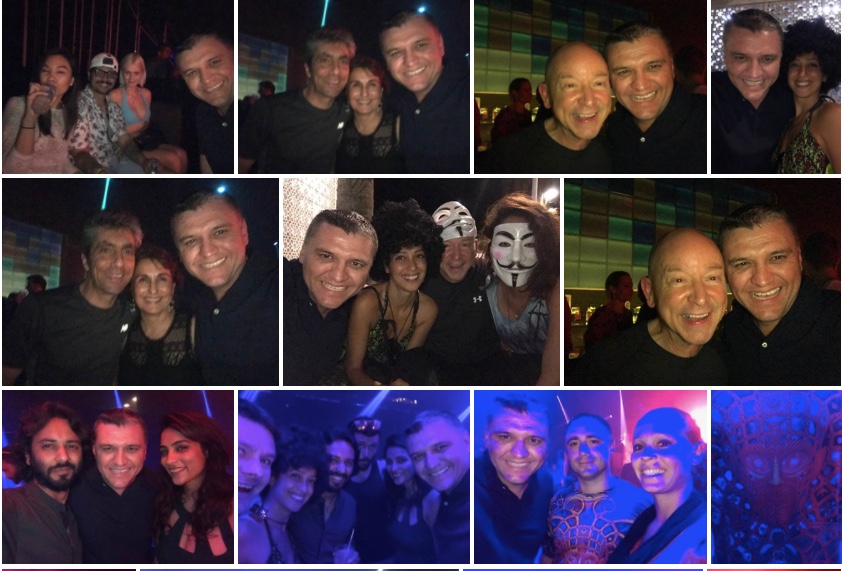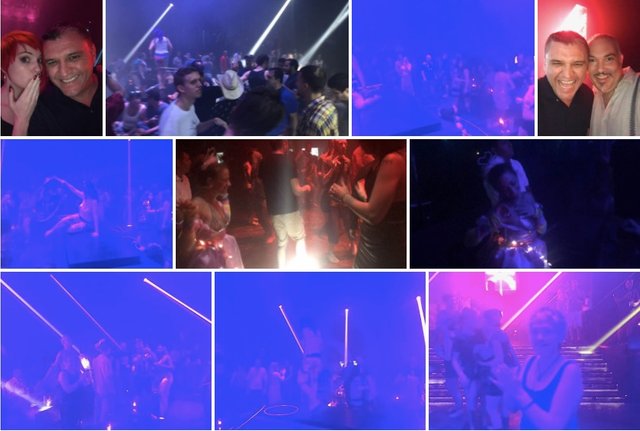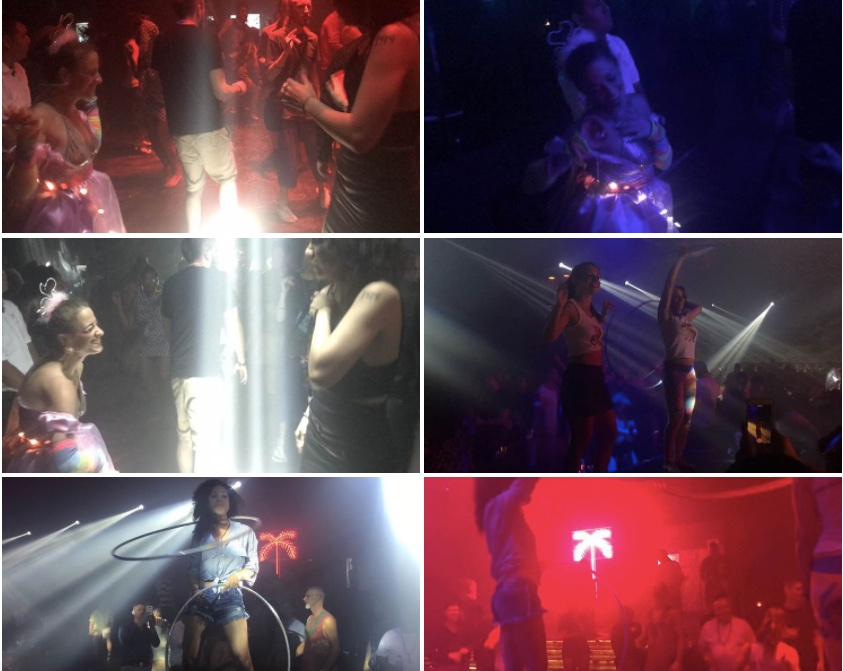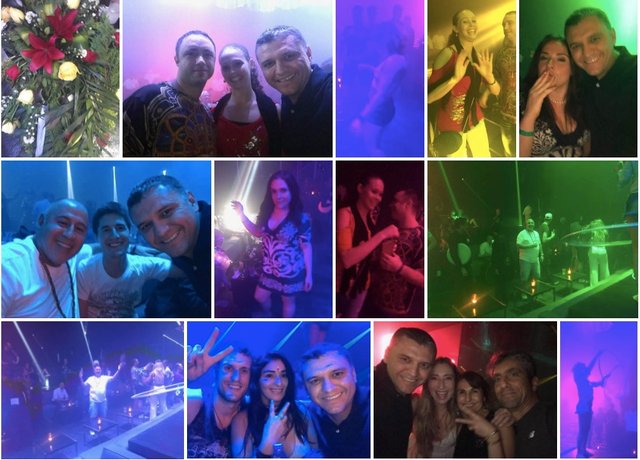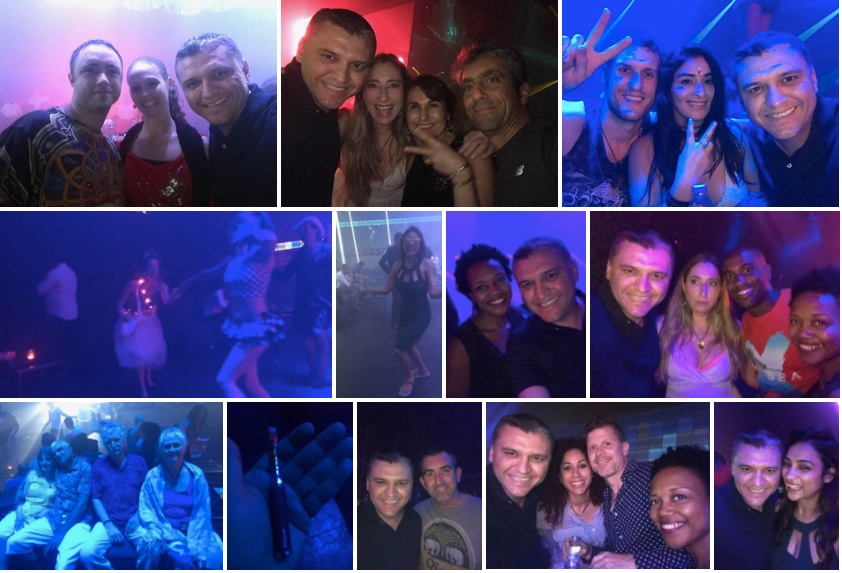 Thanks to my friends for making this possible...
@terrybrock @dollarvigilante @maceytomlin @riceowladam @sterlinluxan
See you all in 2019 !!! Enjoy our beautiful Mexico....
For those friends that don´t know about Anarchapulco..... visit https://www.anarchapulco.com and go to Acapulco in 2019... you will not regret it....