Amontillado: The Symbol of the Wall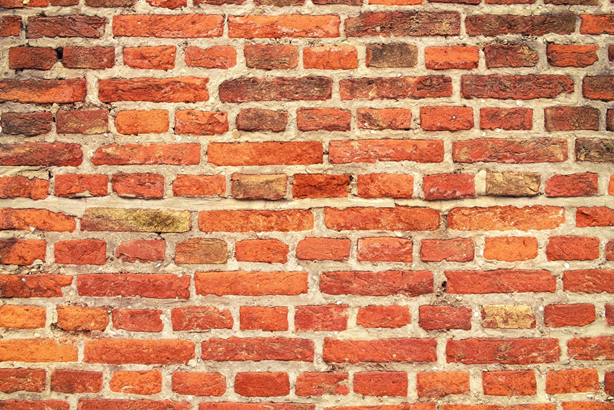 Literary connoisseurs know that the cask of amontillado is one of those perfect examples of symbolism and a quintessential revenge story. The Symbol of the Wall is just one among many which help us reconstruct some motives and mindset of our main protagonists. This is such a sensual horror story featuring murders in the catacombs, a carnival atmosphere, and wine tasting. Who can resist a cask of amontillado, or a cask of any fine wine when in some carnival mood? Next time a friend offers you a glass of amontillado, remember if you insulted him before you end up walled in like a tragic Fortunato. 

Every Crime Has A Motive 
As the narrator takes us on one epic journey through this tale filled with betrayal and vengeance, we wonder why Montresor hates his friend so much. He wants retribution for what he perceives as unimaginable insults, but as our tale progresses we begin to suspect that his pride is the main cause of his behavior. The Montresor is an important character
that represents a dark side regarding human nature, and one great opportunity to study the killer's mind. His behavior shows us that sometimes there are no real motives except those envisioned in one's mind. This is one refreshing perspective for all those crime story lovers or Hercule Poirot and Agata Cristy admirers.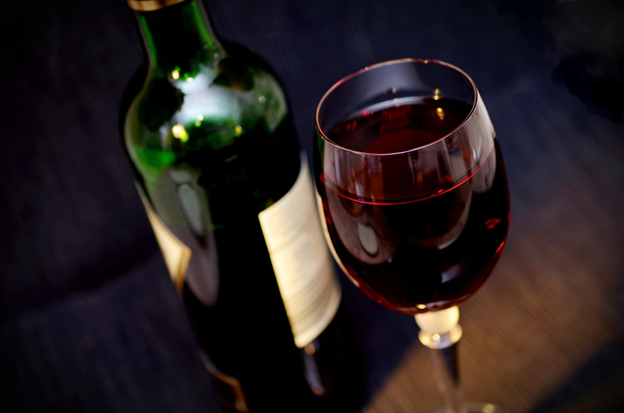 The Symbol of the Wall
Many symbols in this story are open for interpretations and analysis of their meaning like the carnival costumes or those catacombs setting. The Wall or that jester suit represent perfect examples of symbolism in modern literature. That suit expresses some naive nature concerning unsuspecting Fortunato who is falling into his deadly trap in a midst of some jovial carnival atmosphere. It is exactly why this festival setting was chosen by his executioner to lower his caution and lure him into his doom. Walling him in is some ironic culmination unlike many murders in the stories written by Edgar Allan Poe.
Wall describes fear and terror, as it was not uncommon for some man to be buried alive by mistake in those days. That dread of the catacombs only darkens one's mood by setting one unique stage for that final crime. You can find more interpretations on sites like StudyDriver.com that offers new perspectives and explanations regarding what each object means as a symbol. Poe is a master of symbolism and that is why his every tale is
open to discussions. 
Little Hidden Clues
Pay special attention to little things like mason tools, Montresor family coat of arms, and his family motto. These subtle clues give away our killer's background, character, and perhaps some motive for his deeds. It is so pleasing to study these intricate details and understand why Edgar Allan Poe is one literary genius. He is like a Steven King from the nineteenth century. You will have one puzzle to solve with each new symbol thus reconstructing our cunning killer's mind. Even a cask of that special wine brand plays its part as one murder weapon that lures Fortunato into his demise.