How many Americans were taught THIS in School? NOT many if any, at least if you went to Public School"! Maybe @lifttheveil411 was, Nathan's a pretty smart fellow indeed!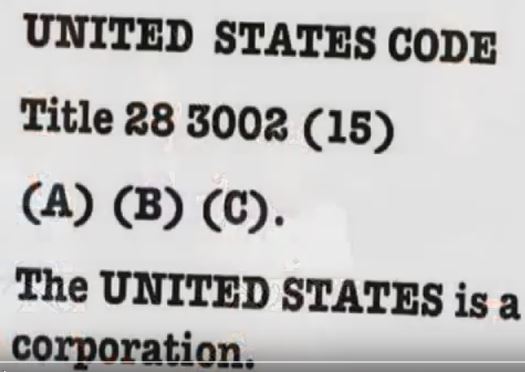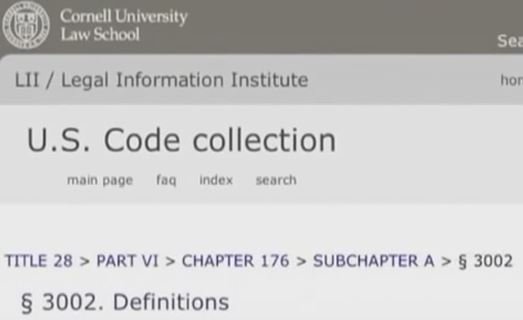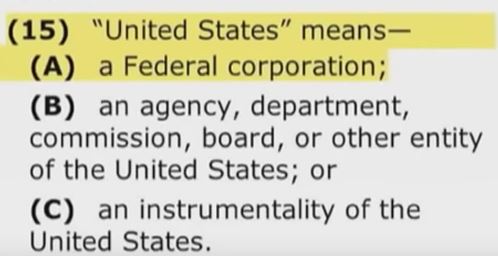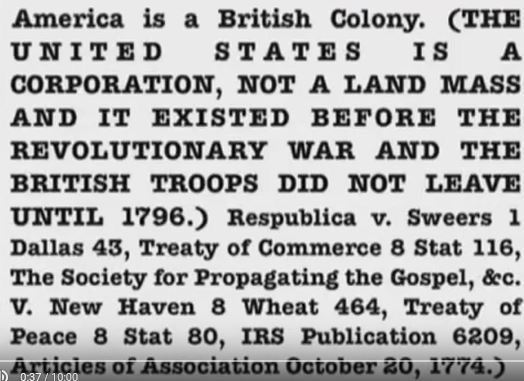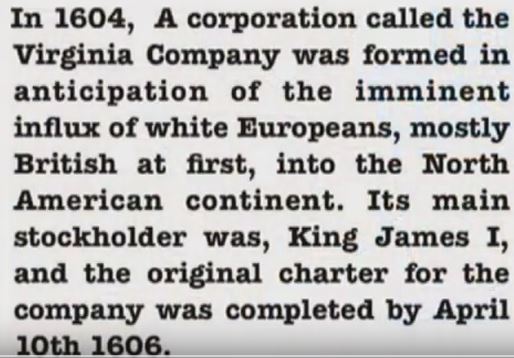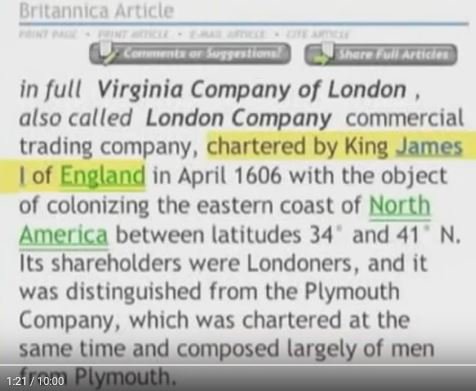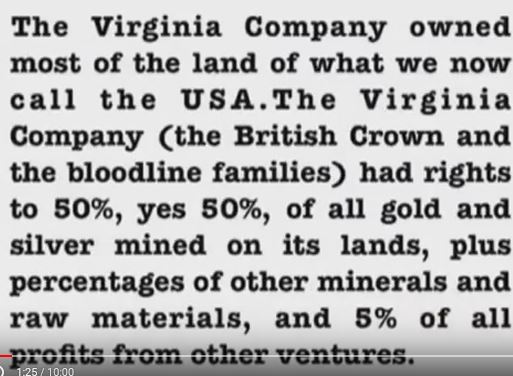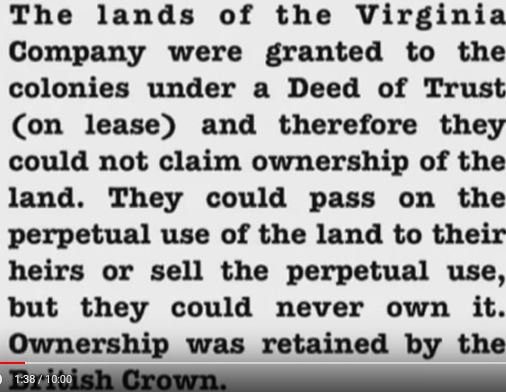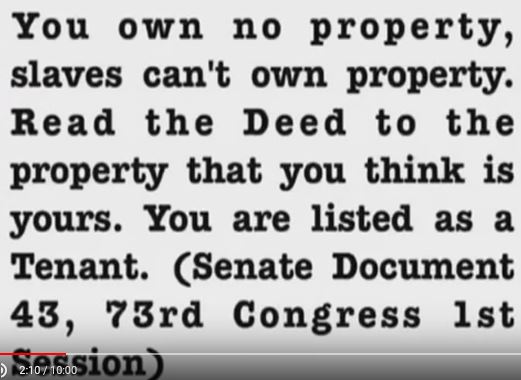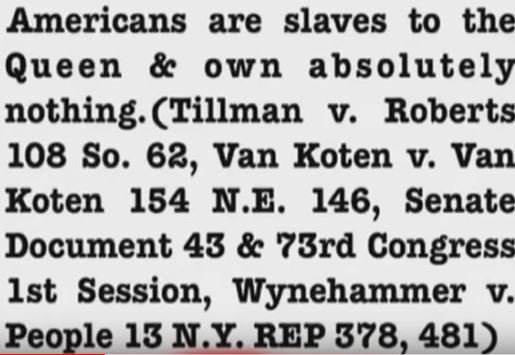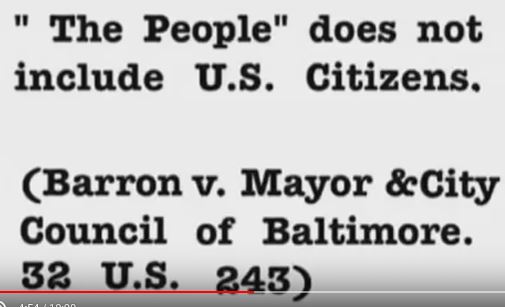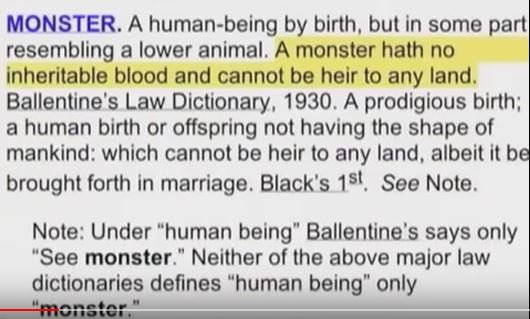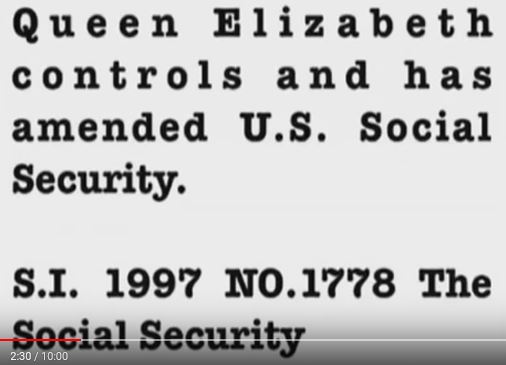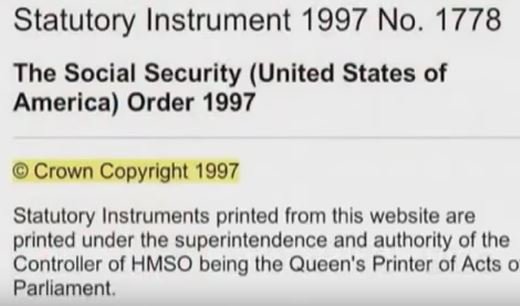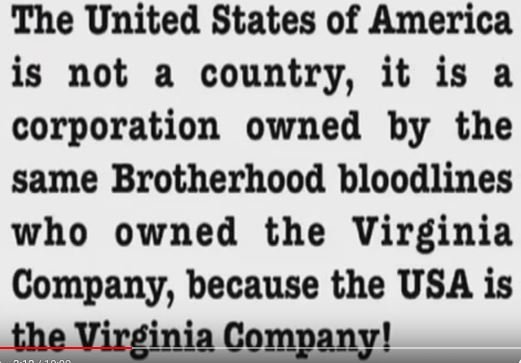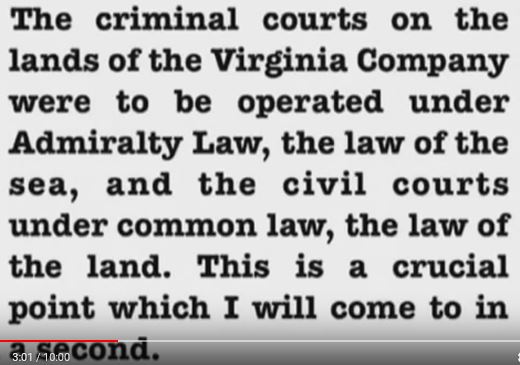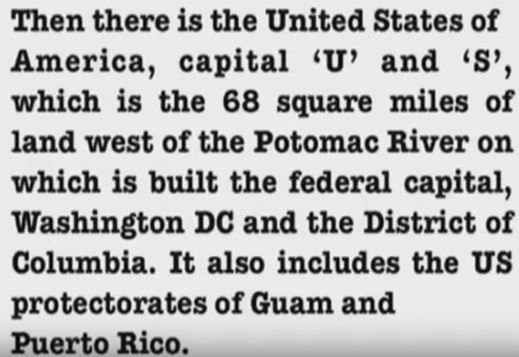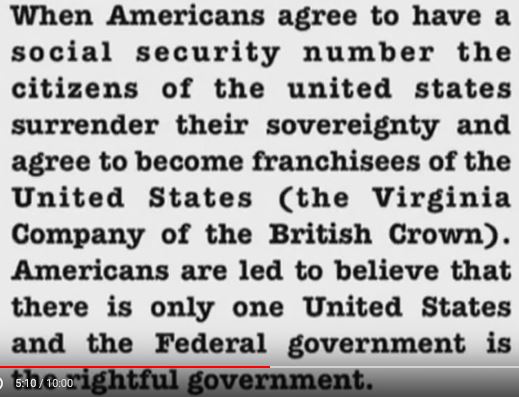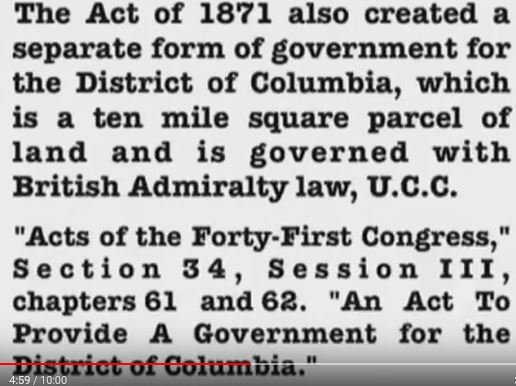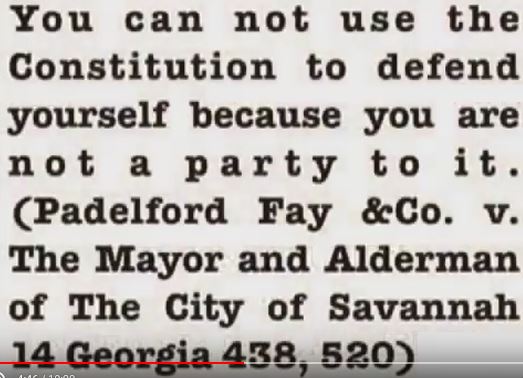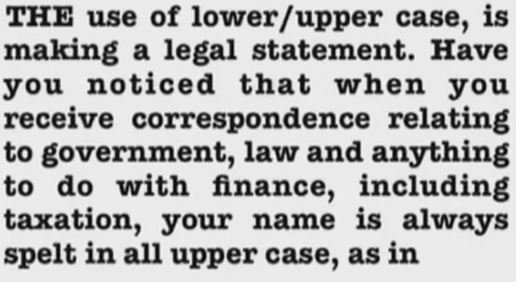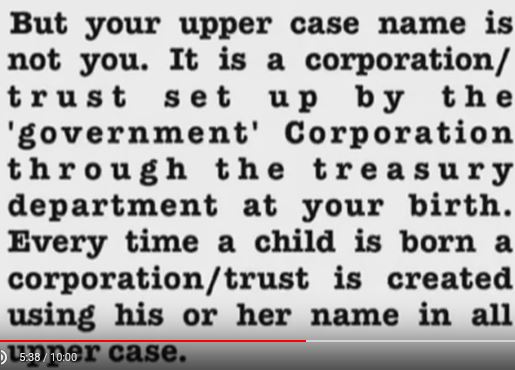 I hope you like this post and an upvote would certainly be appreciated as well which I shall do a part two, Cheers
Check out my website @ jamesdeweaver.com.au for some Original Pastel Art portraits too!