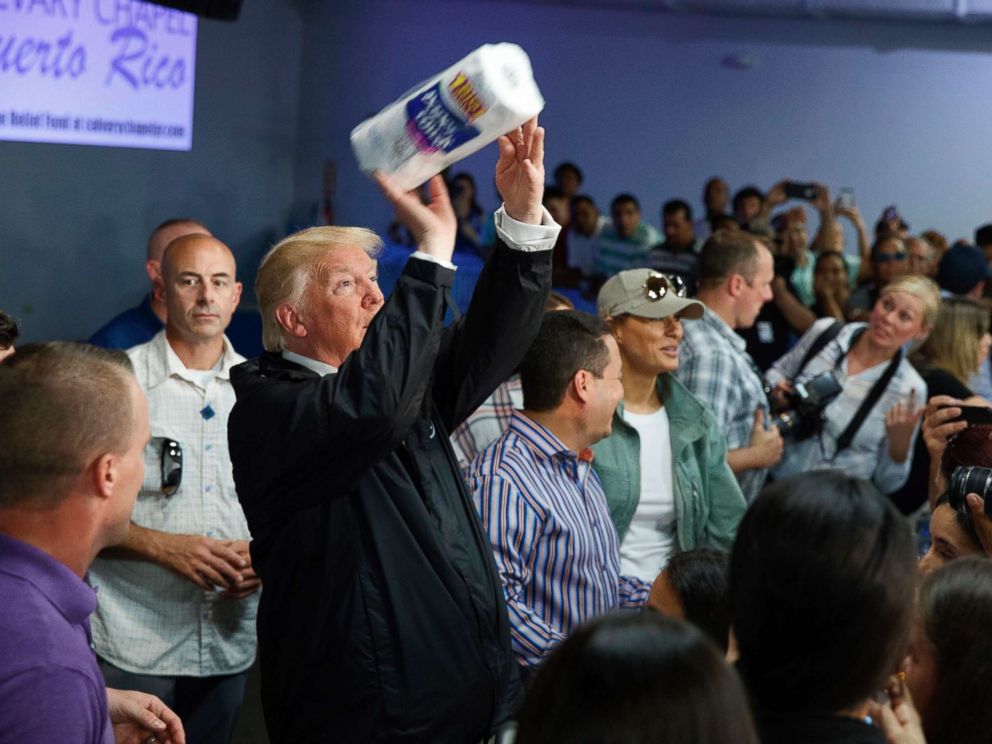 Trump tweeted that FEMA cannot remain in Puerto Rico forever. Stating they were a mess well before the hurricane destroyed them. Many residents still don't have clean water and must take shelter. Meanwhile diseases are starting to crop up and infect people.
http://abcnews.go.com/Politics/trump-fema-responders-puerto-rico-forever/story?id=50433752
Please post your comments in the replies section below.
May God be with you.







Check us out at:
https://armageddonbroadcastnetwork.tv/
https://www.youtube.com/c/Armageddonbroadcastnetwork
https://www.facebook.com/groups/ICoLR/
https://vk.com/congregation_of_lord_rayel
Donate at:
https://armageddonbroadcastnetwork.tv/donate/