Crypto Mining Made Up 10% of AMD's Revenue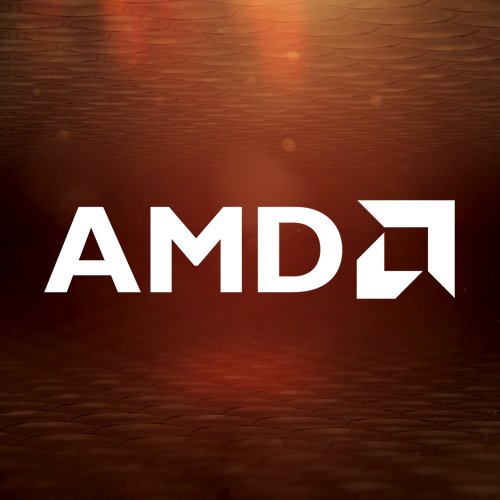 "The strength in Radeon products was driven by both gaming and blockchain demand. We believe blockchain was approximately 10% of AMD revenue in Q1 2018," chief financial officer said Devinder Kumar during an earnings call on Wednesday after AMD revealed that it made $1.65 billion in first-quarter revenue, a 40% increase year-over-year.
That is great news for anyone or any company looking to mine cryptocurrency. Obviously, it works and it's successful.
If a well known company like AMD is doing it who might be next? Intel? Microsoft?
Thing like this can capture the attention of larger companies and create massive growth in the cryptocurrency market.
It's only a matter of time before more brand-name companies decide to do this as well to accelerate their growth.
I also like that AMD's CEO, Lisa Su, is very optimistic about cryptocurrency and says that it's here to stay.
"I do think the blockchain infrastructure is here to stay. I think there are numerous currencies. There are numerous applications that are using the blockchain technology. We don't see a significant risk of secondhand GPUs coming into the market. I think what you find is that, one, there are number of different currencies, and, two, a lot of these users that are buying GPUs these days are actually buying them for multiple use cases, both commercial and consumer."
I really think that cryptocurrency is around to stay because it only makes sense that blockchain would be the future.
In the future everything should be instant. That is the way things are becoming all around us. That's how we want our future to be.
People should be able to send money internationally in an instant with high levels of encryption. We don't want things to drag on slowly like they did 100 years ago.
People want to use technology that is fast-paced and secure and as more companies dive in to use the applications of blockchain technology, prices will keep increasing and market will keep growing.
Even Huffington Post things cryptocurrency has amazing potential:
https://www.huffingtonpost.com/ameer-rosic-/7-incredible-benefits-of-_1_b_13160110.html