Underrated Albums - Kult Divinity Lost
This post about kult comes from the heart, because i was very much involved in this project. The project had many years in the making and ... i have a SCOOP ... but ... . i'm not sure if i can tell, ...... fuck it i will do it anyway for transparency... WE ARE WORKING ON NEW INSTALLATIONS (you did not hear that from me ... okay?)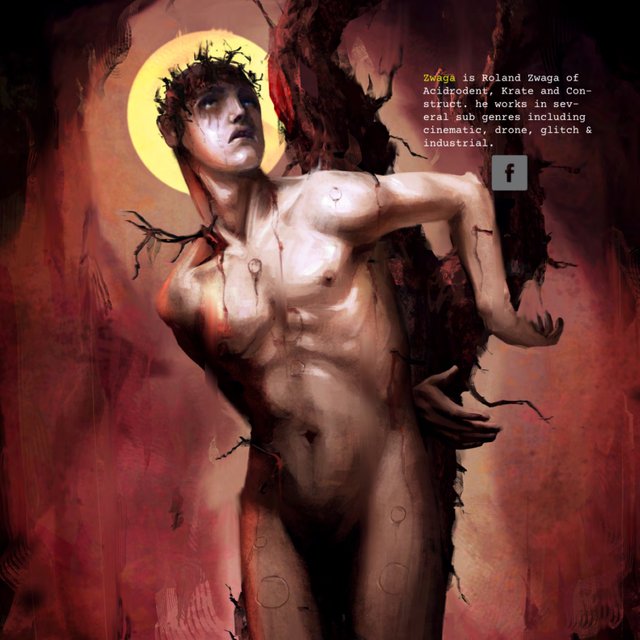 Funny thing to add , i even contacted @splinterlands to create a game soundtrack, but i never really hear anything back. They did started a community project though
But i am drifting off now ... KULT DIVINITY LOST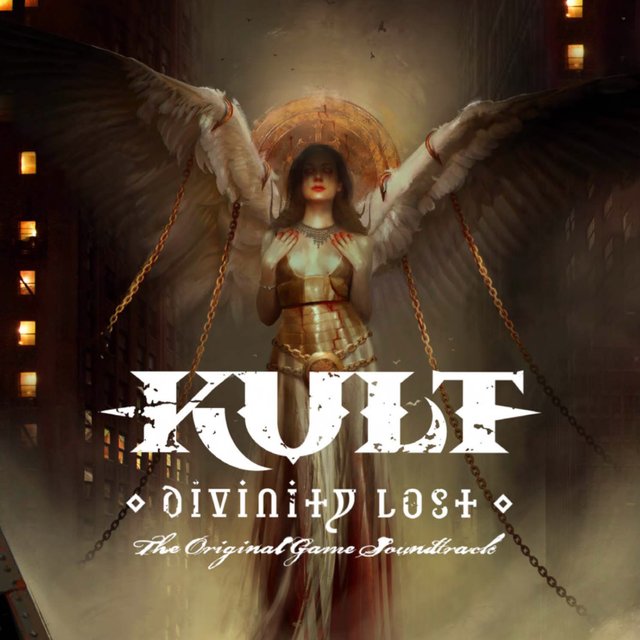 The music on the soundtrack has been a collective effort of a group of producers in the ambient, idm and industrial scenes
This re release of the kult series has gotten such an amazing response, it is almost unbelievable how much the players love these series.
The Three videos i have here are from the official soundtrack for Kult; Divinity Lost.
The whole soundtrack has more then 3 hours of playtime, and all these songs are specially composed to be played during gameplay
Enjoy
AND NOW IT's time for ...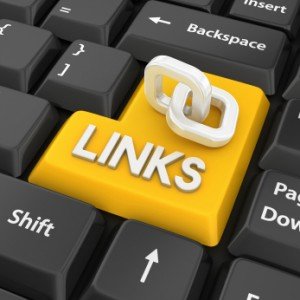 some (Affiliate) Links of TRUSTED PARTNERS, sign up here to get nice discounts & extra's.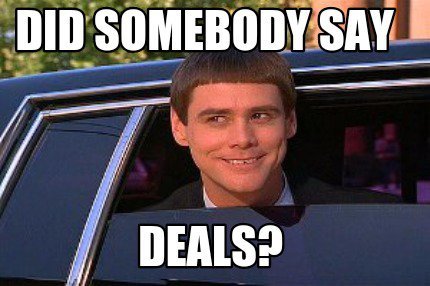 Join Trust Wallet, And receive a 100 TWT the new native TRUST token)
Join Kucoin Excange and receive a trading fee discount
Join Binance Exchange and get a 5% discount on trading fees