Crystal McMichael looking for signs of ancient human disturbances in Amazon. They were exploring around Ecuador's Lake Ayauchi, which McMichael knew held the earliest record of maize (corn) cultivation in the Amazon from around 6,000 years ago. But the jungle hid its secrets well. If you looked at the forest you wouldn't realize there was any ancient disturbance
Studies dating back to the 1950s suggested that small indigenous tribes merely scratched out a living in primitive villages before the arrival of Europeans.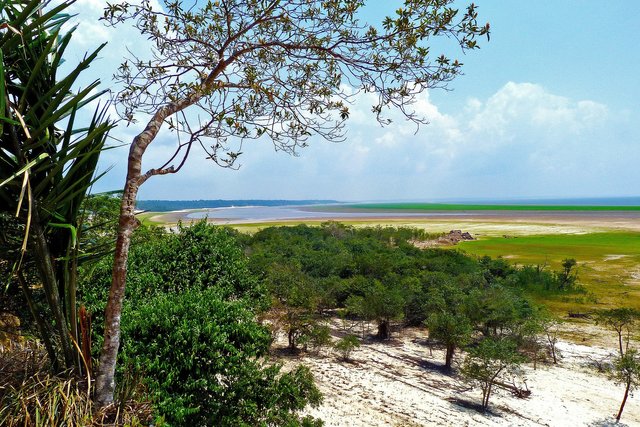 image source: pixabay.com
McMichael joined a team of remote-sensing scientists at the University of New Hampshire in Durham in an attempt to identify terra preta through satellite imagery. Their unpublished analysis suggests that it is possible to spot terra preta from space by seeking fertile regions where leaves absorb high amounts of nutrients and water.
It might take a much broader view — in time as well as space — to get the full picture of the human impact on the Amazon. People were living there long before pre-Columbian times and could have been shaping and determining the composition of the forest for millennia through hunting and foraging.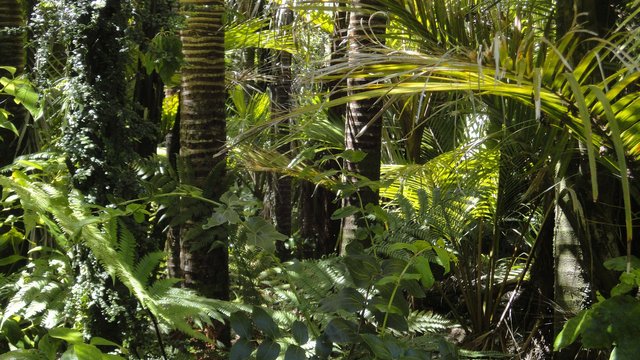 image source: pixabay.com
If many areas of the Amazon have been regrowing since the early 1900s, that could have temporarily boosted how much carbon dioxide the region is absorbing from the atmosphere, says Saatchi. If true, as that disturbance fades, the forest's role as a carbon sink could shrink.
read more: https://www.nature.com/news/amazon-ecology-footprints-in-the-forest-1.13902