Took almost a week for Purse.io to approve my affiliation request. This mediation service to match people who want to buy from Amazon using Dash, Bitcoin and others seems to be a just little too picky about who they let promote their security services.
Purse should take note from Coinbase which is now advertising in FB with the one-liner
Bitcoin isn't just for nerds
---
I asked my girlfriend whether she had used Purse at some point, just showed her how to move money from address to address...it hasn't been a month and she's already purchased more things with crypto than I have coming into contact with BTC when it was around $32 for the first time.
Her mystery make-up box purchased with the funds from her Steemit account arrived today and half the stuff inside was broken, but she's got other stuff on the way from different places so I am not afraid she will be disappointed. Me however, I happen to be a little disappointed because after she hit the jackpot with a post worth $80 here on Steemit, barely writing anything prior to that, she decides to spend it on face-paint.
Anyways enough of that rant, she told me she hasn't used Purse.io because she found it to be sketchy, she used gyft.com with all the bad reviews over Purse. That got me to take a second look at the website and I realized they are giving out way too many numbers. I think they would do better with less words and more videos or infographics. I suppose that's why they need referrals, because they are terrible at advertising, haha.
---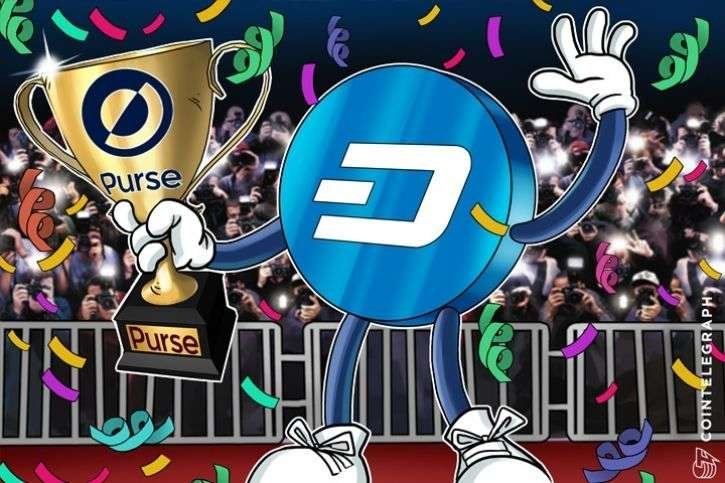 I heard of them on Dash Detailed as it seems Purse has done well to also accept Dash because it's #1 among their customers after Bitcoin. Still gotta do more research about this company though, not entirely sure how they go about getting those discounts yet or whether my referrals would get a discount on top of the rebate they are promising by joining with my code.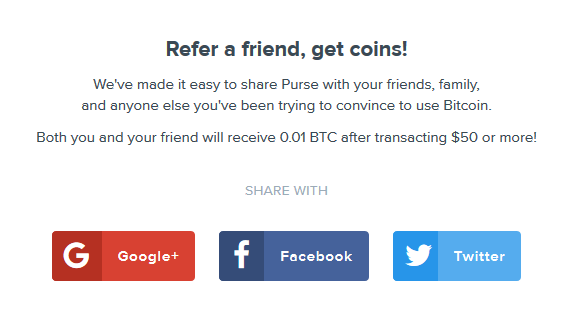 Regrettably this offering is only available in the US for now, but .01 BTC is about $11 dollars right now so that's not bad at all. Just click on any of the images in this post to sign up for the coupon.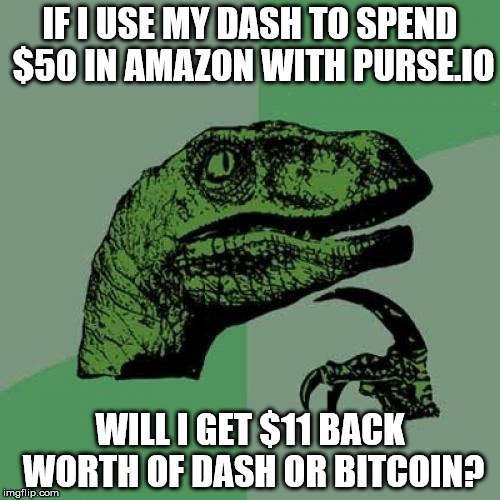 ---
Nobody wants to sell their crypto once they find out how powerful they can be, but if no one sells then no one can buy, if nobody sells or buys then there are no transactions to confirm and no need to even have networks like this.
---
Now:

---
Wanna buy cryptocurrencies with debit?
Banking within the US?
Don't have a wallet yet? This one's dummie proof!