A while ago, in a post I made, I talked about my addiction with Amazon and the insane value of the stuff that I had in a whishlish. My goal with it was to later provide reasoning for some of the items in there, and hey, you might find something that you'll like too. I'll be linking each product with an affiliate link so if you decide to buy something, it will end up helping out.
So, here we go with the first one, a full on racing simulator. Now, some of the items are just standins as I couldn't find exactly what I wanted on Amazon(ex, the computer which I could get a better one by building it for cheaper) so I found something at about what I'm guessing will cost me elsewhere.
Why do I want a racing simulator? Becaue it'd be fun thats why. A nice way to relax with some video games and if this thing makes it feel like you are actually driving, it will be well worth it. And I know a ton of people would be wanting to try it if I ever got around to buying it, and it's a nice way to spend time.
Now this isn't anything I expect to get anytime soon as its VERY expensive, but if I ever, do it'd be nice to do so.
This is the first item of the racing simulator, and of course you need a wheel. I went with this becuase its got everything, for a price that I find reasonable(about $300) and can work with both a PC and an XBox One so I can use it for my XBox when I'm not using it on the simulator.
Price: $296.99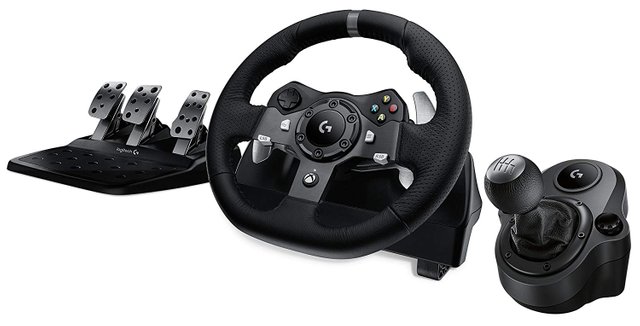 center>
This is the heart of the entire thing, as well a the most expensive. Its supposed to simulate the feeling of driving and for a full on simulation, it'd be required. I decided for this product mianly because of the other products in this which are made by the same company so that'd allow for simple plug and play.
Price: $2,999.00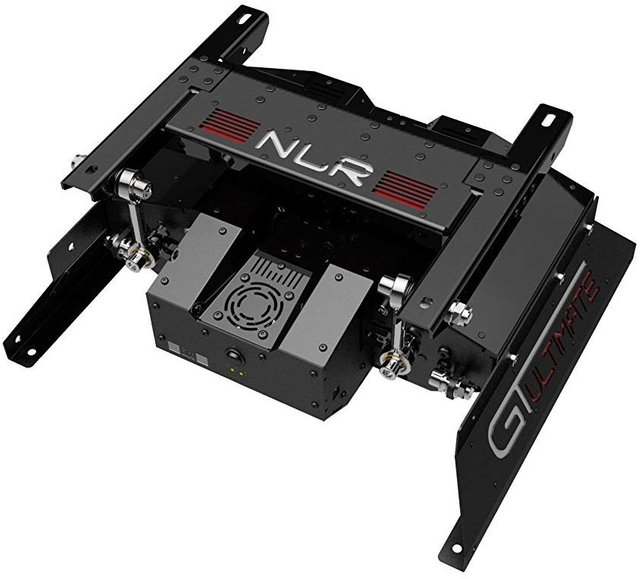 This is more here just to complete the collection, as I don't think a floor mat is really necessary, but it might just give a little bit of grip if I so desperately need it. Compared to the other items, this is a cheap one.
Price: $48.58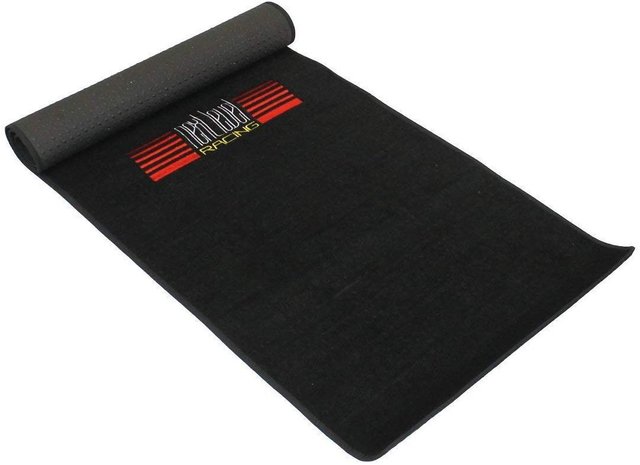 Now onto the beast that'll power this whole setup. I've just got a computer with decent specs on this. Didn't put too much thought into this as I'll probably discuss more with a friend who understands about building computers to see what I should get and how much to spend on it. But here's a standin for a computer.
Price: $1,099.00
Here's the seat for this setup. It fits in well with the motion platform from earlier because they are by the same brand so it was an easy choice. Its quite expensive, but hey, this is a WISHlist so I can put whatever I want on it.
Price: $799.99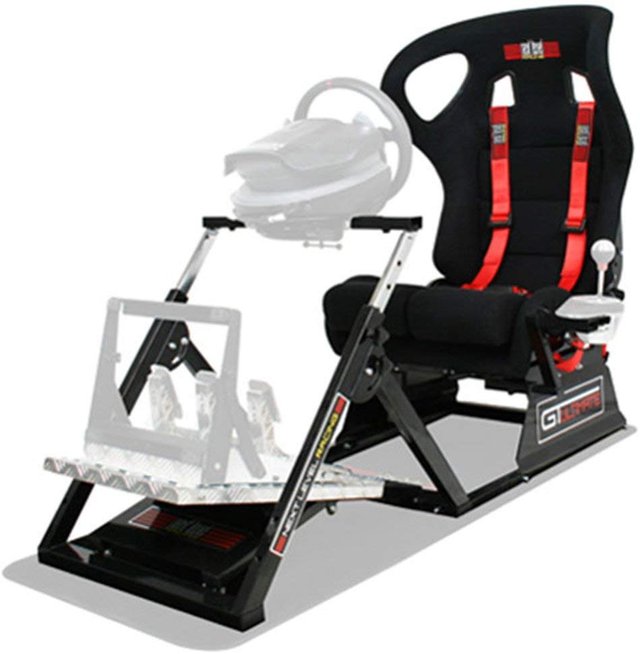 The guys from Next Level Racing are parting out every piece, which I can understand because there might be people who don't need a monitor stand and just care about the seat. But I need to hold up the monitor with something, so yay I get to spend more to buy this.
Price: $179.00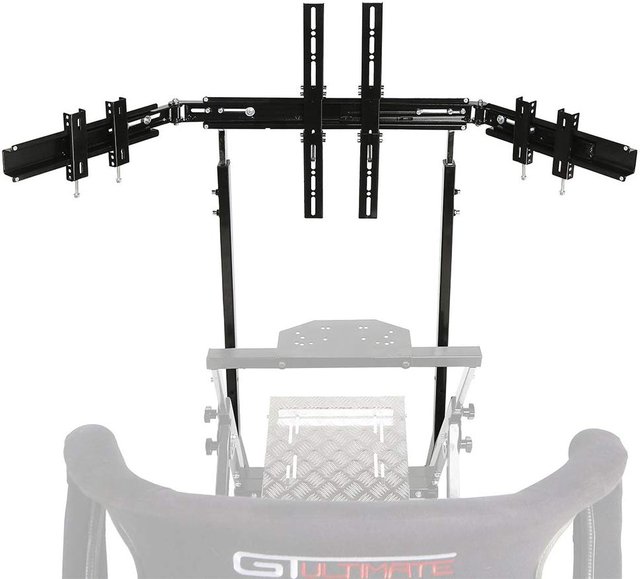 Well we need a screen to play the games on right? I decided to opt for a 40 inch TV rather than multiple monitors. I'd probably just use one of the TV I already own, but I wanted to see the price to build it from scratch so I needed to add this in.
Price: $279.99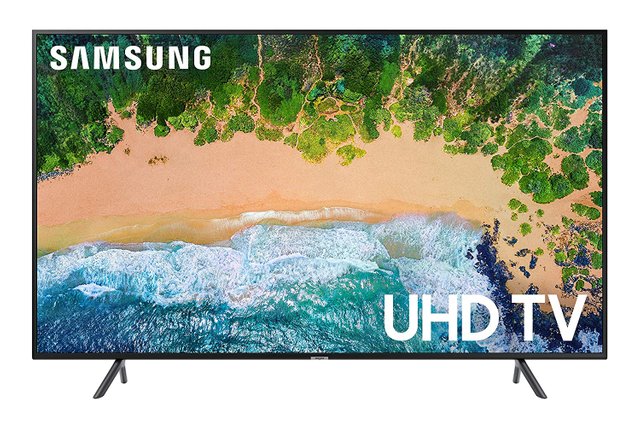 ---
Well, thats everything that I think I'll need to get this to be set up, yes I know I'll need some games and all, but thats afterwards and I'm sure if I can afford all this, I can tack on another $60 to buy a game, and I'd probably just play some games I already own.
TOTAL PRICE: $5,675.55(+$60 for a game)
Thats quite expensive so theres no way I can get that now, but if crypto takes off, it might become a reality. I'll be posting more of my ideas with products from Amazon so tell me what you guys think about this.