Perfection of nature
The symmetry and perfection found in nature is special. It is impressive how everything has its place . I tried to capture this perfection with flowers...I think they show this best!
In my next post I will try to show you the beauty of the imperfect . What remains when the beauty passes ...
Let's see what you like more ..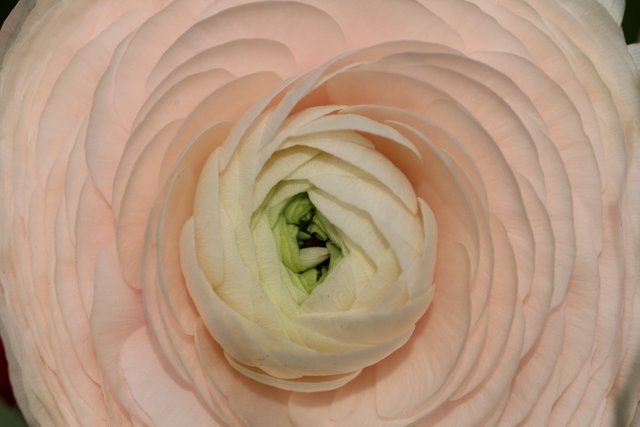 ©@akinome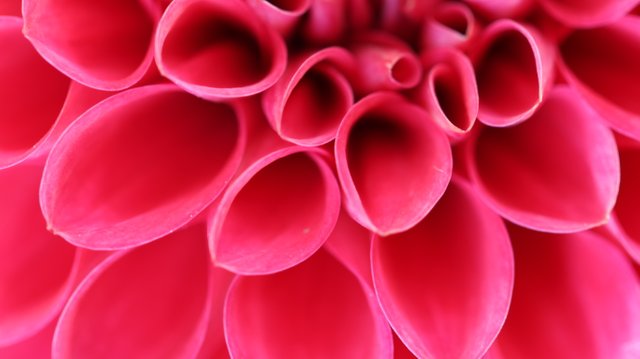 ©@akinome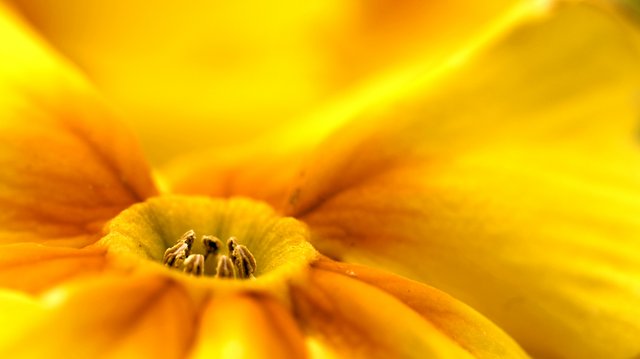 ©@akinome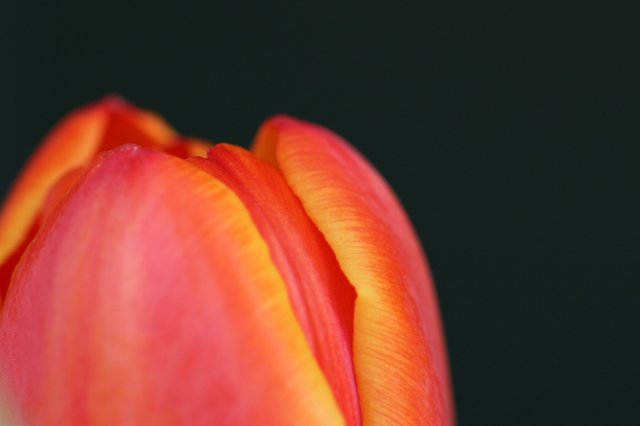 ©@akinome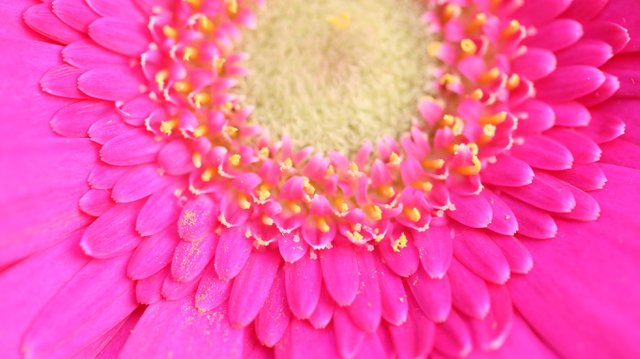 ©@akinome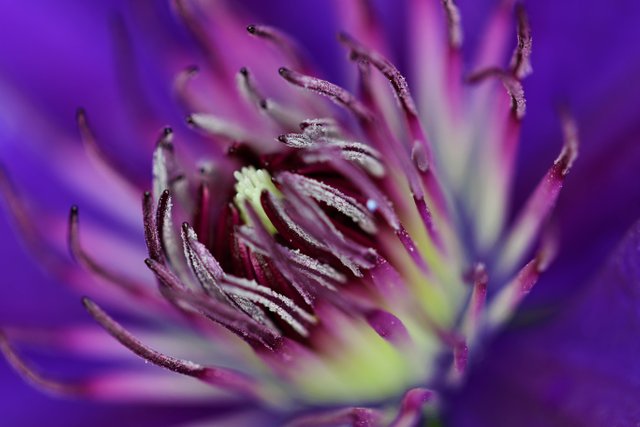 ©@akinome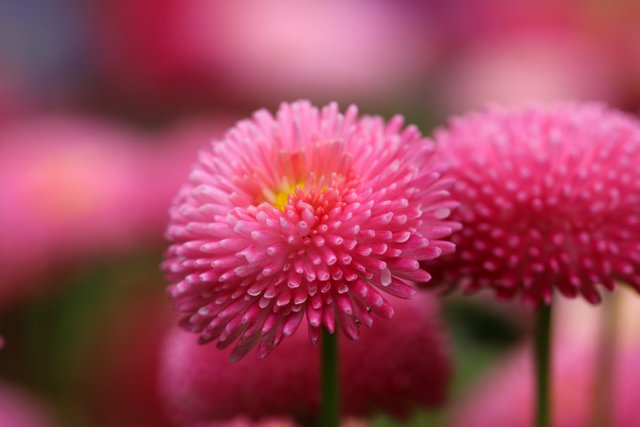 ©@akinome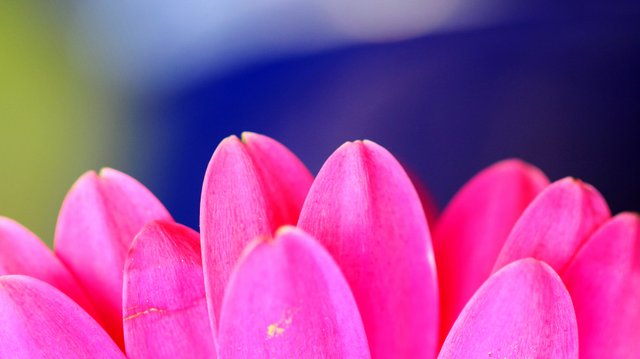 ©@akinome
I also post on:
eyeem: https://www.eyeem.com/u/akinome
GettyImages: https://tinyurl.com/y989kyw8
and Instagram as Akinome_L