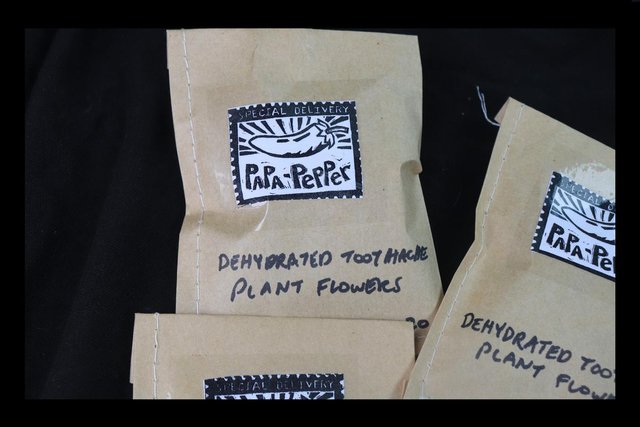 ---
We only "opened shop" two days ago, and now we're officially "in business!" Today I made our "Grand Opening" video live on my YouTube channel, and we've also just received our first order ever!!!

TODAY IS A HAPPY DAY FOR MY PEOPLE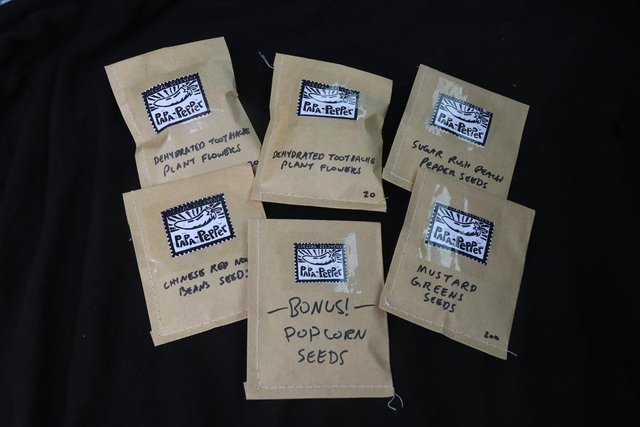 Connecting with people online has been a very new experience for me since I first joined steemit in 2016. Now, we've entered another new realm of online sales. With so many extra seeds and a desire to find things to do from home to help provide for our family, getting our first order really made our day and was a great start to this new year!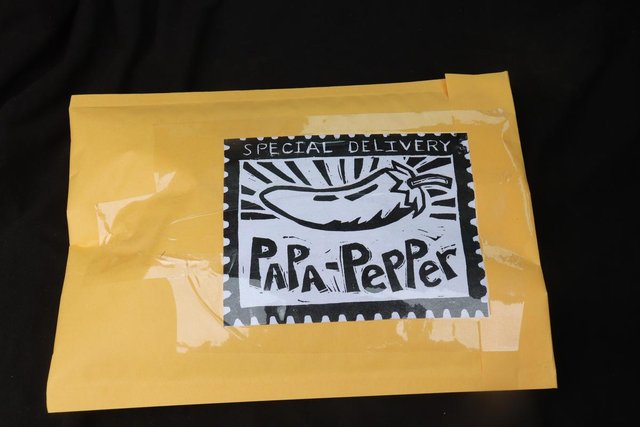 So many steemians have played a role in the success of this. @Sagescrub started the Homesteaders Co-op and allowed us to become vendors. @Rigaronib created the logo that we used for our avatar and background on the site. @Doctorcrypto created the "Papa Pepper Special Delivery" stamp that we took the image from to use on our packages. Now, @sugarcreek has become our first customer!

Indeed, this was a very special way to start the new year, and a very happy day for our people! Feel free to check out the Pepper Family Homestead Store if you have already looked at it. Thanks everyone!

As always, I'm @papa-pepper and here's the proof: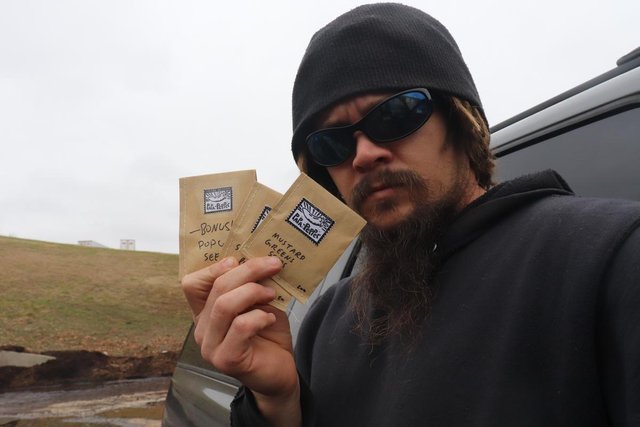 proof-of-order

Until next time…

GIF provided by @malos10
---
Bitcoin (BTC) - 35jP794XJ1yHUaoxuQUXwGPyCuy6zyiQA5


Want to sell sustainable, handmade products in the Homesteaders Co-op?