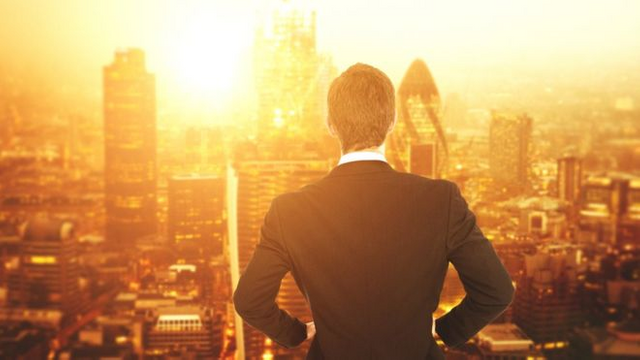 You could buy 28 apartments in New York or Paris, a new private plane or six Lamborghini Veneno with a salary of one year.
James Dimon, is the executive director of a company (CEO) better paid in the United States, according to a study by The Wall Street Journal with data from MyLogIQ LLC, which analyzed the salaries of the highest positions in the banking sector and financial of the 500 largest companies in the country (gathered in the S & P 500).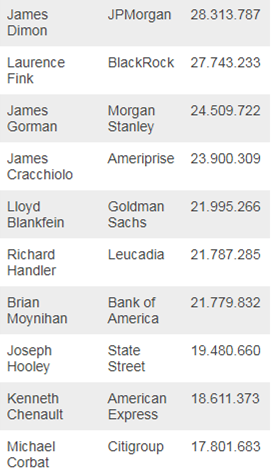 Dimon, the top manager of investment bank JPMorgan, received a salary of US $ 28.3 million in 2017, up 4% on the previous year.
And he has been leading the list for the past four years.
The average salary of the CEOs of the S & P 500 is about US $ 12.1 million per year, a figure that contrasts with the average income of a US family that is US $ 56,516, according to the information of the US Census Bureau.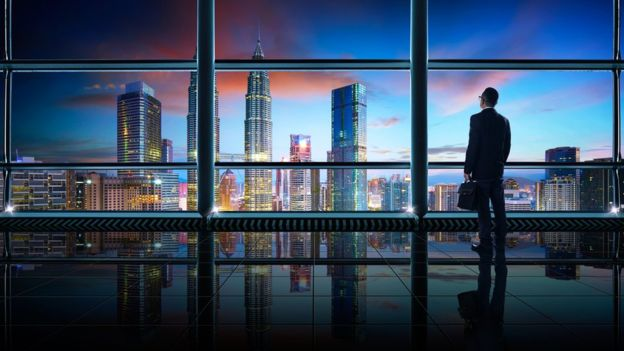 Undoubtedly, CEOs are not the best paid in an industry where those who manage hedge funds can get billions of dollars in a year with their financial bets.
And then there are the companies that do not manage to enter the list of the largest 500, but that also pay succulent salaries.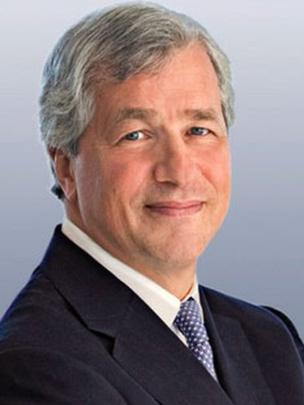 James Dimon - JP Morgan CEO