This is the weekly AMA Post for my Live Show, All Questions will be answered Live on Air Tonight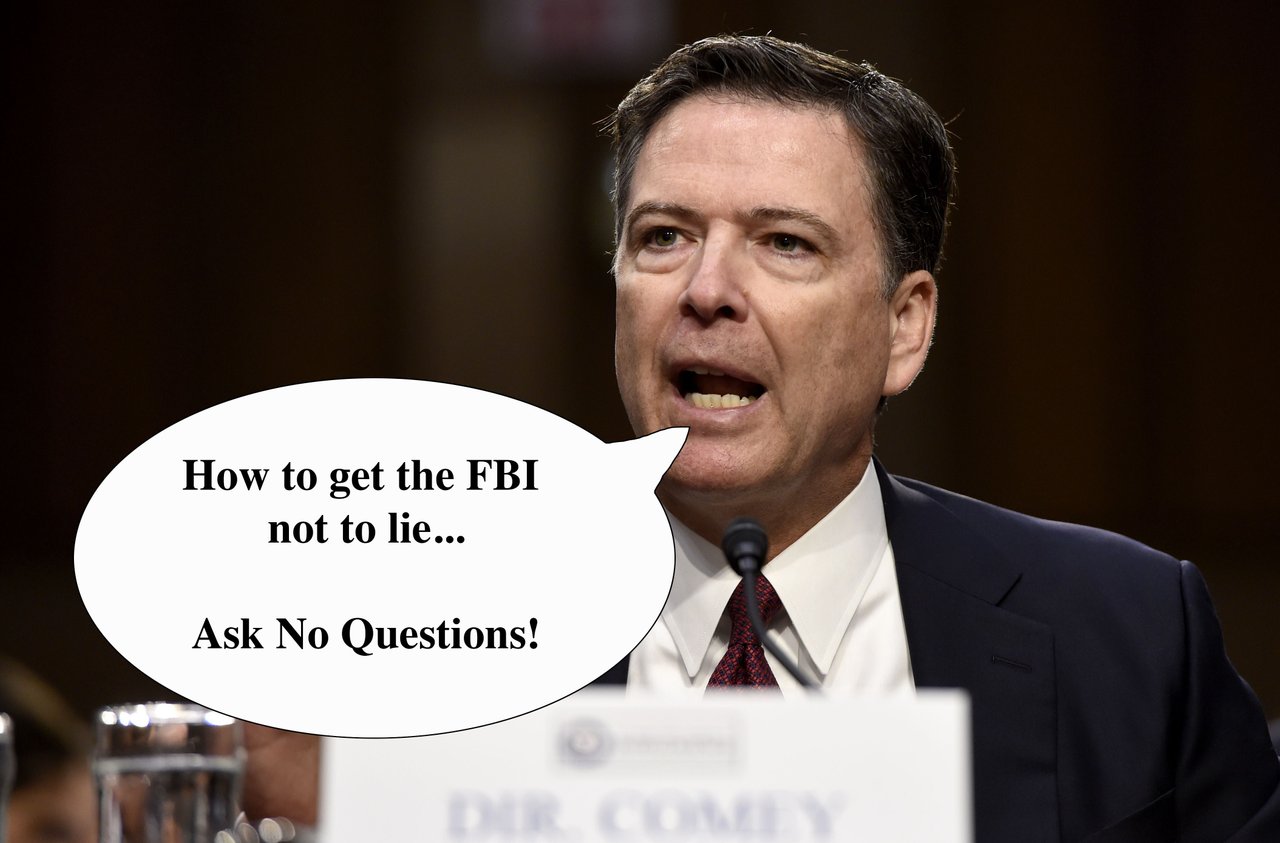 Ask Me Anything Post...
Every week for my live show which takes place on Saturday Night at 9 PM EST, I post on steemit and patreon this ask me anything post. This allows my audience to join one of these two platforms and be able to submit questions they can be assured I will answer live on air.
Tonight's show will be focused on a broad topic "What is the New World Order & Who Runs It?" Please feel free to contribute your thoughts on this below.
Thanks everyone, keep the questions legit. Unlike the FBI and James Comey (Pictured above), I invite questions as I don't lie. More transparency is better for us truth seekers not worse like it is for the FBI.
Tune in Live at 9 PM Eastern for the Live Show:
Will be re-uploaded to my main YouTube Channel "Titus Frost" and to Bitchute and DTube after the broadcast.
Don't forget to follow me @TitusFrost for more of my work coming in the near future...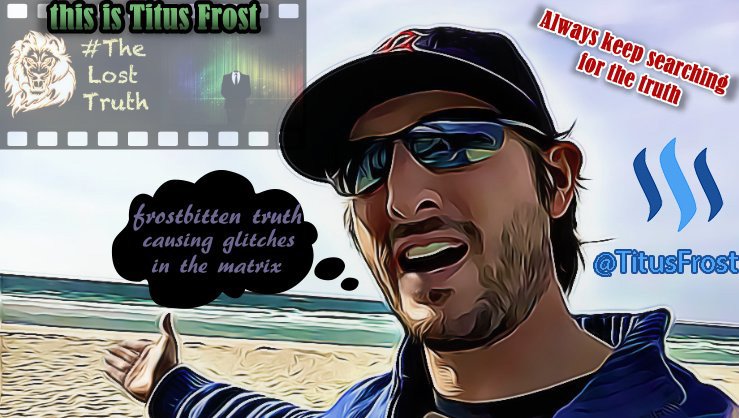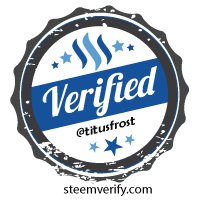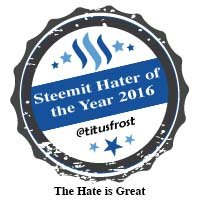 You can also connect with me on:
Be like Marty McFly and Donate Crypto to me via:
Bitcoin: 1No8uLp6VYLNKNggSteHt3w4LzeMkq2PoJ
LiteCoin: LQeFWvanKSezZqtDRukg11ZciHQDoQQ5Qb
Mine Crypto Yourself easily with Minergate: https://minergate.com/a/6a4315d4a78d9204197c9bb6
Join CoinBase (buy and sell crypto currency for USD / fiat currency): https://www.coinbase.com/join/57f28268eac8836245661769