How viable is the Tidal Electric Plant?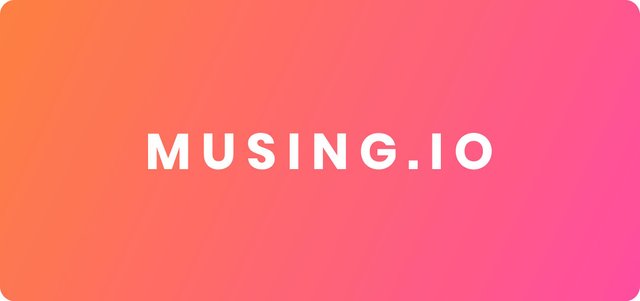 More than wind turbines to some extent. Tidal electric plants have limited impact on environment than any other types of elctric plants. They upto 80% efficient making it almost comparable to solar energy. The benefits of tidal plants are pretty amazing. As it is very easy to predict tides so its utilization rate is much higher. The only major cost in making this is initial and only when slits are needed to be made behind barrages. Tidal energy is renewable and the electricity its able to produce is high quality.
And another key aspect of tidal plants are they emit no greenhouse gasses making it on of the most safer ones to our environment. And if the turbines are created vetically than the cost gets reduced.
Also the turbines are very efficient and inexpensive to manage. But the real dillema is you cant create a plant every where.. only particular places are safe to build one.
Also tidal surges gets reduced making the nearby lands safe from them. But because of no channeling technique being available the dirt that comes with tides gets condensed and fills up the neary lands.
Overall If my opinion is they are one of the solutions to counteract greenhouse effect. And only that reason is enough for us to shift our energy producing methods from nuclear plants to renewable plants such as wind, solar or tidal turbines..