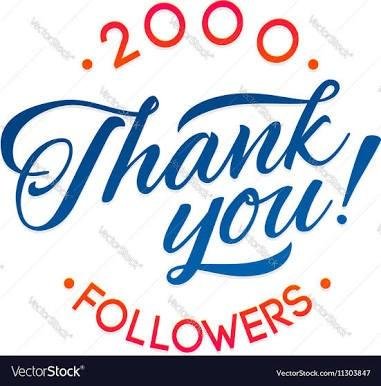 A wonderful Sunday afternoon to all Steemians,
I was going through my profile page this morning and number of followers caught my attention, 2116!!! I muttered with my eyes wide opened. I began to have this surreal feeling, I mean in terms of earnings I'm probably in the bottom 20% on Steemit but to have over two thousand followers kind of makes my Steemit journey worthwhile. I mean these are the kind of numbers dolphins, orcas and miniwhales would have.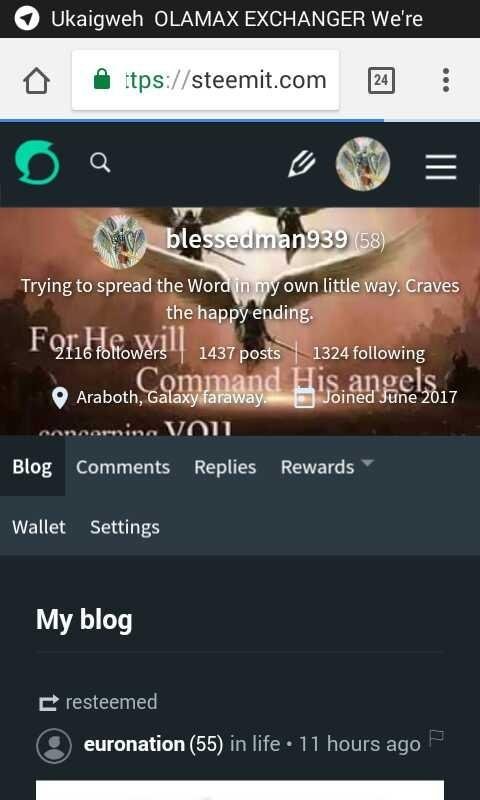 I could remember vividly when I reached 200 followers and @hdmed made that prediction of 2000 followers about 6 months ago even though he thought I would achieve that before the end of 2017. Nevertheless I'm happy I reached this milestone all the same.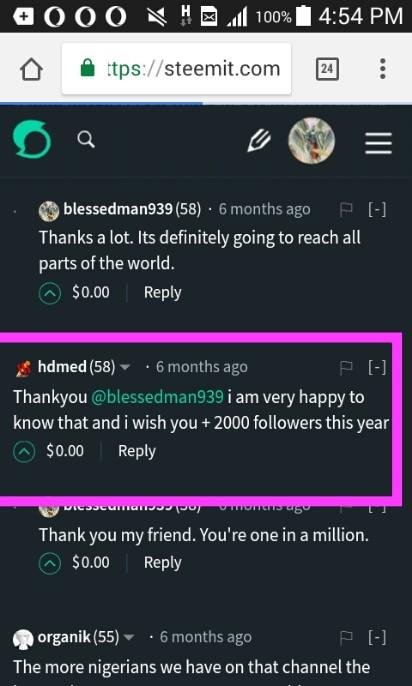 I feel blessed and humbled to have such followers, of course I wished I had more followers albeit some dolphins, orcas and whales nevertheless it is essential we appreciate what we have. So I have been thinking of a contest to appreciate my followers on Steemit, its actually my way of saying thank you for all the love , kindness and support. Are you getting excited already because I am and I will be the first to have a go at this contest.
I am happy to announce the Alter ego contest! yes alter ego contest!! So for clarity sake an alter ego is
the part of someone's personality that is not usually seen by other people- Cambridge dictionary.
Examples of famous alter ego is Spiderman for Peter Parker, Bruce Wayne's alter ego is Batman, Tony Stark is Iron man, Natasha Romanoff is Black widow, Deadpool is Wade Wilson. Sorry DC fans but I can relate with Marvel's characters better with the exception of the Dark knight and I can't wait for the arrival of Thanos in the Infinity wars.
Without much ado lets delve into the requirements of this contest.
The contest is open to all. Its not compulsory to be a follower.
Upvote and resteem this post for more audience.

Use the alter-ego tag for your entry.
You state the alter ego's name and species.

Designation/ Description.

Submit your entry as a comment to this post.
Prizes to be won.
1st place :- 3 SBD and 100% upvote from me for two weeks.
2nd place:- 100% Upvote from me for two weeks.
3rd place:- 100% Upvote from me for a week.
With requirements and prizes out of the way here is my entry for the alter ego contest.
My entry for the alter ego contest
Alter ego: Lotana Stargazer.
Species: Seraph
Designation: Lotana Stagazer is a warrior angel sent down by Yahweh Elohi (God) and His Son Yeshua HaMashiach(Jesus) to carry out the plan of the Creator as a Human. Lotana essentially looks upon self as a soldier and has resolved to remain loyal to the Creator even if the whole world turn its back on the Creator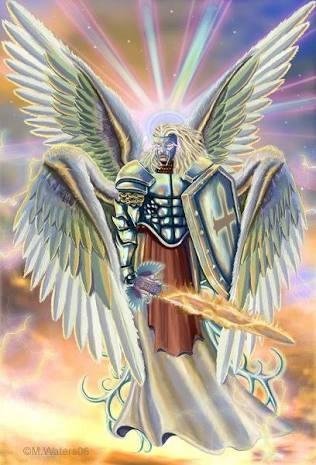 ---
Well if you have been to my page you would have seen my alter ego because I feel I can be myself on Steemit without hiding from anyone. So people be yourself and lets get to meet your alter ego, no more hiding.
Lets hope we get one or more sponsors so that the prizes can be reviewed upwards and possibly reward more participants if not all.
---
If you want to sponsor this contest, kindly contact @blessedman939 on discord. Donations can also be sent to this account @blessedman939 with memo alter ego contest.
---