# 11 !!!STRATEGY!!! - ORDER BOOK!!!
Hi all Steemians
!!!!ORDER BOOK STRATEGY!!!!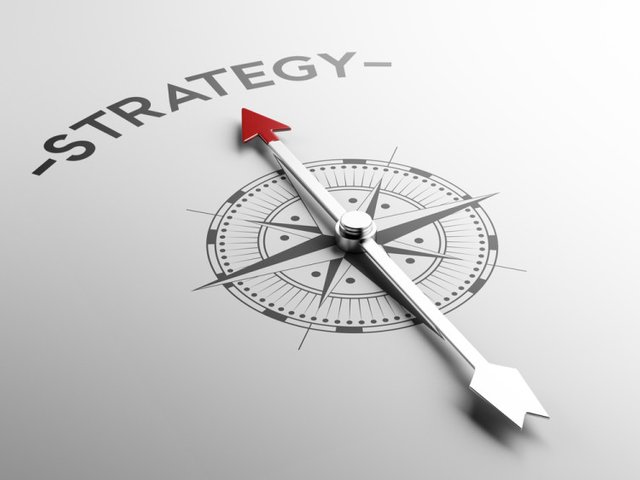 https://www.google.co.za/search?q=order+book&source=lnms&tbm=isch&sa=X&ved=0ahUKEwiWrLPxkIzVAhWE2RoKHSIOBKcQ_AUIBigB&biw=1366&bih=659#tbm=isch&q=Strategy&imgrc=jmcW6W2Rzt06wM:
Recently the cryptocurrencies are taking a beating!!!!
While I still stick to my technical trading I thought I need to find a very short term trading strategy while I wait for all cryptos to return to their glory days.
I am always looking for new ways to improve my trading. What I have found it something that works great so far!!!!!
The strategy only involves the order book of a currency. Volume plays a big role in this strategy.
I am still testing it extensively with real money on a specific exchange.
IF YOU WANT TO KNOW MORE, PLEASE COMMENT AND LETS TALK ABOUT THIS STRATEGY IN THE MAKING!!!!!
Happy trading/investing
Nixeus