The Easiest Way to Buy XYO Network before Moon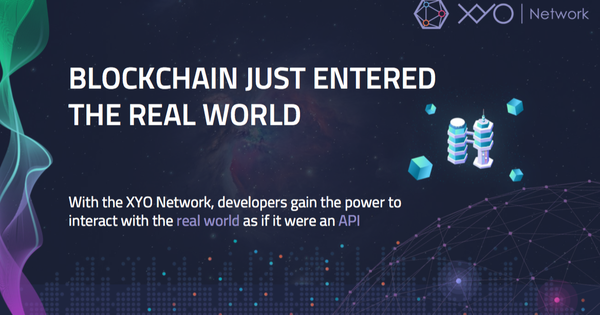 Source
I've been researching (fomo) XYO and the Blockchain Location Project for the past couple weeks, and was reluctant to buy until it gets listed on a major exchange. To my surprise, XYO is now available on my favorite— KuCoin.
---
What is The XYO Network ($XYO)?
The $XYO Token is the native utility token for the XYO Network formerly know as XY Oracle; the first blockchain that will enable location and time data use in smart contracts.
The XYO network gives developers real-world data to interact with on the blockchain.
With thousands of Sentinels (Proof -of-location) devices shipped, XYO is set to disrupt the logistics market by making our modern GPS systems obsolete; all while protecting the privacy of node owners who earn from mining their unique location-based algorithm.
XYO Network explained in 1 minute:
XYO Roadmap: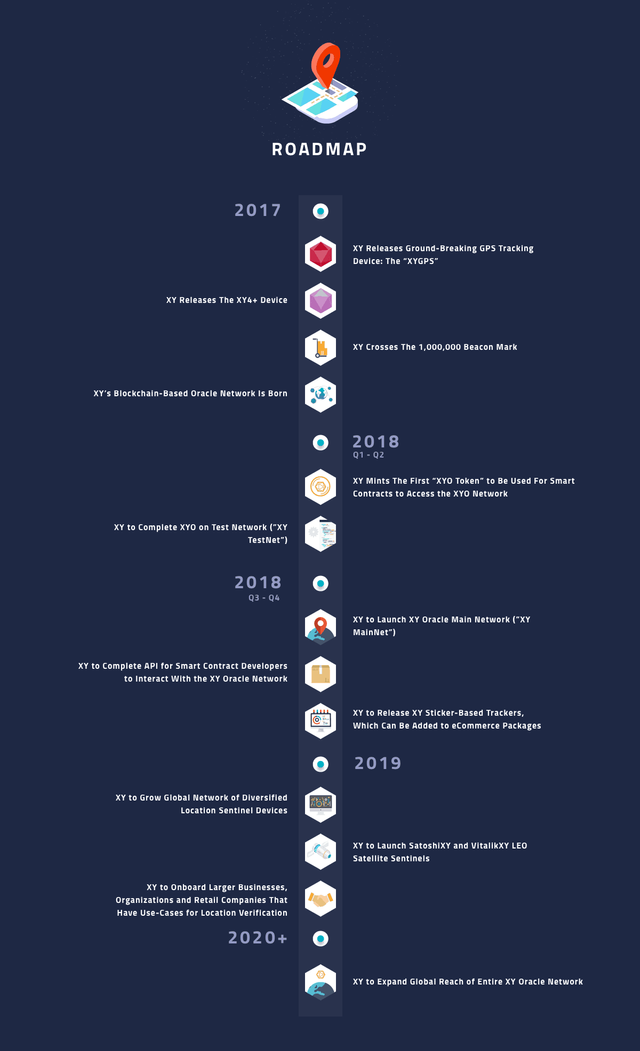 Source
---
How to Buy $XYO?
Remember to always transfer to your crypto to a secure wallet; I recommend TrustWallet.
Open a free account at https://www.kucoin.com/
Secure your account with 2FA (Google Auth.)
Deposit Cryptocurrency ($BTC, $LTC, $ETH or other Altcoins)
Trade for $XYO
Buy $XYO on CoinSwitch with a Credit Card
---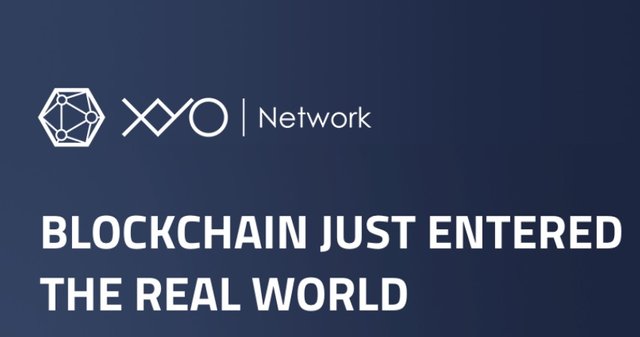 ---
More Steem
---

*Title-Art & Img Credits: Me— unless noted otherwise. Not financial advice.